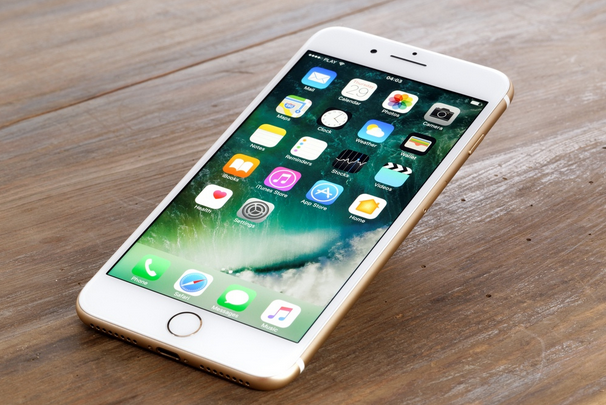 As you are here reading this, we are assuming that you are an iPhone user looking for some handy hacks that will simply you iPhone usage.
You will be thrilled to discover these 15 handy hacks of iPhone that will surely simply your life!
15 Handy iPhone Hacks Every iPhone User Should Know
To type a special character or a number faster
Press and then hold `123 button', later drag pressed finger on the desired character and let it go. It will divert to regular keyboard.
To select shortcuts:
Open Settings app, click General> Keyboards>Text Replacement. Then click plus sign and introduce a phrase followed by a shortcut.
To choose cap locks:
Shift button should be pressed twice rapidly and check that it is set.
To delete typed errors:
Just shake the iPhone to delete typed errors.
To set a timer:
To set iPhone to stop playing video or music on a timer, set timer on timer tab. Open the menu of when timer ends, the media will stop or pause.
To snooze alarm clock:
Hit the volume buttons on phone size to snooze.
To vanish banner notifications:
Swipe it right to left to eliminate banners blocking the screen.
To reach the screen top:
Just tap twice the home button on screen. To return back again double tap it.
To get a screen shot:
Press at the same time the home and power buttons. Get a shot and save it in the camera.
To see the battery life's intruders:
Go to settings app, click battery, and see the applications that consume battery.
To charge iPhone faster:
You can speed up iPhone's charging. Just let it be on airplane mode when on charging.
To use Earbud of the iPhone as a camera:
Use the volume button minus or plus on earbud cord and click a photograph.
To clear iPhone's RAM:
Shut down entire apps. Double click home button and swipe up extras.
To quickly check incomplete email drafts:
Press as well as hold on the compose email on Mail app's lower right.
To highlight a text chunk at once:
Just tap with 2 fingers.
That's all folks! And yes, you can thank us via comments section below! 🙂
Also read:
10 Best Smartphones Under 20000 INR (2016)