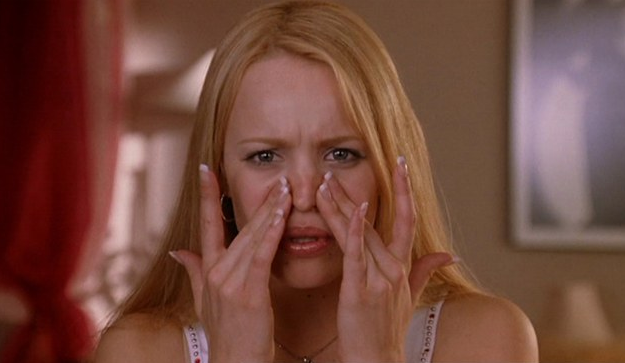 Commonly annoying blackheads occur when excess sebum and dead cells clogs the pores of your skin. They are not caused by dirt and scrubbing the face is not an ideal way to get rid of blackheads. However, there are 3 simple and efficacious ways which can be followed by a user to remove blackheads.
Ways to Remove Blackheads
Use Bentonite clay
This clay is considered as a mineral rich substance that has been utilized since centuries to heal a treatment of skin related ailments. When wet the molecules of this clay have an electrical charge, which amazingly draws out the oil as well as other impurities that are clogged in the skin pores. This skin mask draws out the blackheads. It assists circulation and in turn tones the skin. One can mix this clay with apple cider vinegar for better results.
To make this mask one has to mix 1 tablespoon of bentonite clay with water of apple cider vinegar to form a thick paste. With fingertips this layer is to be applied on face and allowed to dry for 15 to 25 minutes. Rinse with lukewarm water.
Egg white
This easy face mask tightens pores, removes blackheads and prevents their future recurrence. Rich in nutrients they do not make the skin dry. For this mask, one needs only egg. The egg white should be separated and applied in 3 to 5 layers on the face. Allow it to dry, when dried face feels tight. Gently wash with lukewarm water.
Honey and milk
Honey and milk both have excellent properties for skin. Honey has antibacterial property and milk's lactic acid keeps skin supple and soft. To prepare this face mask one needs to mix 1 tablespoon honey and 1 tablespoon milk. Heat it for 5 to 10 second in microwave and blend thoroughly. Apply a thin layer on blackheads; let it dry (approx. 20 minutes). Wash with lukewarm water.
These three easy and effective ways are best to banish the unwanted blackheads.