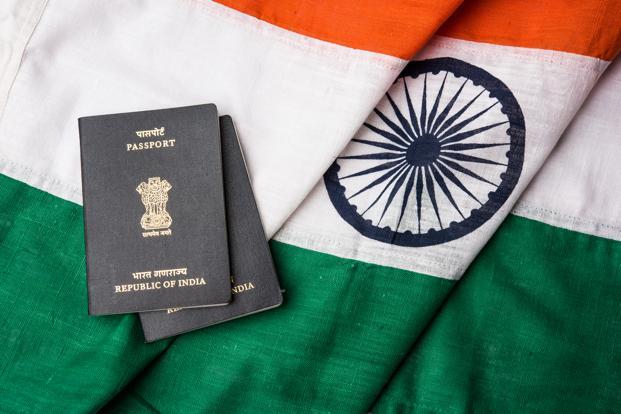 I got my Passport 3 years back when I was 25 and I must say that photo was horrific. It was just a 4 months after my 1st pregnancy and I was very fat and was struggling with baby fat throughout my body and face. That time I even did not have time to dress up nicely as my son was just 4 months old.
Beauty Tips For Passport Photo
I love my passport but I don't love my photo I have there. Many of you would be preparing yourself to have 1st passport or others would be planning to have renewal. So here are my photo tips before you plan to enter the photo studio.
Complexion Perfection:
Many of the Photo studio use flash to click photo thus avoid wearing a base on your face with SPF as this end up with dull face. It's always better to create glow and highlight on your cheekbones and little down of your nose. If your face shines at nose area then don't forget to apply powder. I think glow on face is good but not the shine. Always use natural color bronzer and lightly contour face and a natural blush as all these helps to make your face look fresh.
Never be Trendy:
This photo lasts for 10 years in your passport. If you don't want to get embarrassed then always opt to keep things simple. Avoid bright lips, dramatic winged eyeliner or fancy top knot. Make your makeup look simple and natural.
Smile But Don't Smile
Always smile in front of camera, but never smile wildly as too much smile on your face will make you look funny in front of camera. I practice in front of mirror and then after get clicked.
So next time while applying new passport or renewing passport then do remember these 3 golden rules to have perfect passport photo.