Hello All 🙂
It's Christmas and I was in the happening city of Mumbai to meet some friends. It is Christmas! So, some shopping to cheer up the spirits was surely on my mind. I was just strolling through random stores and by chance, was very much attracted to this newly opened home decor studio located at: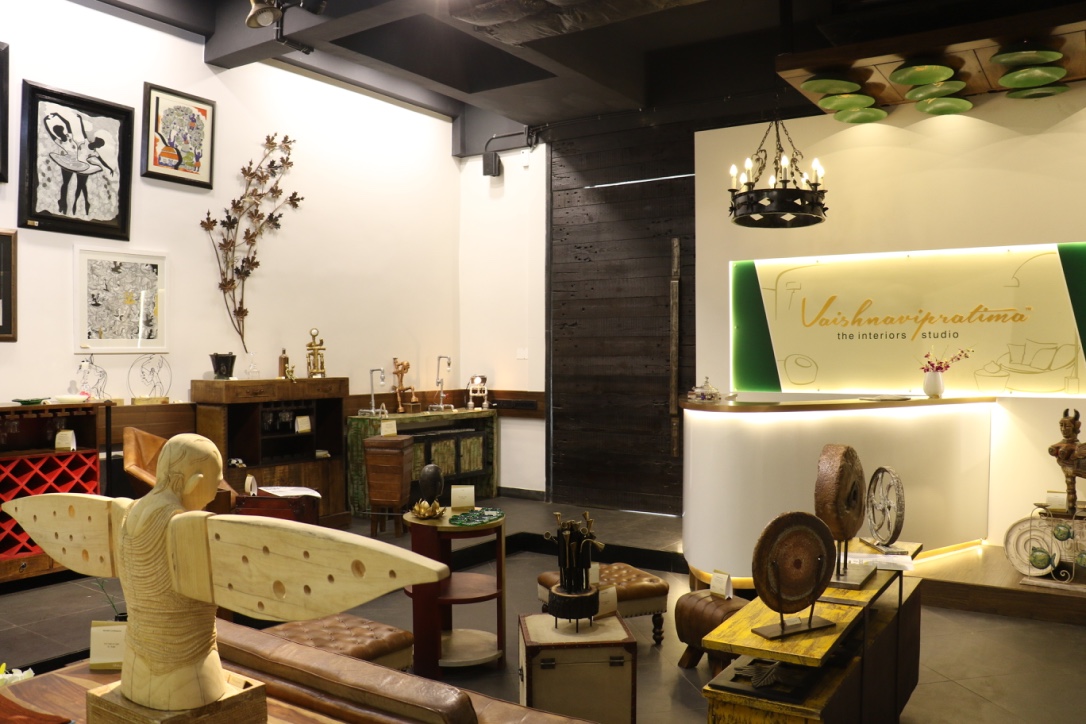 Unit No. 6,

Vasan Udyog Bhavan,

Opp. Phoenix High street

Senapati Bapat Marg,

Lower Parel.
This studio is by interior designer Vaishnavipratima. She was present at her studio in person and showed me around. I must say, she is a very delightful person to talk to and she loves her work!! The enthusiasm and zeal she has towards decorating homes, reflects very positively in her collection and in personality as well. I must say, her work and collection is unique and one-of a kind, simply par excellence!!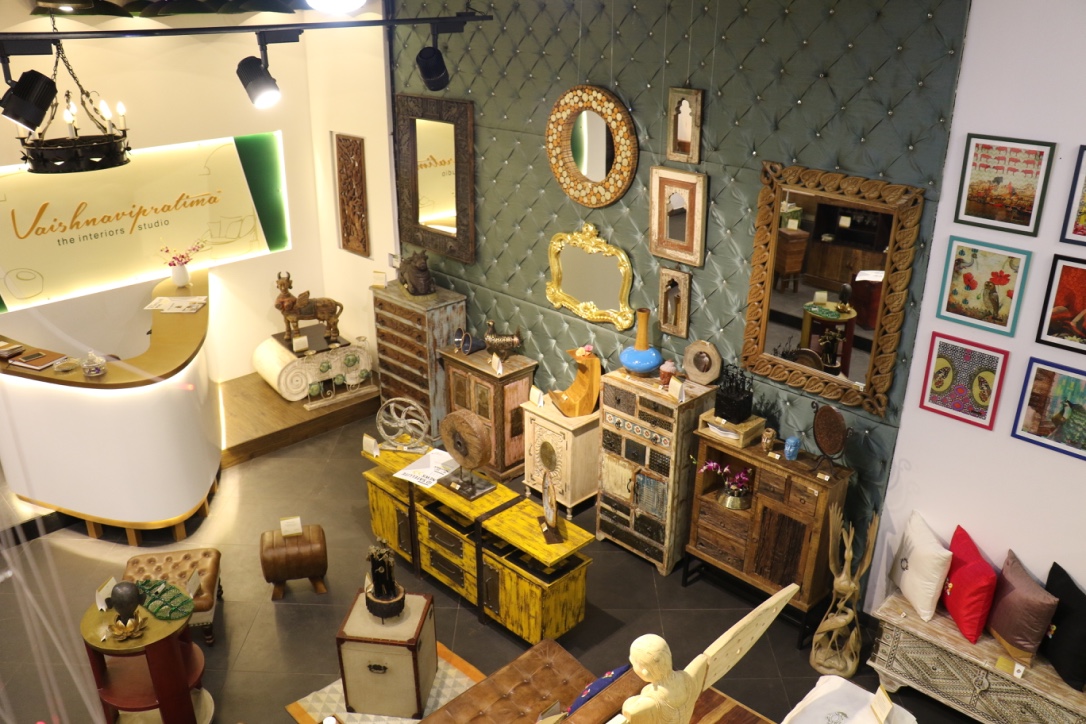 Her studio is open from:
Mondays to Saturdays: 10:30am to 7:30pm.
Vaishnavipratima and her team of skilled carpenters, civil contractors, electric technicians and certified painters would help you get a dream Interior makeover of your abode by bringing about some change in terms of usage of colors, lights, motifs, artifacts, paintings, and remodeling of furniture. This talented interior designer from Mumbai believes in creating a personalized space for their clients where they can feel ease at and unwind and grow to their full potential because a home is nothing but an extension of you.
At her studio, you can shop for or simply draw inspiration from the delightful collection of fixtures, wall paintings, wall hangings, exquisite furniture pieces, art pieces, mirrors, murals and soft furnishings. The best part is the collection is so varied that there is something or the other to suit everyone's taste and budget!!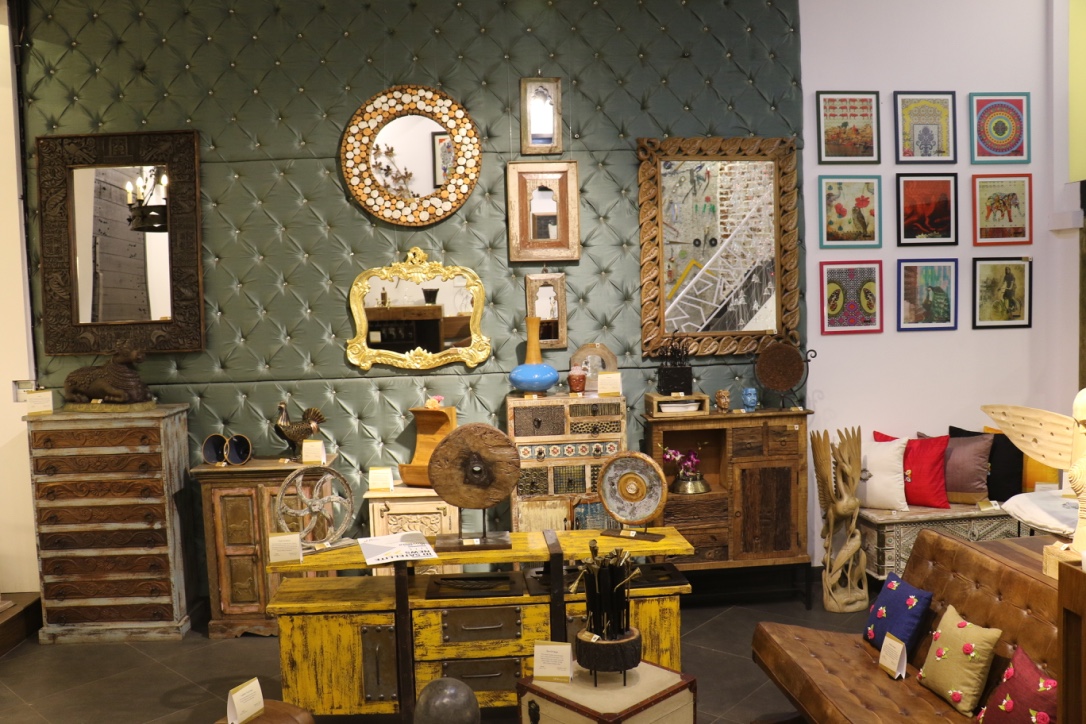 Christmas Giveaway announcement in association with Vashnavipratima- the Interior Studio
Excited to collaborate for a giveaway with thesplendidlifestyle.com, courtesy interior designer Vaishnavipratima.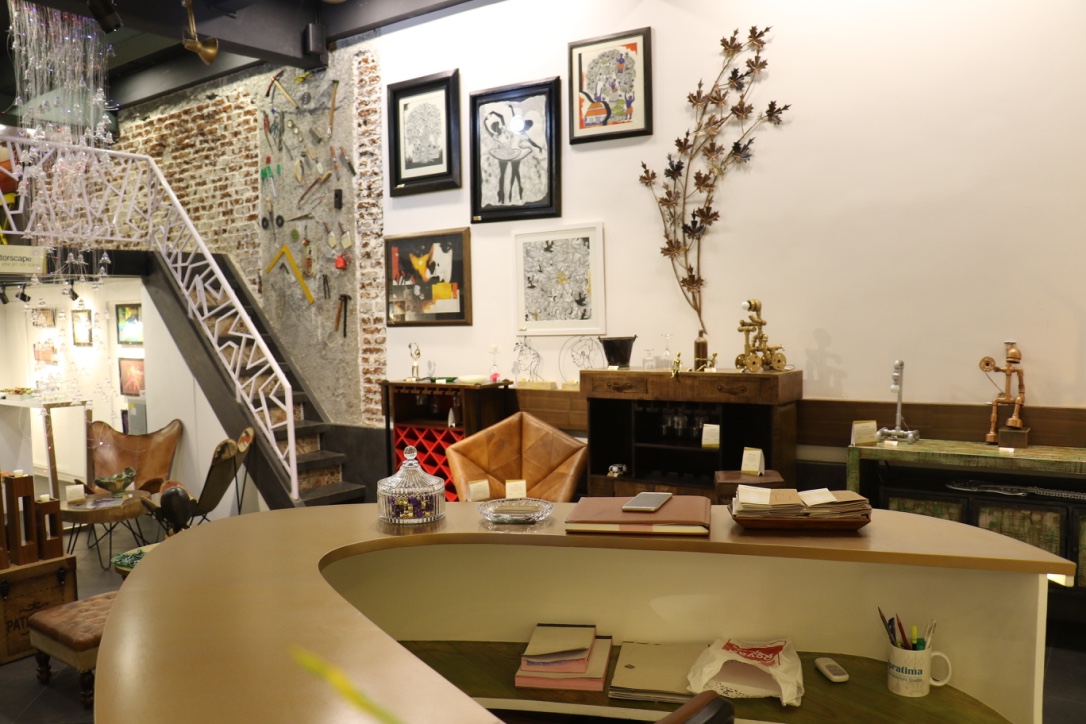 Rules:
Follow Vaishhnavipratima – The Interiors Studio fb page – @interiorsstudio
Follow Vaishnavipratima – The Interior Studio instagram – @theinteriorsstudio
Like The Splendid Lifestyle fb page and follow me in instagram – @apsaramishra
Brownie Points if you visit Vaishnavipratima – The Interior Studio and click selfie with your favorite artifacts or furniture.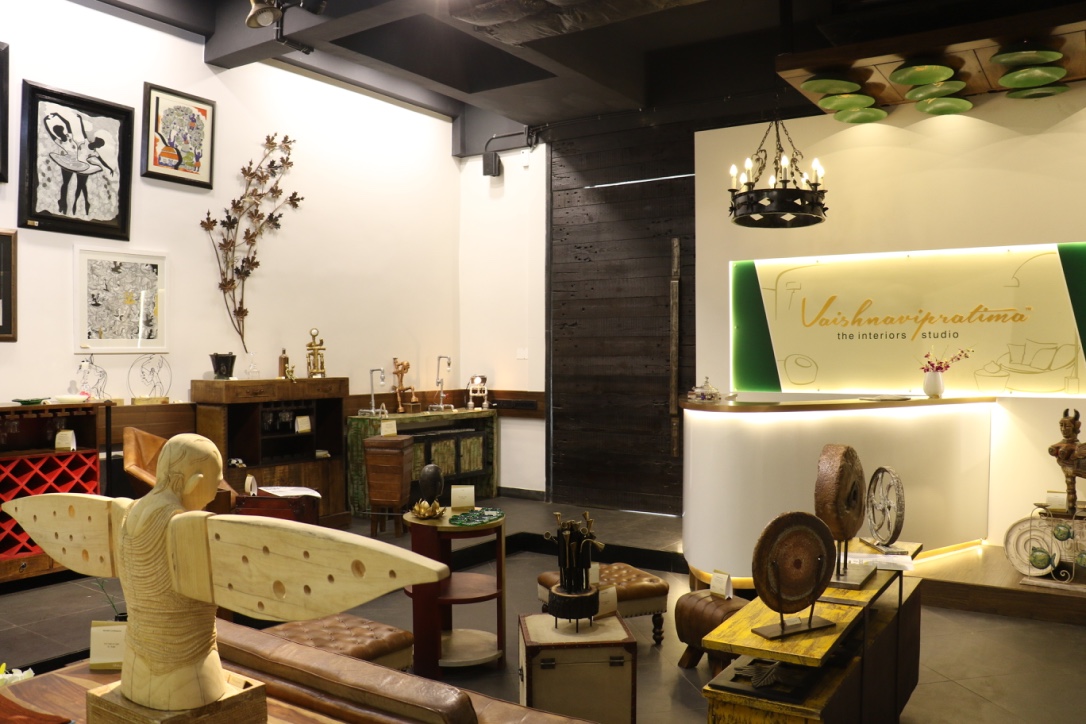 Answer these 2 Questions in comments:
Do visit website vaishnavipratima.com to answer below asked questions.
1) Select three of your favorites from our collection of furniture and artifacts which you would like to enhance your living room with?
2) Write a tag line for our collection?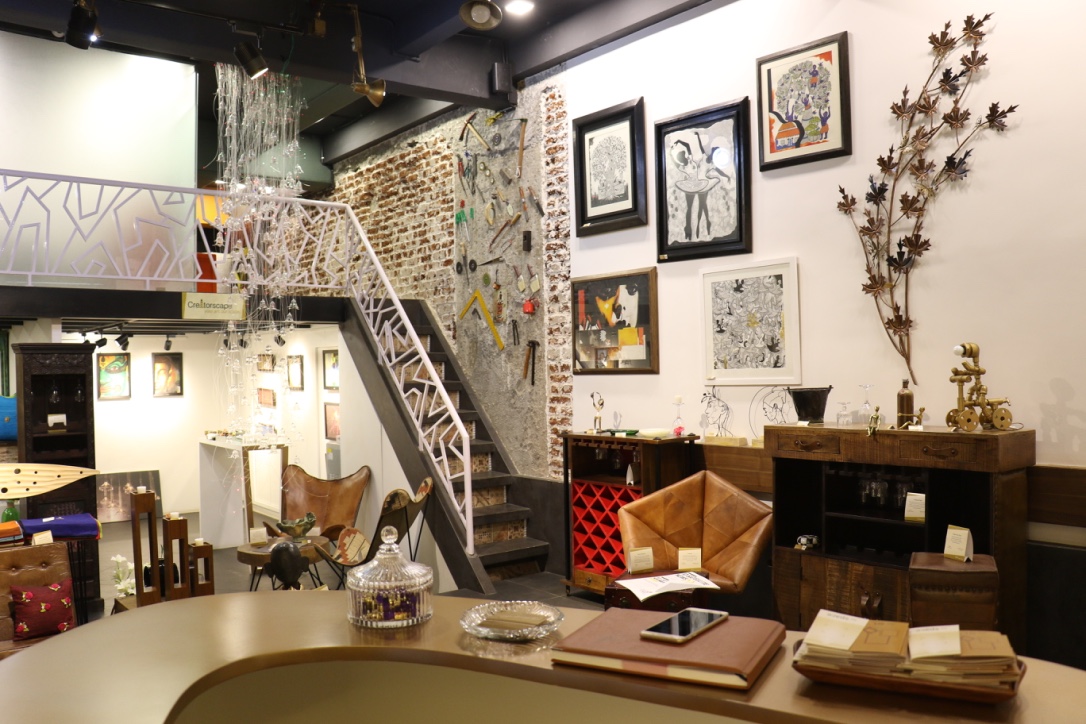 Note:
There shall be 2 winners.
The Winners shall get a goodie bag from Vaishnavipratima -the Interiors studio.
You must complete all rules.
Do provide your email id in comment.
The Winners shall be announced on the blog on the 2nd of January.