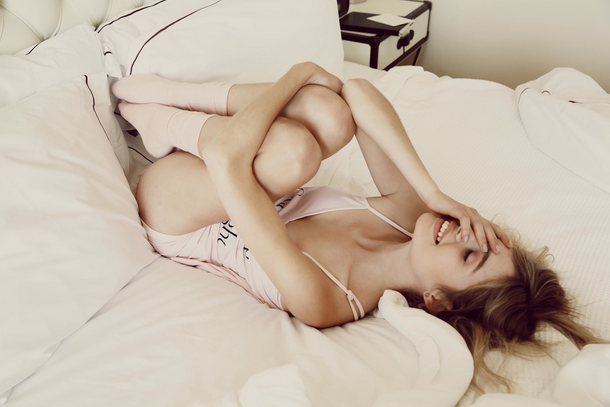 Waking up early in the morning is a good habit.  A person who wakes up early on will be very active and energetic throughout the day. Even on weekdays and weekends, individuals can indulge in exercising activities and morning routines in time. There are many benefits of waking up early in the morning.
7 benefits of waking up early in the morning
In case, if you are studying then you can get better test scores plus overall grades when you woke up early consistently in comparison to those who slept in most of the time. It is to be noted that those who wake up early normally indulge in fixed routine and find time to concentrate in many other related activities thus can plan their day in a useful manner.
You can have your have your breakfast in time and there is no need for skipping it like those who sleep till mid-day. It is to be remembered that your body requires those nutrients for energy and focus in the morning.
Most successful people in personal and professional life are early risers. Thus, it is the best way to lead a prosperous life.
The initial hour of your day plus how you normally spend it often sets the mood for the rest of your day and your life. Hence, it is advised to plan your day in the best manner.
Those who wake up early will never miss workout. Hence, a regular exercise routine will keep you healthier.
A sound sleep is always good for health. A sleepless body is tired. Thus early to bed helps to wake up early in the morning too.
You can plan your quality time related your personal and professional life in a better manner. Hence, you have more time for each and everything.
Your quality of life can be improved by waking up early in the morning. You will have time and can plan your day in a useful manner.