One of the things you may love most about your day is having a beloved pet in your home. Pet ownership can help relieve stress and enable you to enjoy unconditional love in the process. The good news is there are many things you can do to ensure the furniture in your home withstands the wear and tear a pet can frequently give it and in simple you must have pet safe furniture at your home, Being aware of tips you can use to help you make the right furniture choices are sure to be helpful.
4 Tips for Getting Pet Safe Furniture for your Home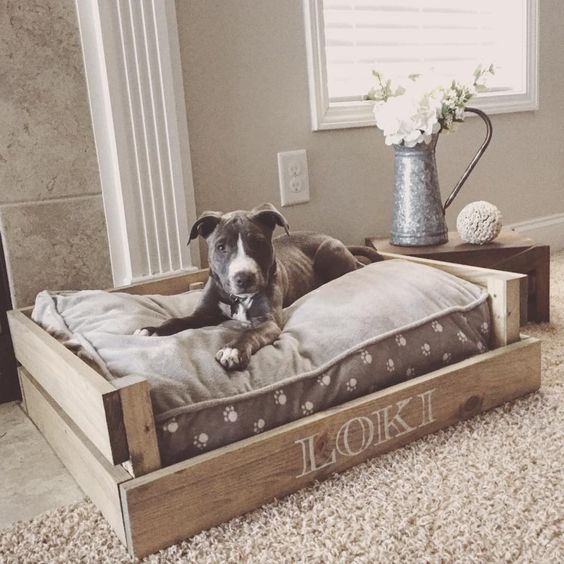 Consider wood
Choosing quality wood furniture like a Thomasville dining room set is one way to avoid the damage pets can visit upon fabrics. Wood is one material that can't be ripped or have stains in it that could be caused at some point by your pet. This is a very durable material that is sure to stand the test of time and is typically preferred by many pet owners, as well.
Choosing the fabric
When it comes to the living room furniture you need you will want to take the time to select the best fabric type for this situation such as microfiber or suede that are much more resistant to stains. This will allow your furniture to stay in better shape for the longest amount of time. Another great choice when it comes to your living room furniture is leather.
Selecting the color
You may not think of the color of your pet has an impact on the furniture type you choose, but it does. For instance, if you have a cat that is white, you may want to select lighter colored furniture so that the hair from your pet isn't as visible.
Think about the shape
Be sure to avoid getting end tables that have sharp ends to it because this could harm your pet when there is a great deal of activity. It's a much better option for your pet to have items with rounded edges to avoid the possibility of an unwanted injury occurring.
Making a few wiser choices could be the key to having less to stress when it comes to your furniture and allowing you to spend more enjoyable time with your pet.