Best Diwali HD Wallpapers & Quotes To Share With Your Friends & Family
After all the shopping and decorating your homes, it's time now to change the wallpapers of your phones and laptops to something that perfectly suits the festivities. We are sharing the best Diwali HD wallpapers with you along with awesome Diwali quotes in this post. This compilation has the best of HD wallpapers available all across web.
We have hand-picked these and sorted after going through thousands of HD wallpapers of Diwali available on web. So, please feel free to use it and share it with friends and family!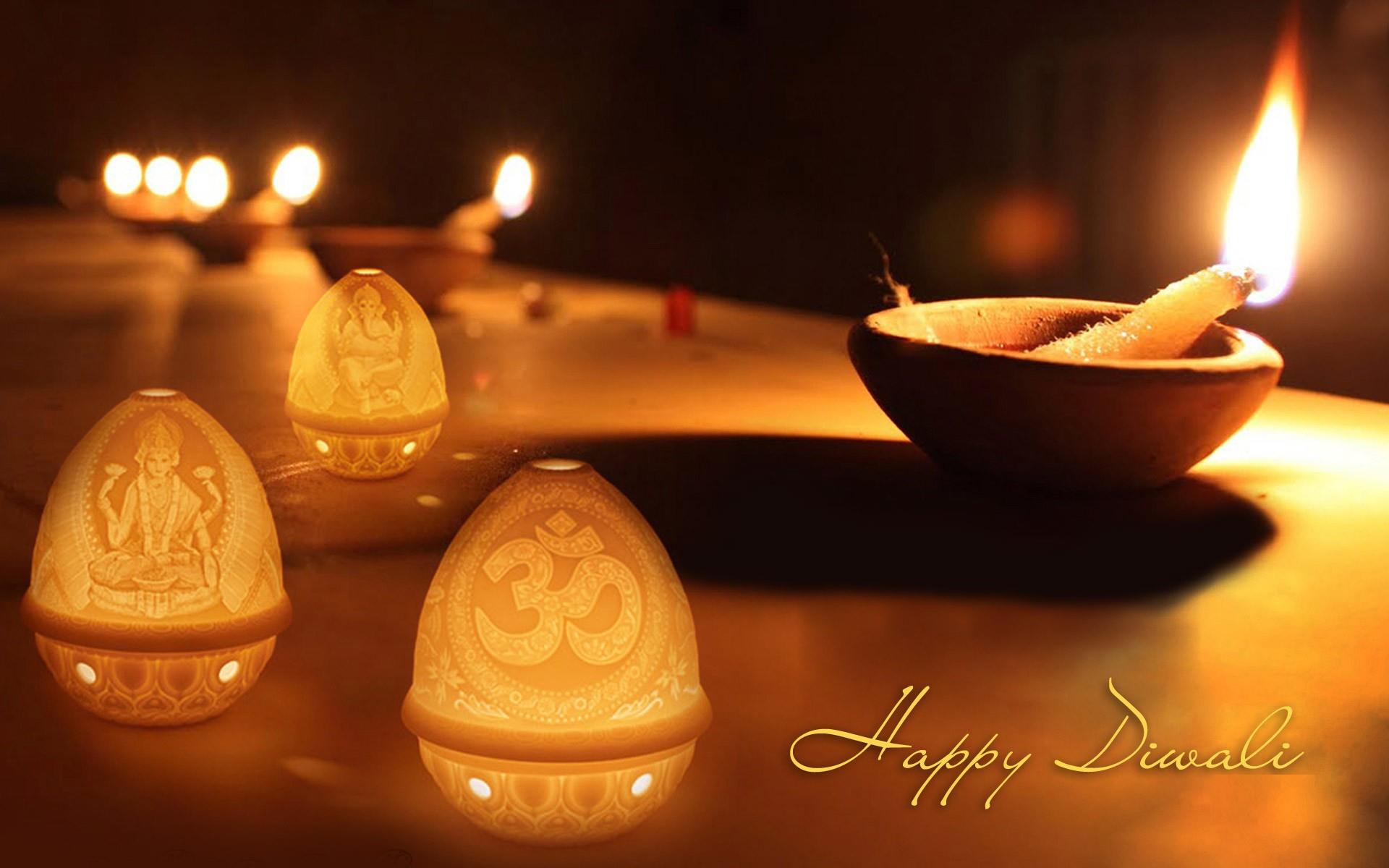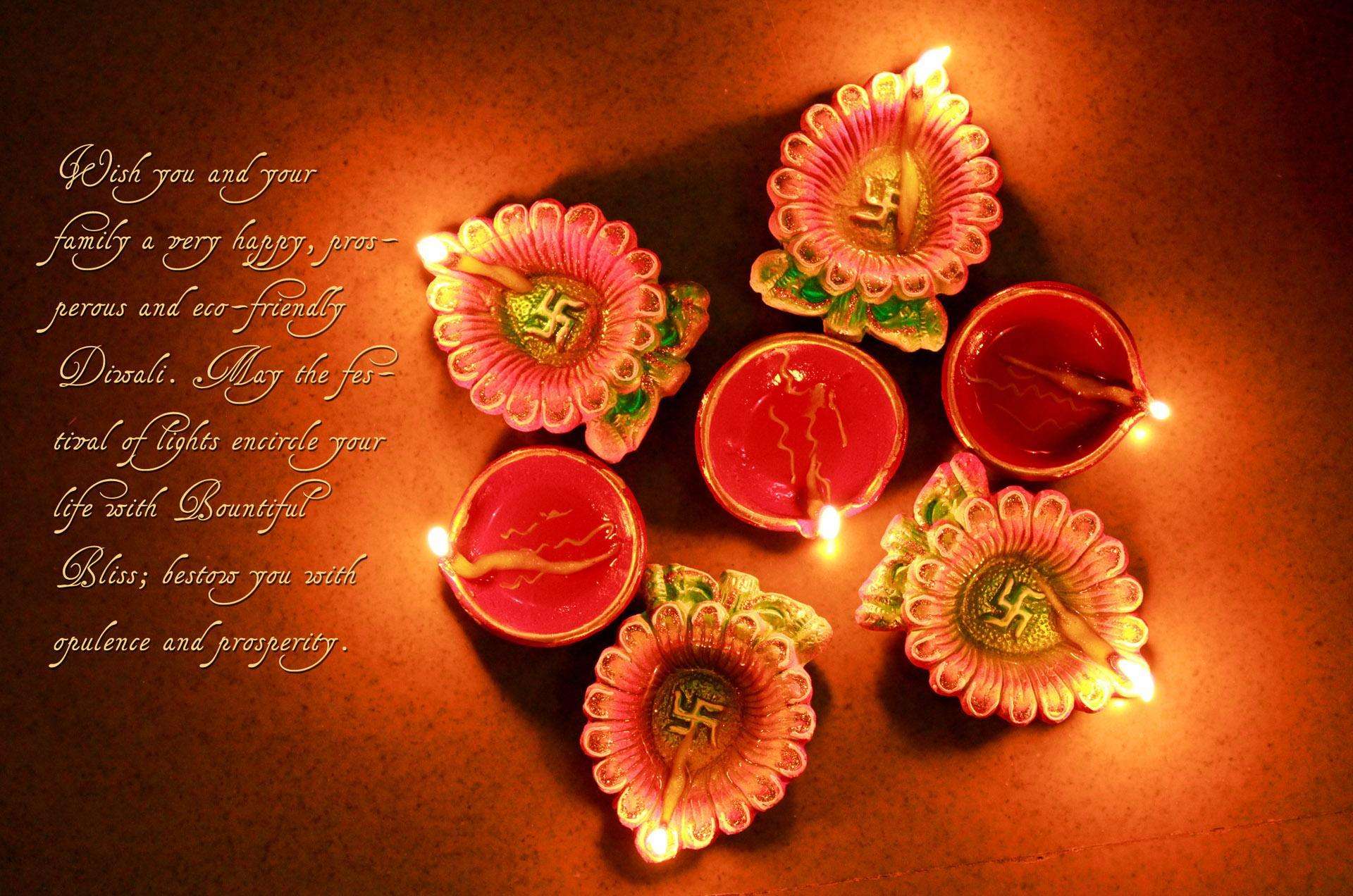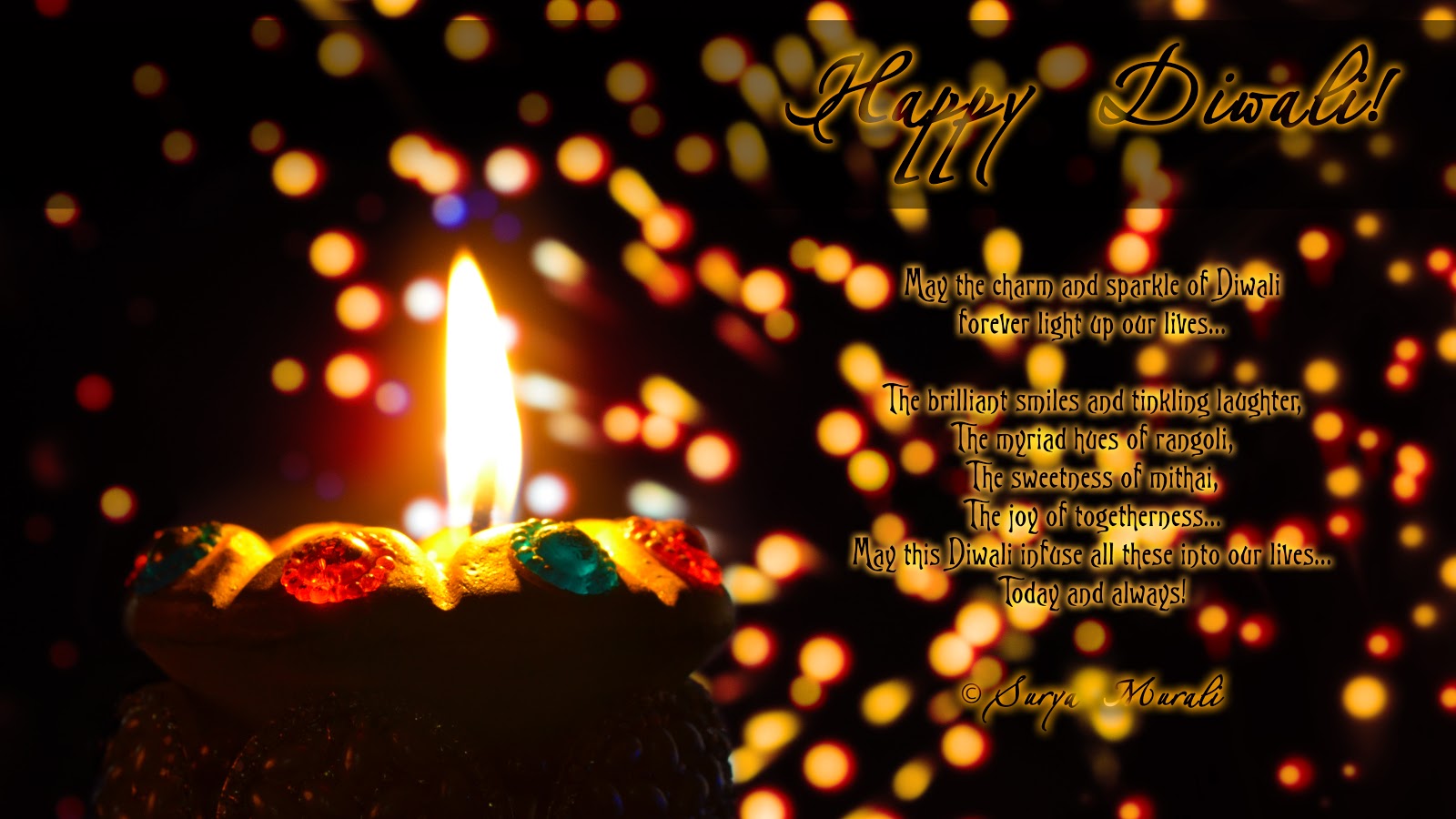 Ain't these wallpaper so beautiful? Do let us know which is your favorite.
Best Diwali Quotes:
Time for beautiful Diwali quotes for you to share with your friends and family. You can also use these quotes to update on your social media channels like facebook, twitter etc.
Diwali is a festival that fill our hearts with endless joy.
Diwali season is my favorite season
I love the essence of Diwali, it's fills my heart with love and warmth
Best part of Diwali is family gatherings; I wait for it for entire year!
Diwali is season of joy, warmth and love of family
May lord Ganesha bless each one of you with love and wealth.
Hope you like this post. Do share your views via comments section below!
…and yes, HAPPY DIWALI! 🙂