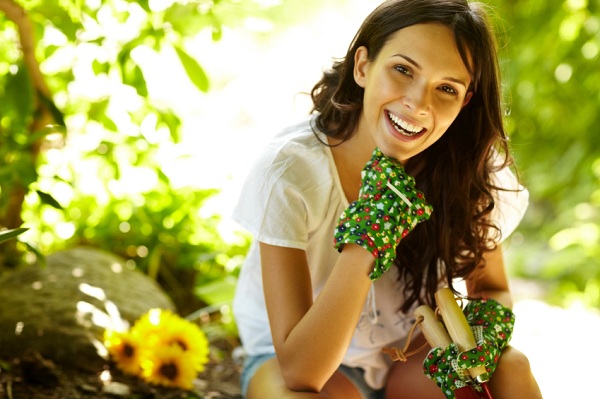 A part of the country is still blanketed with snow. California's planting season approaches rapidly without any notice.  Gardening is one such hobby where the actual costs increase before you personally realize it.
Here are 5 tips for gardening:
Just indulge with what you have. Do collect seeds and take cuttings from existing plants in your garden. Your gardening dollar can be increased by filling out a space in your garden. It is to be noted that certain plants such as succulents, spider plants and mint are foolproof basically, while others plants need certain suitable conditions for immediate success.
Try a seed exchange or plant swap. Several gardening communities host such events with active participation of local gardeners. You can also provide a better cooperation and coordination for this particular community.
Do check out the garden and farm section of Craigslist. It is to be remembered that the long list in Craigslist have a section dedicated for farm and garden. Many people participate in buying and selling of their products and services here. Your needs and requirement may get fulfilled here at an affordable and reasonable price that suits your budget.
Just use recycled materials. With leftover containers such as tea tins and dust bins, you can create your indoor garden. You can plant those saplings that don't require much water and sunlight. You can also use some wooden boxes that aren't used for your gardening purpose with a lot of perfection.
Do make sure that your money doesn't go to waste under any situations, circumstances and conditions in the name of gardening. You can use some native plants in your garden to a great extent. You can also exchange certain plants with your neighbors, family members, relatives and friends who love and indulge in gardening.
Gardening is a simple hobby that can be indulged without much investment. You have to give extra care for this particular hobby.