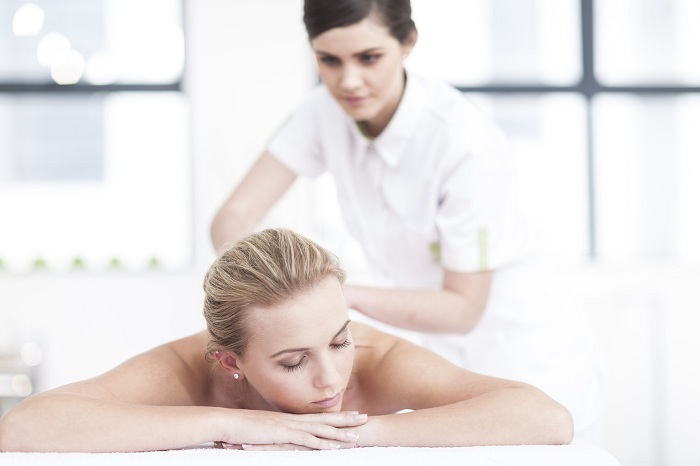 Hello,
You Beautiful Mommies 🙂
It is a longstanding tradition in our country for women getting a massage during pregnancy and after pregnancy. It is part of Ayurvedic practice and its history dates back from many centuries. It is a family trade passed on to generations. They are also known as Maalishwali Maalishwaalas, a regular feature in Indian houses. They are familiar with the technique of giving massage pre and post pregnancy.Things to look for while hiring a masseuse or maalishwali after pregnancy massage is very important.
Here are the tips to hire a good masseuse, ask your neighbors, relatives, friends, or elder's opinion.Getting a right Masseuse is a daunting task, must for you. Consider the following points while hiring their service.
Things to Look for While Hiring a Masseuse or Maalishwali After Pregnancy
Verify their details
Make proper inquiry before letting her into your house. Please check the authenticity of her address. Take her ID, photo duly signed by an officer close to your home. This is the foremost point, but many women ignore.
Check their experience
Ask for their certificate and training undergone in the trade. Cross check with the institute. Though training is taken, but this trade passed onto them by their elders. An experienced Masseuse is good for you.
Hygiene practices
It is important to maintain hygiene in order to prevent any diseases. Talk with your masseuse about hygiene and the importance of following.
• Ask her to wash her hands before giving massage
• Trim her nails
• Wear neat and clean clothes
• Instruct to use the oil you are providing
• Give her a hand sanitizer
Availability
Check her availability at your convenient time.
Clear about using services
Have a discussion about your expectations of providing this service, like the rate, hours of staying with you, etc.
Family background and health
Ask about her family and children. If yes is the answer then it is not possible for her to devote full attention. Ask about her health details so as to avoid from catching you.
Going agency route
Check the genuineness of the agency before hiring a masseuse.
The above points will make your job easier in finding a good masseuse.
image source – tripsavvy.com