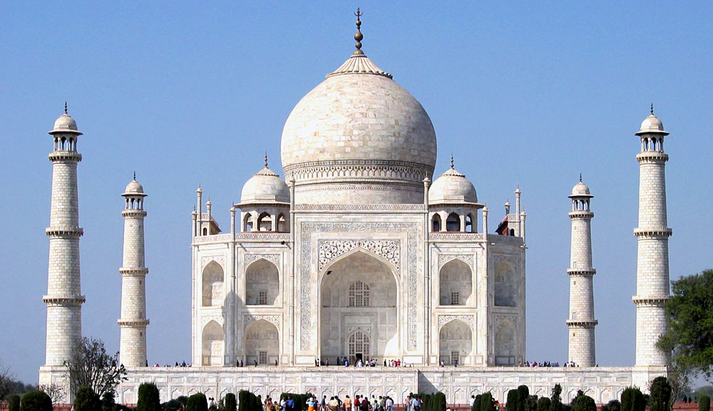 India is a blend of varied things, be it beauty, colors, chaos or tradition. The country is extremely popular for its beaches, breathtaking views, coastlines, hills and beauty. Here is a list of 10 things to know when visiting India.
Things to Know When Visiting India
Traffic is huge
The country has cities which are filled with insane amount of traffic. Hence, it is always advisable to leave a place early to reach on time and not get delayed by traffic.
Avoid street water
Water gives rise to maximum water-borne diseases. Hence, you need to drink fresh water always, and avoid street water.
Bargain always
In a country like India, you need to become an expert at the art of bargaining. If you do not, then the markets are sure to loot you.
Be aware of the pollution
It is a must to be aware of the pollution. The country rages in pollution and no city is devoid of it. It is better to be careful beforehand.
All places do not accept cards
Though some places do, but there are still many places which do not accept cards. Hence, it is a must to bring lots of cash in hand while you visit India.
Explore outside of the cities
Apart from visiting the cities, you can also escape to the places outside the cities. Escape from the hustle and bustle of daily life and experience tranquility.
Dress appropriately
Some places in India do not accept short dresses and you should know that. Hence, you need to research before you leave.
Staying well
In order to stay well, you need to book a reputed hotel which does not cause any harassment to you.
Tipping
Tipping is a common service in the hotels of India.
Food is spicy
India is rich in spices and the food too is spicy. Hence, you need to keep a check on it before eating.
India is a potboiler of many cultures, which makes it a unique combination of all these practices.