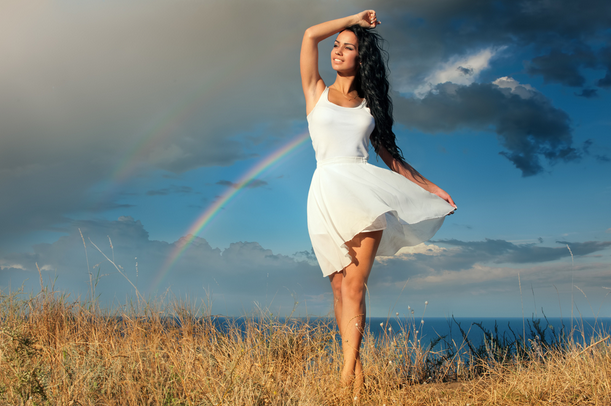 Are you feeling dull or bored in your personal or professional life? Do you wish to be happy under any conditions, situations and circumstance of life? Then it is you who have to decide to be happy.
Here are the 21 ways to be happy this instant
You can watch a video on YouTube and share your comment with others in a healthy manner. You have the freedom to air your opinion and give feedback.
Look at your photo album and remember those fine moments of the past.
Read the past mails stored in your inbox.
Have a cocktail with your friend in company.
Listen to your favorite music.
Indulge in a sound sleep for a while and get refreshed with a smile on your face.
Do take your pet for outing and indulge in playing with them.
Just go for a long ride and breathe the fresh air plus watch the surrounding.
Do indulge in giving your loved one's a surprise gift and feel their smile on his or her face.
Wear a good make up and see yourself in a mirror and smile at yourself.
Do surf the internet and plan your trip to a best destination nearby.
Wear your favorite dress and look at the mirror.
Keep your wardrobe in order and feel the difference.
Check the personal collection of fragrance.
Play music and dance in your living room.
Keep your room neat and clean.
Talk with your kids and help them.
Call your old friend and indulge in a healthy talk.
Go for a shopping
Speak with your parents or relatives
Invite your friend to home.
You should never feel that you are alone in life. You can make other happy and be happy yourself under any condition. So, indulge with your life ahead.