Everyone wants an attractive and gorgeous look. Only a few have got that beauty .For others, they have to use natural tips to change their life. The natural beauty tips are superior to cosmetics that are costly, harm to your skin. The beauty tips are not new, but passed on to you by your elders dates back to centuries.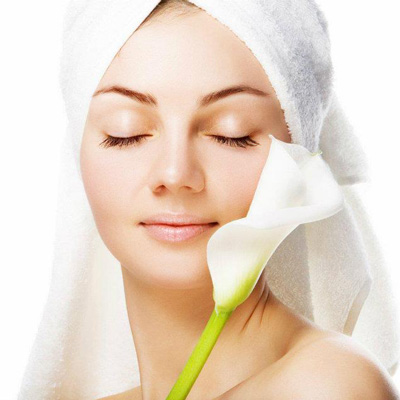 Here are 21 natural beauty tips to change your life:
Wear a dress all-in-one color. It improves your look.
Make sure your attire in full black to attract others to the party.
Go organic is the buzz word among teens. Use alternate to shampoo found in your house. Egg and baking soda are natural alternates to shampoo.
Next in line after the shampoo is conditioners; you can make conditioner in the home. Try apple cider vinegar mixture easy and simple to make.
Want a perfect mascara line use a business card.
for perfect plumbing use Peppermint oil.
For eyelashes use a bobby pin.
Use natural face cream like organic argan oil, jojoba oil, coconut oil, extra virgin olive oil.
Use coconut oil as a body lotion.
Worried about acnes and scars in your face. Use apple cider vinegar, contains antifungal and antibacterial qualities.
To remove your makeup use cucumber, coconut oil, olive oil.
If you have frizzy hair, use molasses, Argan oil, and rosehip oil.
For cracked heels and dry feet shea butter or coconut oil is best.
Place your lotion in the microwave for 15 seconds, and apply to your face.
Use toothpaste to remove any scar or pimples.
Apply lip balm to your lips with a toothbrush and scour your lips for a smooch.
Cool, your eyes with a few sliced potatoes.
Use SPF/ sunscreen lotion to get protection from UV rays.
Before retiring to your bed massage your face with an ice cube.
Check your makeup with your phone's flashlight.
Sport a big smile. It improves your face value.
Use the above tips and get a beautiful life. It won't burn your pocket. Some of the natural products may be on the backside of the house. File this article to the desktop.