Mehndi is one of the famous designs that every Indian woman is aware of this pretty and awesome tradition. While it is been a marriage, Diwali, birthday or anniversary celebration, women loves to get this henna designs on their feet and hands. It enhances the beauty and highlights your core beauty.
But the problem is that when the Mehndi gets fade in few days. It is more annoying to tolerate such uneven color and light patches of Mehndi in skin. Therefore, the ways to get out of this issue is another concern that Indian woman may like to know. 9 tested ways to remove fading Mehndi are compiled below.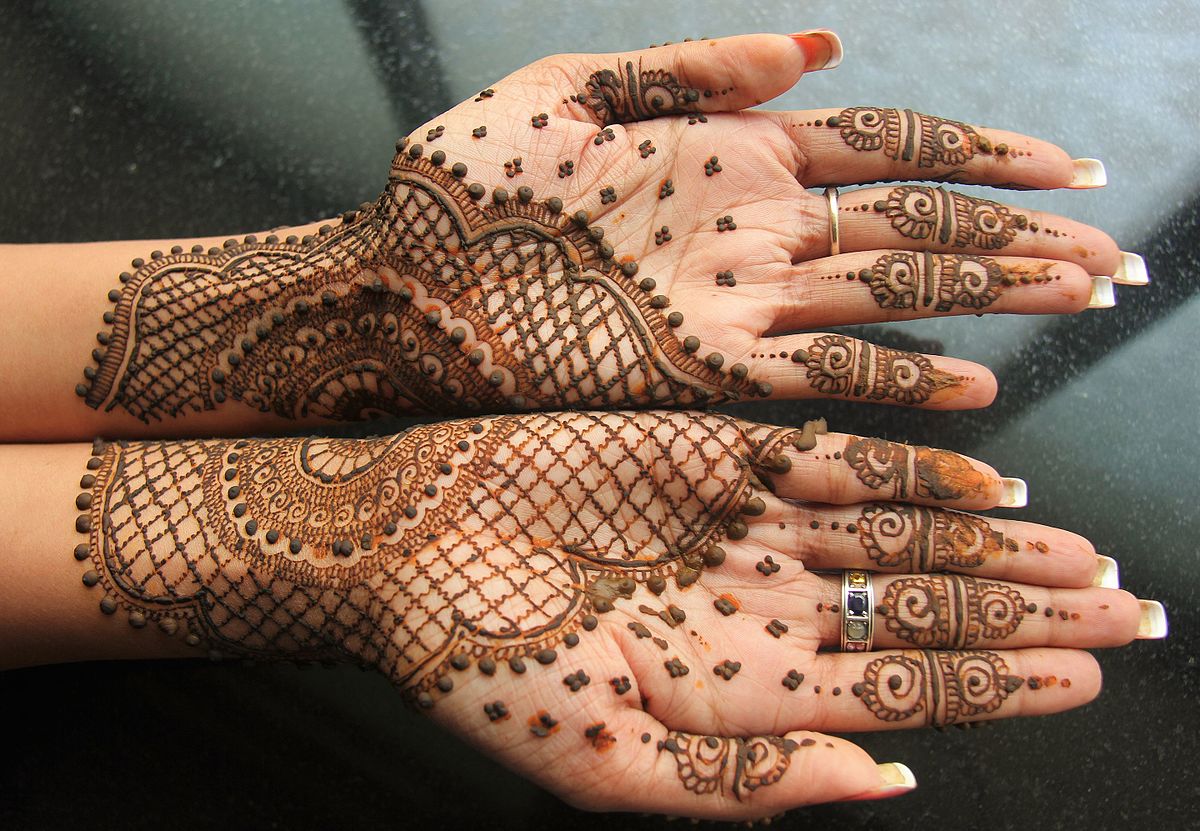 Tested Ways to Remove Fading Mehndi When It Becomes Lighter
Hydrogen peroxide
It suits every skin type and you can apply it on the tip of cotton ball to remove fading mehndi effectively.
Bleach
Using this beauty product, you can remove the fading mehndi easily and it is one of the well-known methods.  Take bleach and apply it over the fading henna.
Baking soda with lemon
These are very common ingredients of kitchen and you can use the mix of soda with lemon to remove fading henna mehndi quite effectively. After using this mix, you should apply body moisturizer.
Warm water
It is time taking method but effective as others. You need to dip your hand or feet in warm water and to rub until it gets dry. Repeat till the mehndi gets fade away.
Salt water
Make water salt solution and dip hands or feet with fading mehndi for 20 to 30 minutes and rub it till it dries out.
Chlorine solution
Warm water and chlorine solution is another good method to remove fading mehndi.
Olive oil
Olive oil is an ideal solution that can remove fading mehndi from hand and feet gently.
Hair conditioners
You can also use hair conditioner to remove faded mehndi.
Toothpaste
You can rub toothpaste on your feet and hand to get rid of mehndi fast.
All of the above-mentioned ways are effective in eliminating henna marks from your hands and feet.