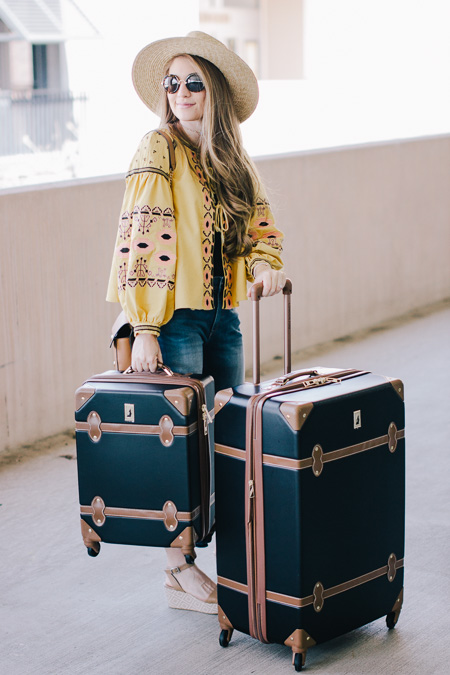 If you are a frequent traveler you must make sure that you travel in style. Be it a leisure trip, business tour, solo trip or be it your honeymoon, you must make sure it is a perfect one. To travel like a pro, here are some super handy check list for you!
5 Tips To Travel In Style Like A Pro
Know the place:
It is not enough if you just book your tickets. You should be assured about your seats. Find out if it is aisle seat or middle seat. If you have booked a train, check the train timings, and the coach number including the seat number. Prevent last minute hassle.
Tipping:
When you estimating your budget, you must also include the tipping. We live in a society where tipping is customary and it is a livelihood for many people. Tipping is usually done when you admire somebody's work. It is usually common in restaurants. Be generous while giving tips.
Pack smart:
You must pack wisely so that your luggage is very light. There is no point in carrying tons and tons of luggage which will not be used. You shouldn't regret of bringing the wastages.  Carry clothing that you will wear. Carry travel sized accessories. Carry zip pouches as it occupies less space. Also, leave space for the purchases that you might make during the trip.
Book in advance:
Plan your trip well in advance. Make a list of things that you would be doing and the places that you would visit.  Book your hotels prior to your arrival so that you do not have to hunt for places.
Be thankful:
You must be polite while you are leaving the hotel. Be kind to the staff members and say thank you as and when required.
Try these simple tips and make your travel luxurious and stylish without taking any extra effort!