It is such an exciting opportunity to announce the start of Dandiya Hungama Fest 2017 in Bangalore this time! It is expected to have more than 4000 to 5000 people participating in this festival, including young bright crowd to old aged couples and kids. Loud regional music to yummy food joints to fashion ramp shows to game plays, the Dandiya Hungama is surely going to kill the crowd with lots of Music and Masti. Little kids will get amazed with their favorite Cartoons all around like the Ninjas, Popeye's, Mickey & Mini Mouse's, Donald Ducks etc.. The Mehndi and dance competitions and the Tattoo making arenas, including fountain couple dancing are few of the features, which are going to keep the youngsters occupied, all in party mode. It is of course important to know and give potential credits to the organizer of the event, "The Shanthi Charitable Trust".
Dandiya Hungama Fest 2017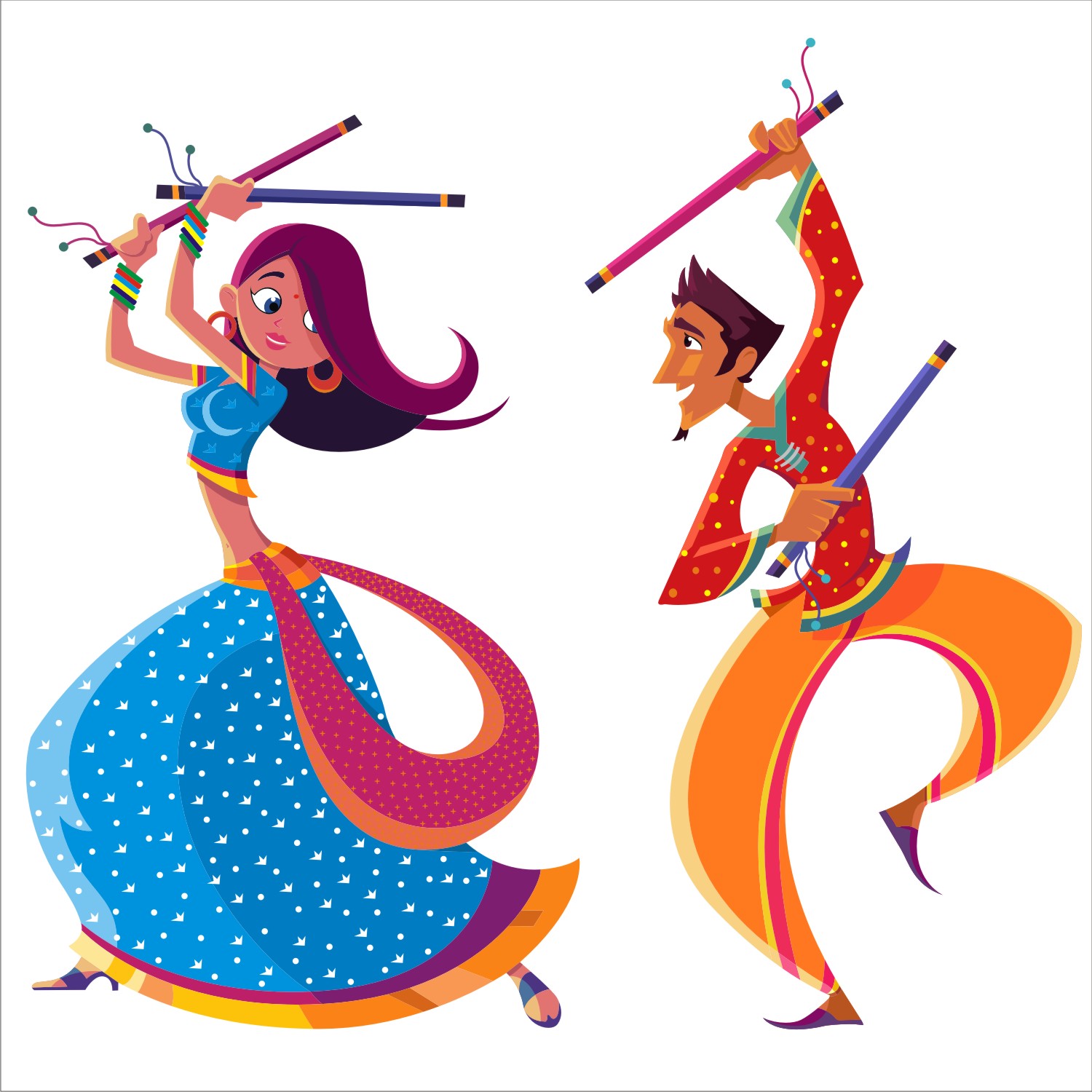 Other than the Dandiya and the Garba, we are also expecting DJ's and Dhol plays which is again going to be tremendous and everlasting fun altogether. Not to forget, all the games which are being organized carry numerous cash prizes and gifts for all the winners and contestants. Another addition to this is the pure vegetarian food stalls, specially designed for the visitors who are fasting during the Navratri festival.
Hence, it is surely a not to be missed affair.
Given below are the important details of the event.
Venue: The Shanthi Park, Bangalore
Important Dates: 25th September 2017 to 29th September 2017
Timings: Everyday 4 PM to 11:30 PM
Ticket purchase: To be done online on www.shanthiparkdandiyafest.com
Ticket Price: Rs. 250/- per person (for adults), Rs. 150/- per child
Guest: Judwa 2 team Varun Dhawan & Jacqueline Fernandze to promote movie
We also have special Indian Classical Music and Dance shows organized during these events between 1PM-3:30PM. Special guests are invited to perform these and there may be some opportunities to get along and perform for few minutes with these artists, which will leave an everlasting and evergreen memory in your life. Ticket prices for these events are separate & can be checked online on the mentioned website.
Also, the ticket prices as mentioned above are charged only for the entry in the Park. In order to check out any/all other programs, it is charged separately as required. Once the payment for the ticket is made online, an automatic e-receipt will be generated on the registered email ID, showing which on the entry gate, you will be scanned, verified and authorized to enter the park arena.
Please know that this website where you are supposed to make the payment is completely safe, secure and trusted by lakhs of event organizers. It is 100% government authorized and approved for customers all across the globe.Waiting to see you all in the Hungama Party!!