Facials are very important to deep cleanse your skin, infuse it with important nutrients and improve blood circulation. Going for a facial once a month, also helps to flush the toxins out effectively. However, we need to admit one thing that, each and every time you feel your skin needs some pampering, it is not possible to go running to a Salon. We all know that most of the time, these Salons overcharge us for the quality of service they provide.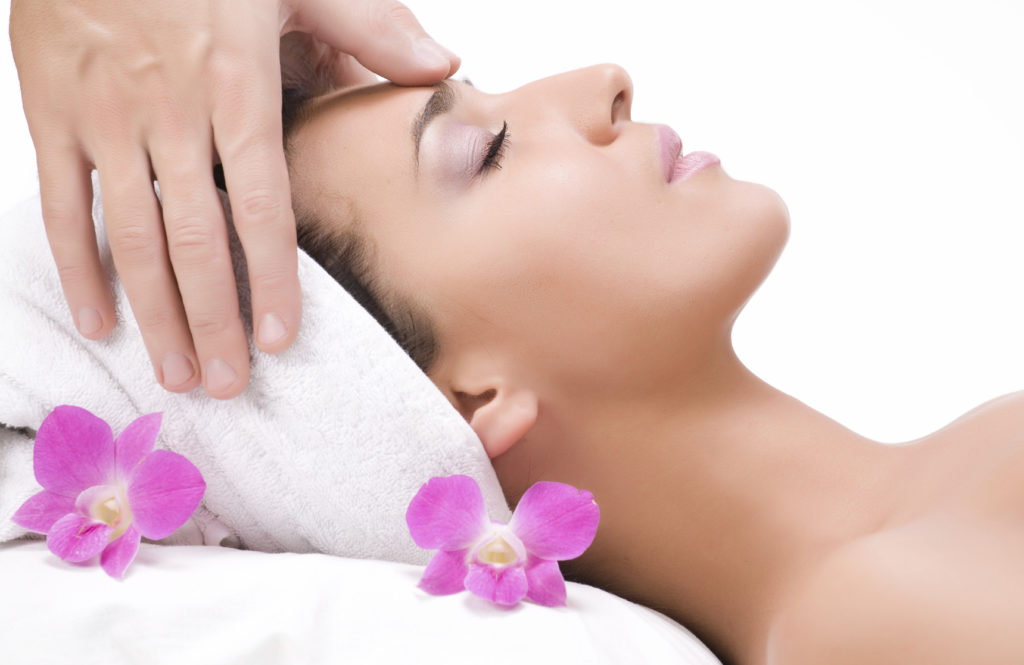 It is always a good idea to know certain things about basic skincare and grooming and doing those at your home. In this article, we will be talking about steps to do facial at home using natural and drugstore ingredients to make your facial really effective and inexpensive.

Here is the detailed DIY chemical free natural ingredient facial at home..

Deep Cleaning

DIY chemical free natural ingredient facial at home involves deep cleansing. Over a span of a month, your skin tends accumulate grime and dead skin cells and a few pores start to clog in spite of following a cleansing, toning, moisturising routine on a daily basis. A deep cleaning treatment at home would allow you to purify and detoxify your skin.

A few natural cleansers that can be considered include: Raw milk, Aloe vera gel or curd. Massage these on your face and then, use a cotton pad to remove the dirt that might be settled on the surface. The excess oils would also be removed with this process.If you have an acne prone skin, it is imperative to add two drops of Tea tree oil to your cleanser which acts as an antibacterial agent.

You can now steam your face in order to loosen the pores on your skin and allowing a more effective exfoliation.If you have a steamer, it would be great otherwise, you can use a face towel dipped in warm water and spread it over your face two to three times.Add Green tea to the water you use for steaming to improve the effect.

Scrubbing

DIY chemical free natural ingredient facial at home includes exfoliation. The step is really important and a facial includes this in order to remove the superficial tanning, remove impurities from the facial pores and to get rid of the layer of dead skin cells.

You can make a good scrub by mixing crushed Strawberries and honey. This scrub is enriched with the Alpha hydroxy acids of Strawberries which encourage renewal of skin cells and shedding of dead skin cells.Honey acts as a moisturiser and antibacterial agent. The strawberry seeds would provide the mechanical scrubbing. If you want to enhance the physical process of exfoliation, add powdered Sugar.

Massage:
DIY chemical free natural ingredient facial at home includes a thorough facial massage to improve blood circulation and provide nutrition. Massage your face using your favourite skin oil. Sweet Almond oil and Argan oil are two oils that I really prefer.

Face mask

DIY chemical free natural ingredient facial at home includes using a face mask. Towards the end of your facial, use a face mask that helps to provide nutrition to your skin, remove the impurities which are left behind.

If you have oily skin, you may use a mud-based face pack.

For dry skin, an Almond based face mask would work great.

At the end of your facial, use an ice cube or cold water to splash your face and close the facial pores. Apply a toner made out of Coconut water, Cucumber juice or Rose Water.Use a face moisturiser to lock in the moisture and glow.

So, these were some of the basic steps that you can follow to get a facial at your home.