In addition to its health benefits, green tea has an impressive list of skin and hair care benefits. It contains a high amount of antioxidants as well as enzymes, amino acids, and phytochemicals like polyphenols. It also has B vitamins, folate, manganese, potassium, magnesium and caffeine. To improve your beauty regime, you can use green tea in your beauty products. Here are top 10 green tea products!
Top 10 Natural Beauty Products that Contains Green Tea as Ingredients
Plum Green Tea Clear Face Mask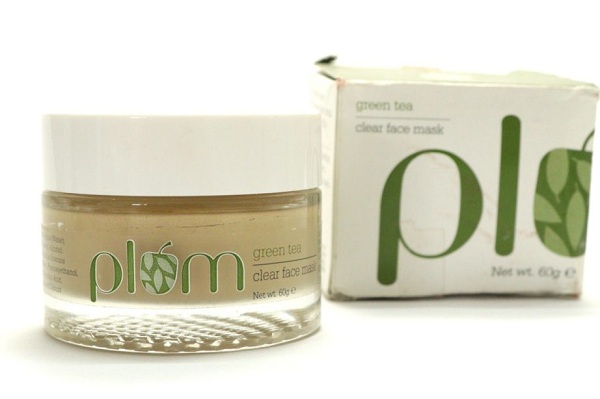 Get instantly brighter, healthier-looking skin with this Oil Control Mask. Mild exfoliation of glycolic acid removes impurities and dead cells, while antioxidant benefit of organic green tea extracts aids control acne (pimples) over the long run.
Plum Green Tea Alcohol-Free Toner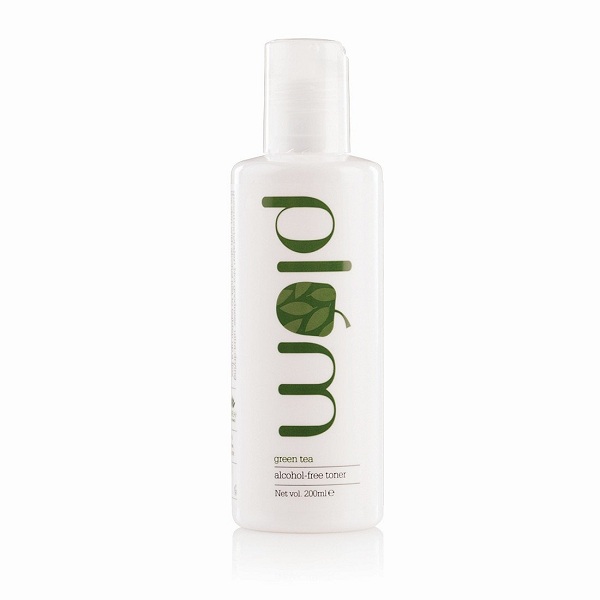 Best-selling alcohol-free toner from Plum. Make this an essential part of your skin care regimen for clear, smooth, well-toned skin. With green tea and glycolic acid to stiffeninflated pores, to control spots and acne (pimples) and gentle exfoliation of dead cells. Also it is 100% alcohol-free!
Plum Green Tea Mattifying Moisturizer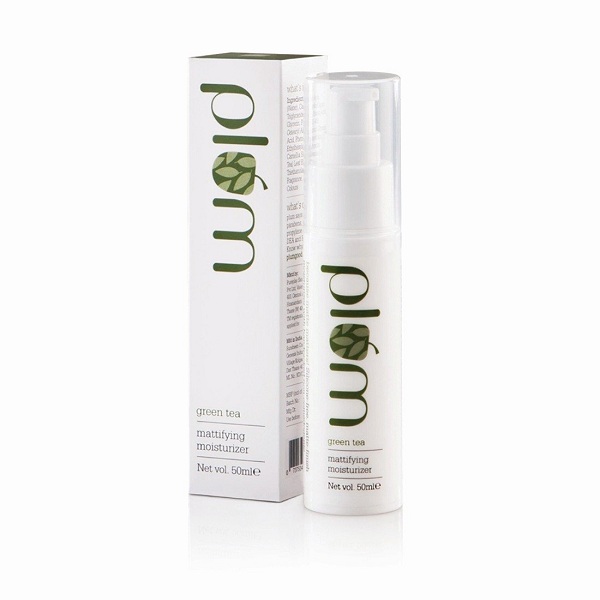 Matte-finish, Silicone-freemoisturizeris made up with hand-picked non-comedogenic ingredients. Daily pleasant after-feel, non-shiny finish and acne combat. Multi-dimensional care that includes: controlled hydration, non-shiny matte finish, acne (pimples) combat and a fresh, clear appearance.
Plum Green Tea Pore Cleansing Face Wash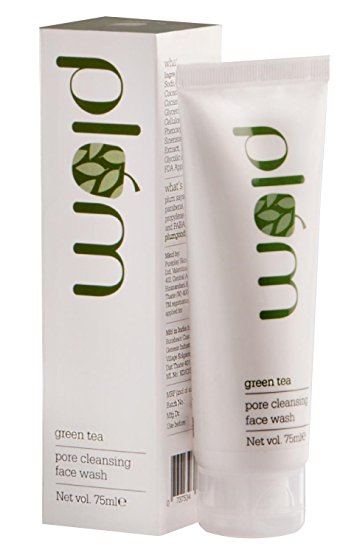 You will love this mildly foaming, refreshing experience. This gives you mild exfoliation and an invincible green tea fragrance that leaves you feeling energized and refreshed. Especially suitable for acne prone skin, with goodness of glycolic acid and green tea to keep acne at bay.
Avon Naturals Green Tea & Tea Tree Oil Purifying Cleanser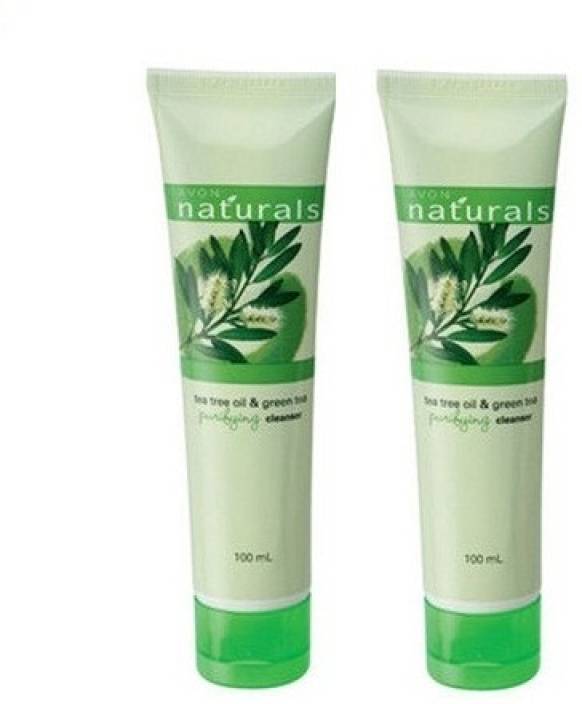 Leaves the skin looking & feeling refreshed, clear and fully cleansed, effectively removes oil, dirt and impurities clogged in the pores, leaving skin with a cool sensation.Instantly reduces appearance of oil & shine.Deeply cleanses and exfoliates skin. Purifies skin, keeps the oil away for up to 5 hours.
Vaadi Herbals Superbly Smoothing Heena Shampoo With Green Tea Extracts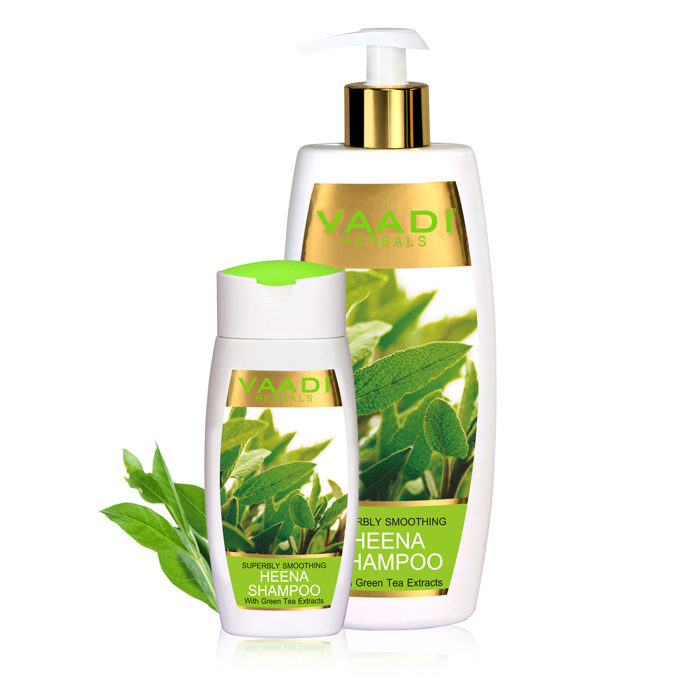 This shampoo is a perfect formulation for dry and frizzy hair. It commendably repairs the cuticles while cleansing the hair. Green Tea Extract restores dry and damaged hair,smoothes frizzy hair and prevents split ends.
HipHop Green Tea Hair removing Wax Strips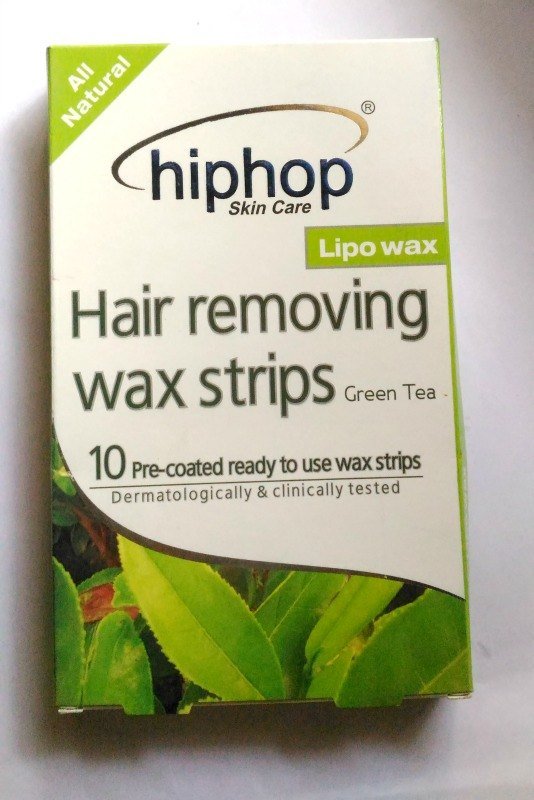 HipHop Skin Care Wax Strips double strips help you get rid of unwanted hair from roots and leave your skin smooth & silky for several weeks. HipHop Hair Removing Wax Strips has no side effects as it is made of all natural ingredients.
Aroma Magic Insta Radiance Green Tea Pack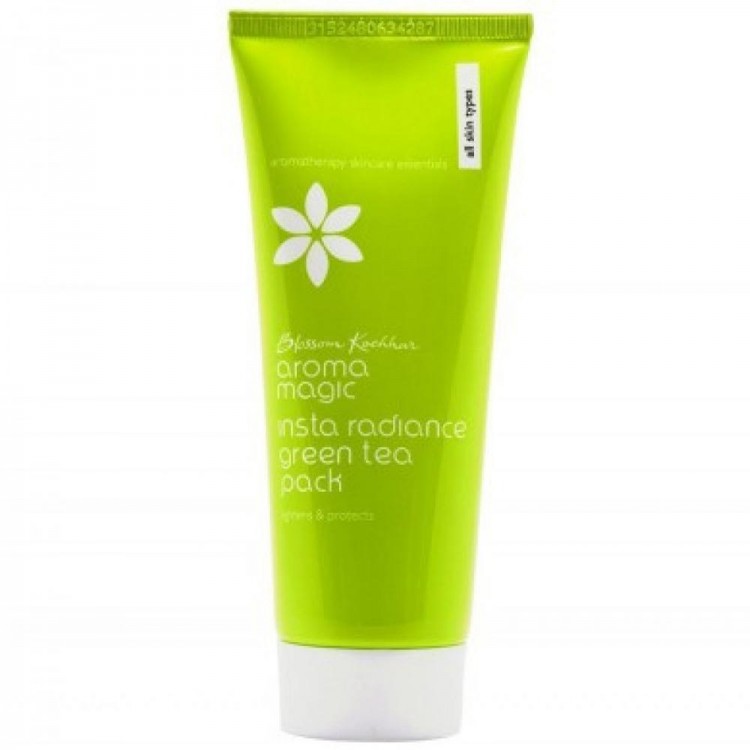 Unique formulation powered by antioxidant benefits of green tea and carrot extracts makes the skin healthy by neutralizing the damaging effects of free radicals.Minimize the fine lines and age spots.
Inveda Green Tea Make Up Remover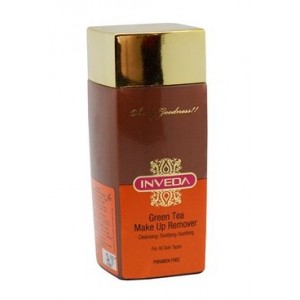 The Makeup Remover cleans and removes make-up and impurities in one step. It is developed with Green Tea and Chamomile. It particularly suits to eye contour thanks to its soothing and antioxidant properties, perfectly clean, skin is soft and supple. Complexion is fresh and radiant.
Bottega Di Lungavita Linea Casolare Green Tea Bath & Shower Gel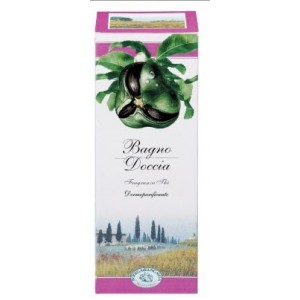 Remove all the toxics, impurities from the skin surface with the help of Bottega Di Lungavita Linea Casolare Green Tea Bath & Shower Gel. A Flavonoid-rich formula that strengthens the skin and combats free radical attack. Infused with natural ingredients it is gentle on the skin.