India, a diverse but friendly country has so much on plate for children. Rich in history & traditions, overflowing with amazing Flora & Fauna, full of adrenaline rush activities, Luxurious stay at palaces and Villas, Deserts to snow, Greens to sands, it has almost everything a child would love to explore, learn & appreciate. Let's delve into some amazing top child friendly places in India.
PLACES TO TRAVEL WITH KIDS IN INDIA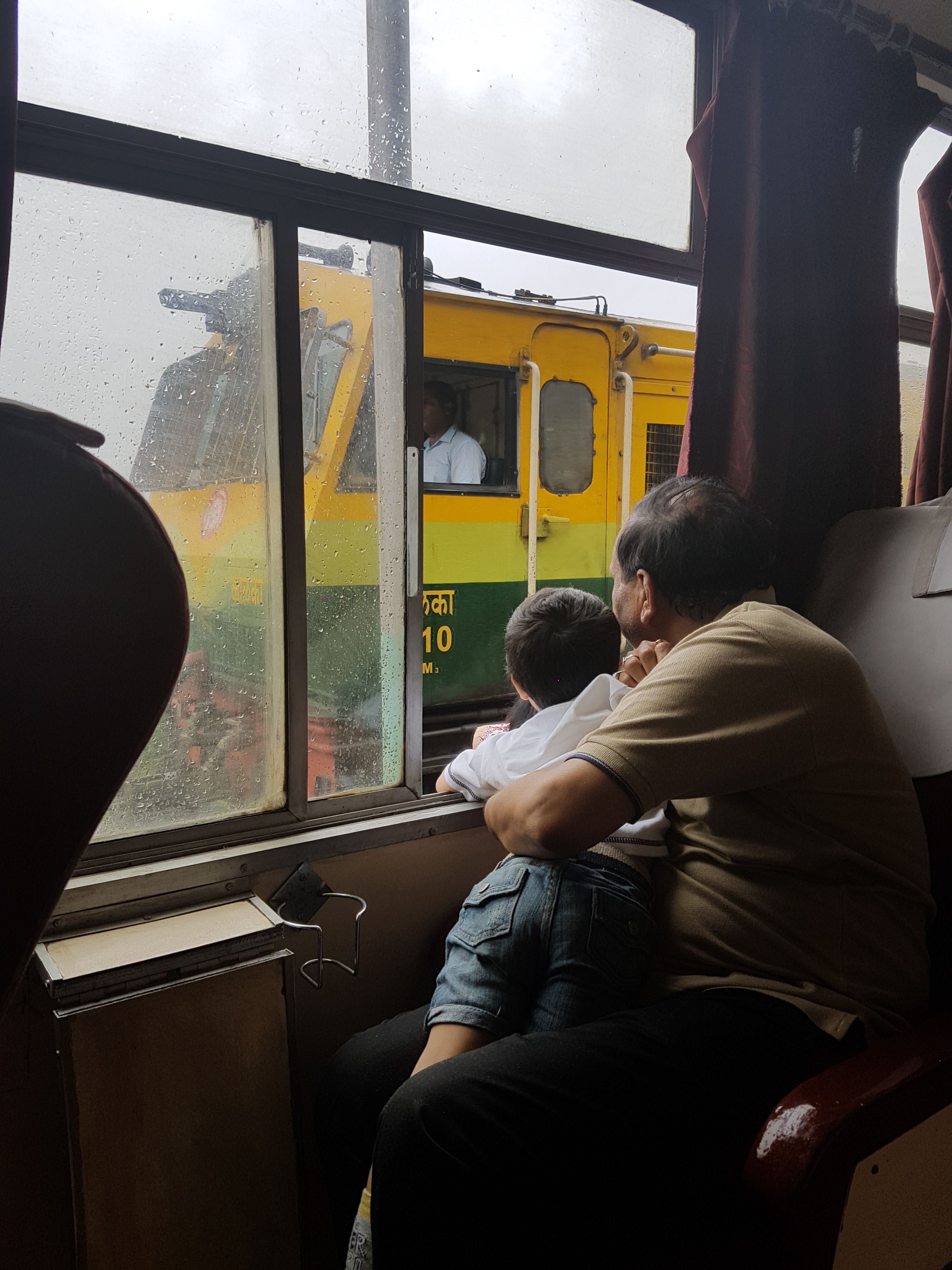 Kerala
Acquaintance with a beautiful nature, clean life, Calm weather, honest people, kid friendly activities, Kerala offers a unique experience for a Family Travel.Get onto "Thekkady", a small village famous for the Periyar National park & Tiger Reserve. This will be a great exploration for kids, to get onto Nature walk, Spotting Tigers in Tiger trails, Boating around the sanctuary and spotting Asian elephants, going for Bamboo rafting.
Lonavala
A stunning hill station located very close to Mumbai & Pune, offers a panoramic view along with some spell binding adrenaline activities which kids will love for sure. Why not get an unforgettable hot air balloon ride to embrace the amazing views full of greens & surrounded by hills? Or why not try out camping at some of the great camp sites Lonavala offers with complete family? With horse Riding, numerous outdoor sports, whole family is for sure going to enjoy the thrill of Lonavala.
Rann of Kutch
World's largest Salt desert, Rann of Kutch, organizes "Rann Utsav" every year during the winter months. Ranging from spotting Flamingoes to some sand fauna, it gives children some interesting insights into the local handicrafts while enjoying Camel rides and various other sports. Witnessing the sunset & night of the white salt of The Little Rann of Kutch will for sure make kids fall in love with the diverse nature.
Himachal Pradesh
Covering India with the Himalaya's, It embodies a scintillating beauty, with varied activities in different seasons. From Snow Skiing in winters to trekking trails in Spring/Summer months, it is an apt destination to explore in all weather's with kids.
Darjeeling (Toy Train) & Kalimpong :
A child friendly Toy train riding on the mountainous terrain will take you all for a beautiful adventure! Visit a very well maintained "Himalayan Zoological park" with some high altitude rare & endangered animals as snow leopard, Red Panda, which will energize the kids. It offers amazing sights & options for kids to enjoy their Indian vacations.
Start freezing the dates and mark your calendar as it is the outset of fascinating exploration of India.
Happy Travelling with Kids!