Sharry Mann is a Punjabi singer and actor. Sharry was studying his civil engineering from Rode College, Moga but without finishing his engineering he moved back to Mohali to initiate his career in music industry. Sharry Mann has always been very affectionate about music and he always sings in his free time. By breaking all previous records for an unsigned Punjabi singer on the internet, he has made wonders with 'Yaar Anmulle'.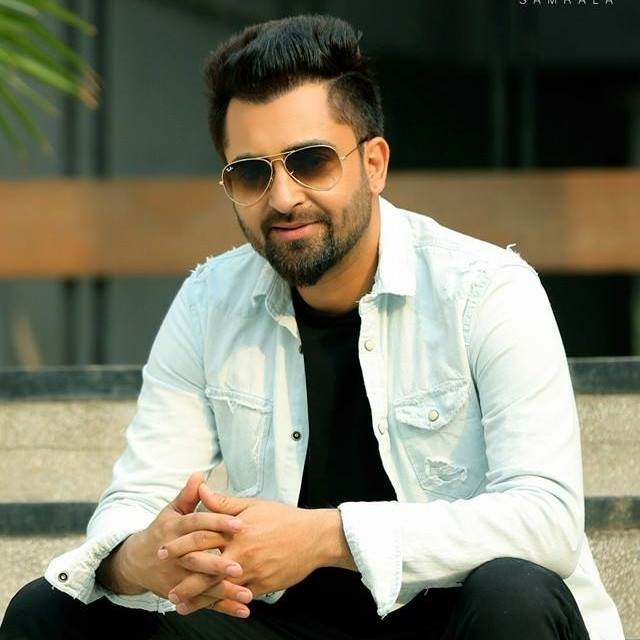 Sharry Maan Live At Big Boyz Lounge
Big Boyz Lounge is an entirely new restaurant and lounge that has the best food with impressive cocktails and yet defines its own exclusive style of a casual, classic bar and lounge located at Gurugram. They have organized a live singing event by Sharry Maan on 14th October, 2017 from 08:00 PM – 11:45 PM.
Sharry Mann has performed at many concerts and numerous colleges but this will be the first time he is performing at a restaurant event. Big Boyz Lounge being a completely original space with awesome food and drinks with enthusiastic people who love music it surelyis going to be a great event. They have Multi global kitchen with World cuisine and fantastic Cocktails Card to slosh at club. They will be having V Ranjha, a Punjabi rapper doing the opening act for Sharry Mann.
Vouchers for this event are available on GoEventz.com. The prices for the stag entry are INR 2000 and for couple entry the price is INR 3000. So go and make the most of your weekend!
PS- The tickets include unlimited service of alcohol and starters along with soft beverages.
Terms and Conditions
Age limit: 25+ (For alcohol consumption, Carry a valid id proof).
It is suggested that you reach the venue at least 20 minutes prior to pick up your physical tickets.
Have a blast!
Benefits of buying from Goeventz
Trusted by thousands of event organizers and lakhs of customers
100% Secure payments using industry standard encryption
Govt of India Certified Startup