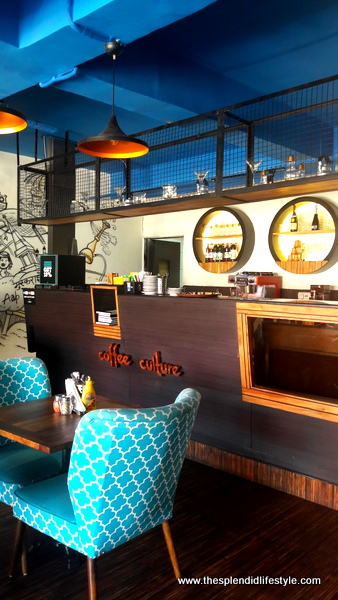 Coffee Culture located in Mahanagar, Lucknow is a wonderful and cozy place for those seeking some yummy snacks to munch on with their cup of coffee and for Italian and Mexican fast food lovers, as well. I have been to this place a couple of times and have tried out a number of things from their menu. Special Maggi, Chocolate Shake, Hand Beaten Coffee and Brownies are some of the things I like, out here. The prices are pretty agreeable and do not punch a hole in your pocket. So, this place is a good option for college students to hang out for.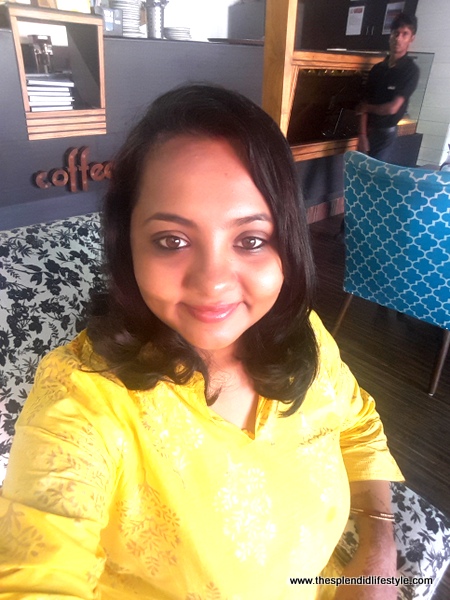 Coffee Culture Lucknow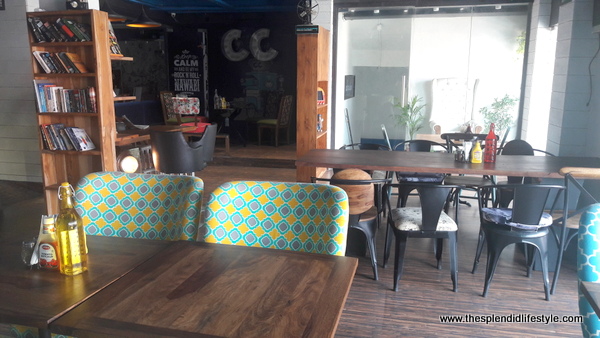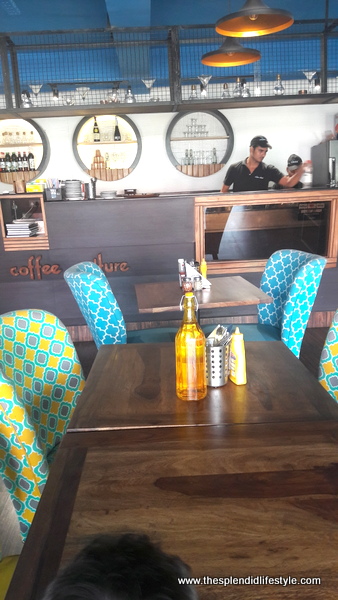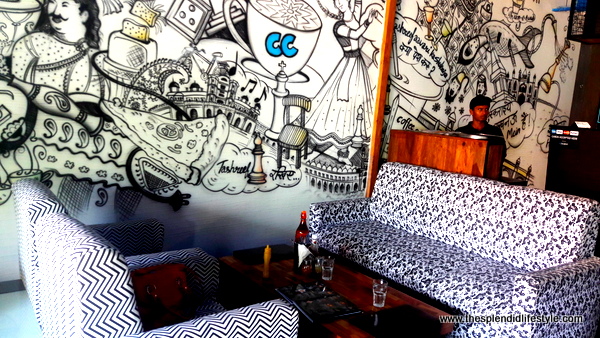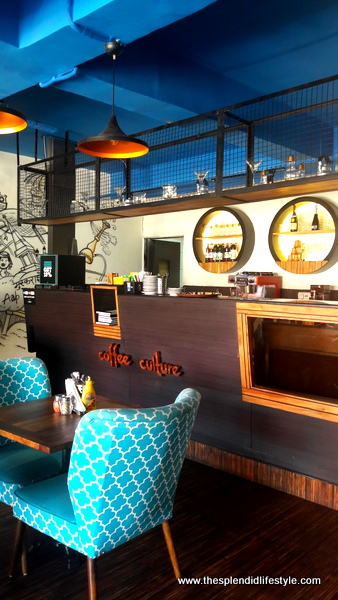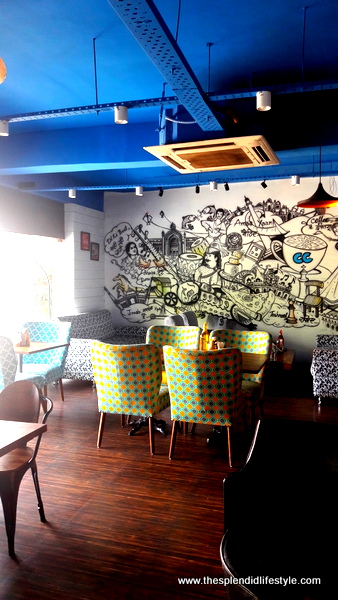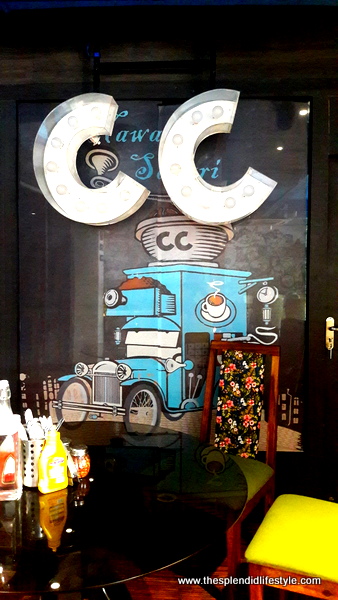 This time, I went there with my kid. We were in Lucknow to drop my sis-in-law, as she had to catch a flight. We had skipped our breakfast and were really hungry. I thought, it is best to eat out at a tried and tested, place. I ordered Paneer bhurji pizza and virgin Mojito for myself. For my kid, I ordered a cold coffee frappe and combination pasta. Later on, both of us enjoyed a Hazel Nut Chocolate roll. I noticed, they now have a wider variety of Pizzas and Pastas in their menu, now. My son, who is a very choosy eater, loved everything we have ordered. So, taste wise and presentation wise, there is no beating Coffee Culture, at least in Lucknow!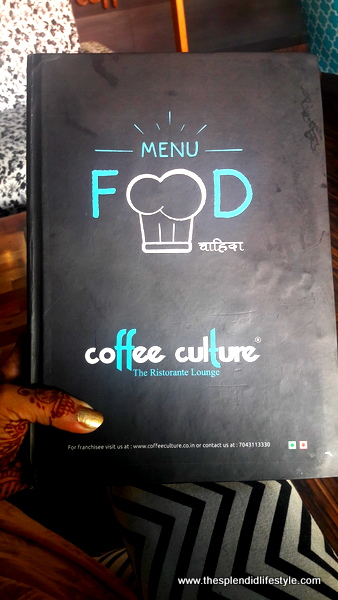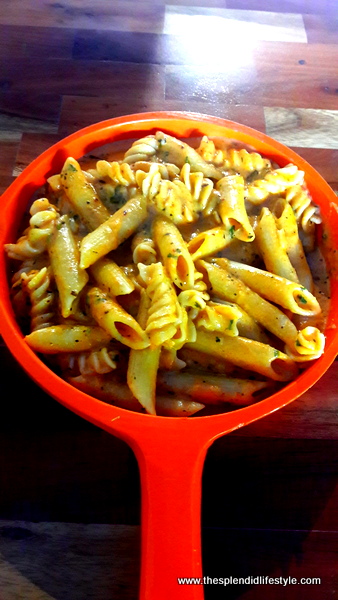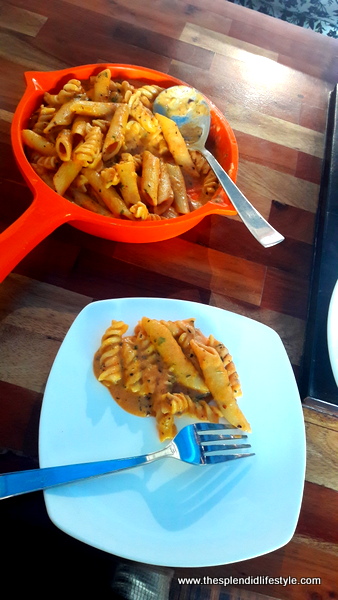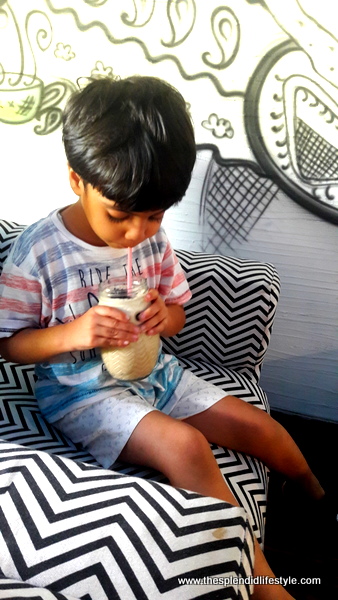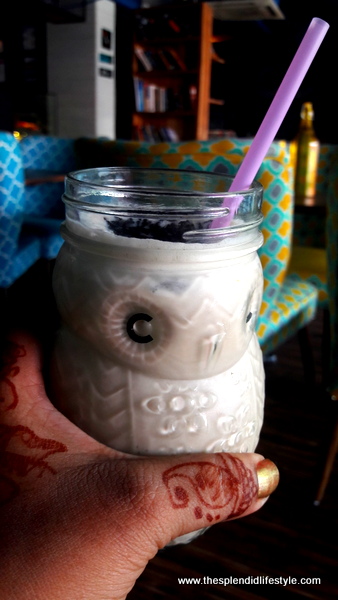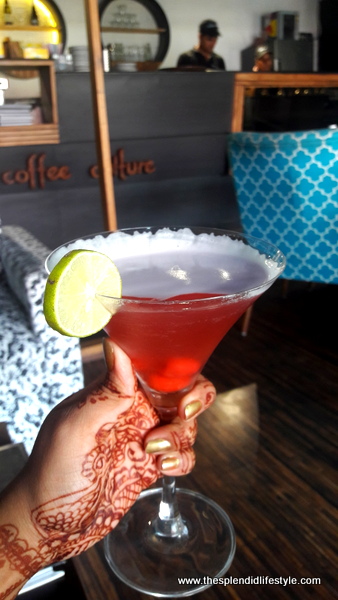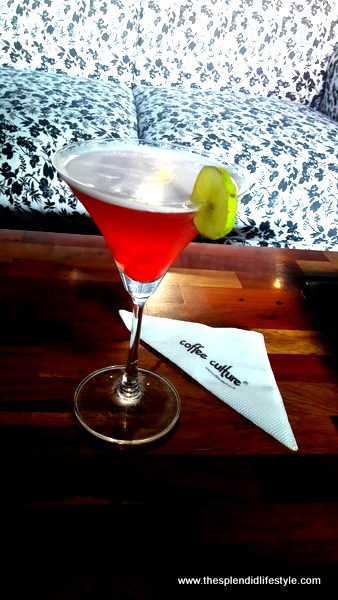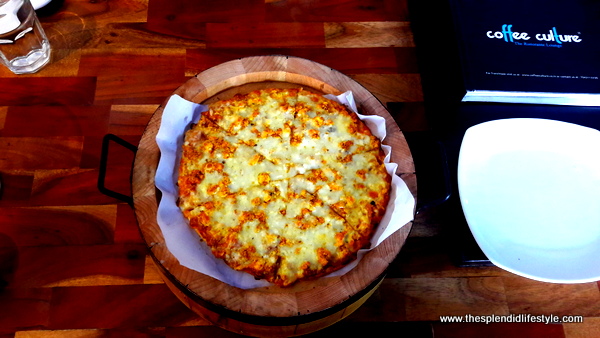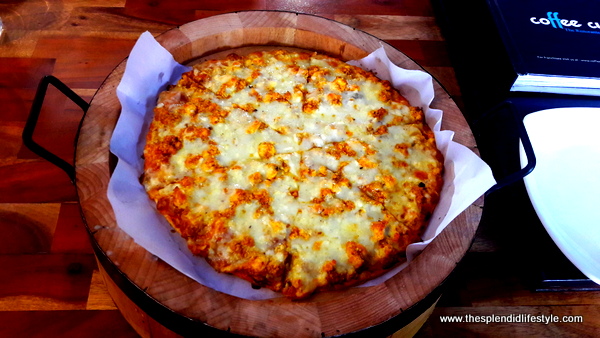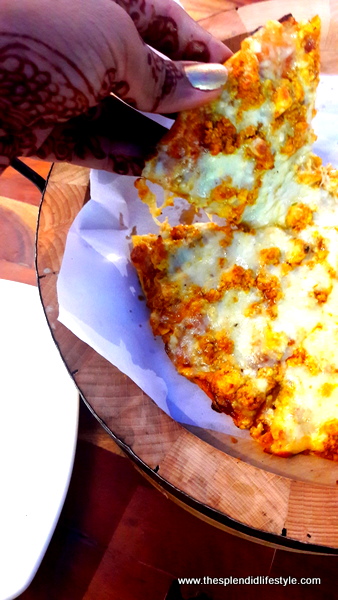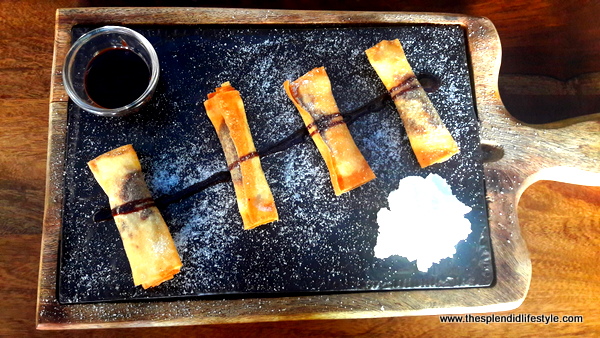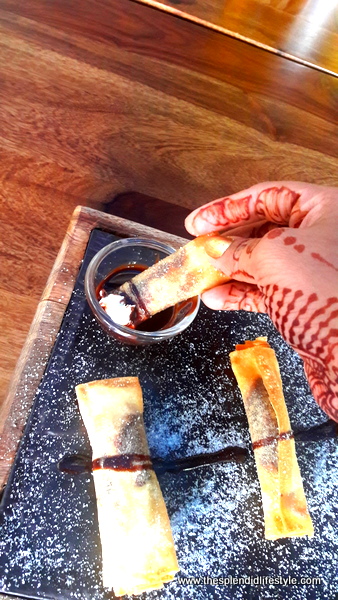 The place has recently been renovated and looks all the more upbeat and chic, now. The seating is very comfortable and the aura is very pleasing, as well. There are various areas within the cafe with various types of wall art and colour schemes. There is a book shelf with various fun reads, as well for avid readers. The crowd in this cafe is mostly classy and polished. Within the cafe, they have free Wifi, comfortable couches and a provision for Live Sports Screening. For those looking to smoke a joint, there is a designated smoking area. Coffee culture opens at 10 AM and stays open till 11 PM, at night. The staff is very friendly, attentive and prompt in serving the guests.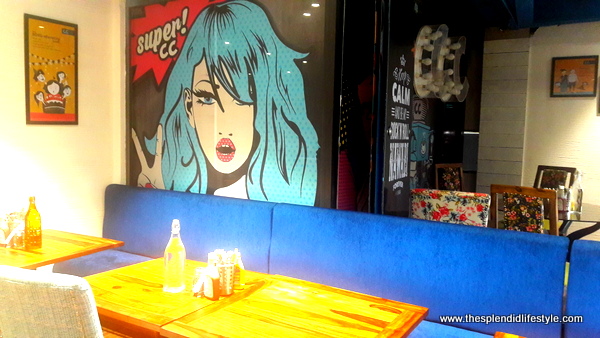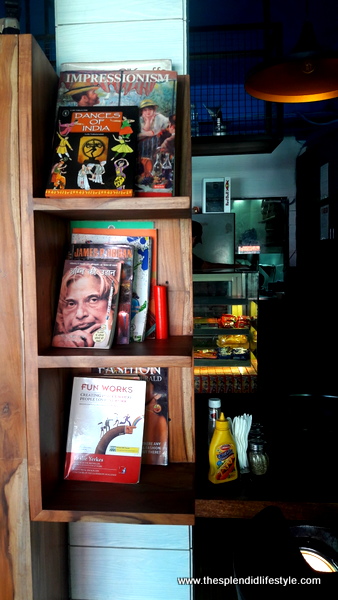 Overall, we had a very happy experience at Coffee Culture and our tummies as well as taste buds were very satisfied!