Like Marilyn Monroe said, "Give a girl the right shoes, and she can conquer the world", shoes are something that need a lot of thought before buying one. Did you know until 1818, there was no distinction between the right and left shoes and no difference between women and men's shoes. However time's changed, now you can find a ton of different shoes for one occasion.
So today we're going to share the right shoes for the right occasion so you will never go wrong.
First we'll know more about the different kind of shoes and then we'll go in depth regarding the right shoes for an occasion.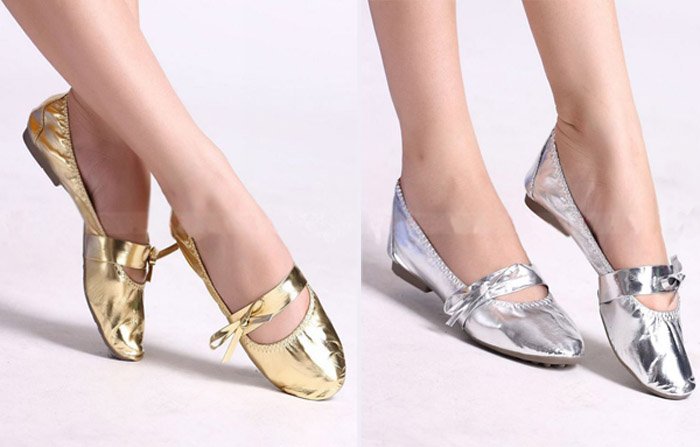 Shoes For The Occasion
Chunk Heels – These are a very comfortable and extremely versatile pair of heels.
Strappy Stilettos – These heels require some practice before you can spend long hours in them and can be worn to dates or dressy events.
Platform Heels – Platform heels can give a very professional look to any outfit.
Pumps – Be it a business meeting or a classy place, pumps can help you fit in.
Strappy Sandals – Day events or brunch are occasions you can sport these sexy heels in.
Sling back heels – These heels can be sported when you're heading out to a club.
Boots – Ankle, heels, knee length etc are all the varieties boots come in.
Casual Flats – Like the name suggests, you can wear this for casual occasions.
Wedges – These are heels to start with as they're very comfortable.
Sneakers – You can sport a  pair of sneakers to brunch.
Flat sandals – These are extremely versatile and a must-have for all girls.
Shoes for the occasion-
For events such as weddings or receptions, high heels of any sort are suitable. Depending upon your dress you can wear pumps, block heels, wedges or strappy heels. You can attempt to match your dress to your shoes. But if you can't find a suitable pair, wear a neutral shade such as black, white, beige or nude.
For semi-formal occasions or work parties, depending upon your outfit, you can wear strappy flats, bellies and sling back heels. You can always wear high heels but in semi-formal parties you can skip them too.
If you don't have much experience with high heels, it's best to skip pumps and skinny heels when you're going to have to spend a lot of time standing. In times like those, you can get away with wedges.
For a night out with girls or work colleagues, chunky heels would be perfect since they'll give you height as well as comfort. You can also wear platform heels if you're comfortable in them for a long duration.
For a casual occasion, you can wear sneakers, bellies, flat sandals or casual flats. So whether it's a movie date with friends, brunch with girl-friends, or a regular day at college, these shoes can be worn.
So whatever kind of shoes you wear, make sure you feel comfortable in them.