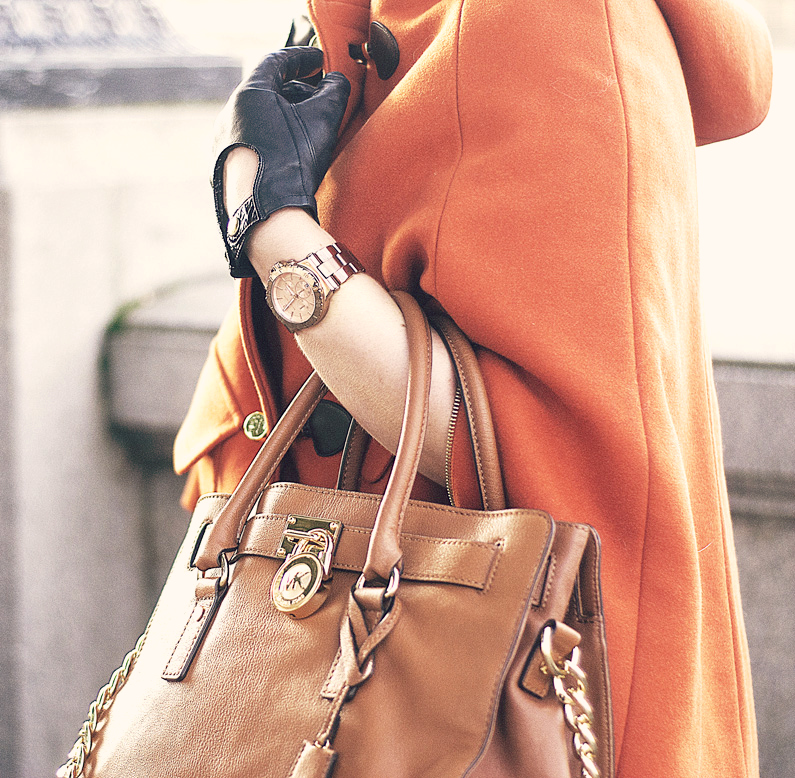 Women all over the world go crazy about handbags and when it is about the luxurious ones, and then there is a large variety. Distinct brands offer different designs along with patterns. Below there is a list of the top 10 best luxurious handbags brands around the world.
10 Best Luxurious Handbags Brands
Christian Dior
This company constitute as one of the leading brands available in the market. This was founded in the year 1946 and is one of the stylist options to avail. It is an expensive brand to avail.
Burberry
This is one of the most expensive and oldest brands in market. This luxurious brand comprises of major female accessories.
Marc Jacobs
This brand features the best watches, bags, perfumes along with designer cloth. The brand has been founded in New York while are extremely fashionable and stylish.
Prada
This brand comprises of a large variety of innovative handbags. This brand is extremely stylish and manufactures important jewelries along with accessories and sunglasses.
Balenciaga
This brand is extremely stylish while is the only one which comprises of both affordable and expensive options. Balenciaga has been founded in Spain and is one of the leading brands.
Hermes
The French manufacturer is an extremely stylish brand of the market. The bags of the brand are made up of extreme good leather quality.
Coach
Coach has been founded in 1941 while is an old brand. The brand produces extremely elegant bags and has distinct color of bags.
Chanel
This leading brand is extremely reliable while produces extremely expensive handbags. Along with handbags, they also produce shoes, perfumes, clothes and makeup.
Michael Kors
This old fashion brand is an American one. The bags sports extremely trendy and stylish ones.
Kate Spade
This American brand provides best quality bags and is extremely famous among women. Its style and trendy looks is extremely impressive.
This countdown reveals all that should be your pick this festive season.
image credit – agirlastyle.com