The decision of purchasing the very first luxury watch is a grand one. There are few things that need to be kept in mind while purchase. Following are the things to look for when buying your first luxury watch.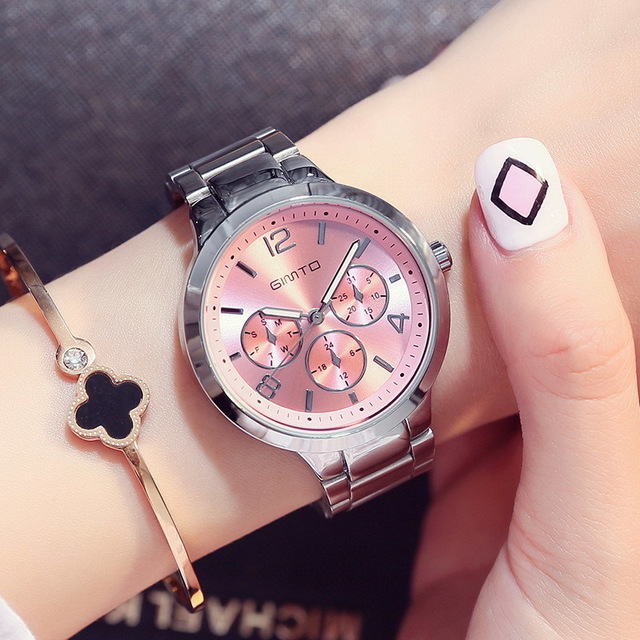 Buying Your First Luxury Watch
Brands
Individuals who are buying luxury watches for the every first time, it is extremely important to consider the brand. It plays a pivotal role in the decision you make. The heritage along with the age of the brand should also be taken into consideration.
Budget
While considering buying a luxury watch, it is important to consider how much budget you want to put in. the amount of investment that you wish to put in is important to consider. It however depends on the features you wish to avail. Hence, you need to decide how much you want to invest in the first purchase.
Lifestyle
Another thing that needs to be considered is the lifestyle. You need to ponder about the kind of lifestyle you have. Do you spend days working in office or your life is filled with a lot of happening parties and adventures. Depending on the lifestyle, you need to purchase the watch.
Investment versus style
Luxury watches are important carrier of fashion. Once you pay for the watch, there are higher chances off depreciation. This however does not mean that it is not a valuable investment. Hence, depending on the style, you need to invest.
Size
Watches come in varied sizes and all sizes do not suit everybody. Hence, you need to consider what size would suit you and take the decision accordingly. You need to make sure that the watch does not look inappropriate on your hand. Personal preference along with proportion is an important factor to look at while buying the first luxury watch.
When you buy your first luxury watch, you should keep all these things in mind and grab the chance of turning heads towards you!