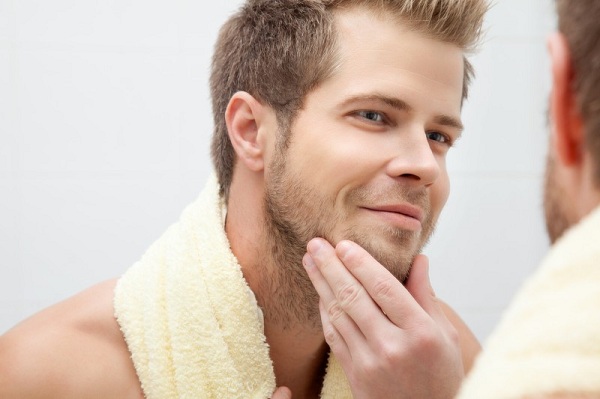 The face of Indian men is now changed. Gone are the days the Indian men doing shaving, well dressed clothes and bath. The Indian men are now using new techniques to impress their loved ones and co-workers. The Indian men now have the technology in their hands and time for them to learn the rudiments.
Here are 10 grooming tips for men that enhance your look.
Quick review of your hair style
The point here is how frequently you should get a haircut. Sit down and plan with your hair style expert. The best advice is to go for haircut once in three weeks. Tell him to keep the hair in short that makes your look a lot better.
Make gradual change-over
You may be impressed with a new hair style and like to try. You can, make a plan with your hair stylist for a gradual change-over. As per the plan, you may require touch-ups for a couple of weeks to start the proceedings.
Maintain your skin
You should know something about maintenance of skin. There are many products in the market to choose from.
When you should shave?
Are you worried over your shaving? Start your bike and head to local barber shop. He will do the rest and only worry is the bill.
Use moisturizing cream
Use a good moisturizing cream not only for face, but for whole body, especially elbows and feet.
Eradicate unwanted hair
Remove unwanted hair from your body with an electric razor or trimmer or by laser hair removal method.
Impress with full beard
Want to rock with full bread. First look at the stray hairs and remove them with a razor.
Avoid injury or burn
Use a good quality razor with clean, sharp blade. This ensures you have a smooth shave across your face.
Method to stop bleeding
The best method to stop bleeding is by using a stypical pencil available in the nearest drug store. A deodorant may be handy which has aluminum chloride.
Build your bathroom cabinet
Add tools that make daily shaving a smooth one. Ensure you have styling cream.
The above ten grooming tips are essential for men. Read them to understand and try them to get a changeover.