Men have many personal and professional life occasion and events to dress well and present themselves among a large gathering. Men with their dress can make people look at them or avoid them. It is to be remembered that you should be little careful and never men's fashion mistakes.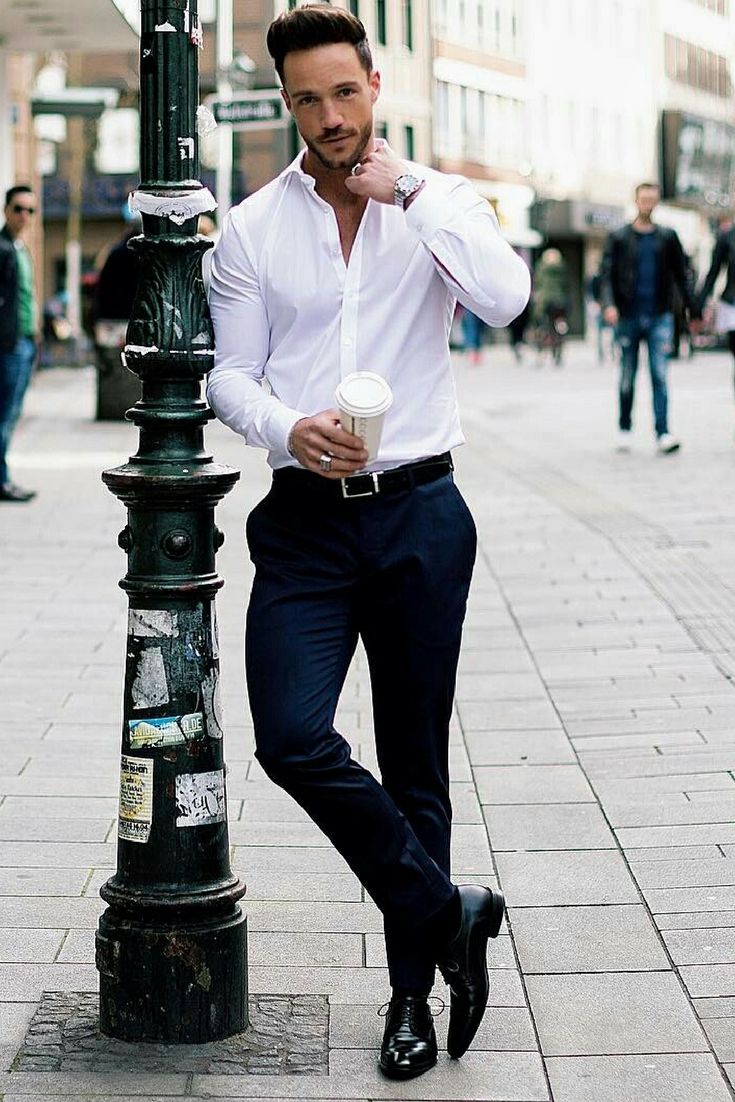 Here are the 40 common Men's fashion mistakes to avoid:
Clothes that don't fit you perfectly
Being too "buttoned" up
Wearing too many colors
with a tie, wearing a short sleeve shirt
Warped shoes
Dirty shoes
Wrong casual
Improper pants length
Wrong belt color
Improper tie length
with a suit, wrong socks
Wearing the wrong colors.
Forgetting the necktie dimple
Cartoon clothing
Socks and sandals
Dress socks that aren't long enough
Clipping your cell phone to your belt
Wrinkled clothing
Unflattering hairstyles
Mismatching styles
Wearing a backpack with a suit
Not tucking in dress shirts
Excess cologne
Comb-overs
Wearing athletic socks, for non athletic occasions
Too much jewelry
Sweatpants in public
Tucking T-shirts in
Oversized branding
Wearing a crew neck tee under a dress shirt
Clunky square toe shoes
Too many prints
Dirty nails
Bulky pockets
Using excessive amounts of hair product
Keep your facial hair well groomed
Hair in the back of their neck
An undershirt is just that – an undershirt
Wearing sandals outside of the beach or pool
Not taking care of that unibrow
Men should protect yourself from largely making these fashion mistakes under any situations, circumstances and conditions of personal and professional life plus keep looking your best! It is to be highly noted that a well dressed man really attracts all in the gathering.