Hey lovely readers!
As majority of my blog readers are women. I am sure, just like me, you too wish only the best in terms of health for all your family members. Cleanliness is one thing which is vital to good health. Staying in a city has many cons, pollution being one of them. One thing that is surely not clean in cities is the air we breathe!! Sad but true. I am positive that you have a notion that the air present inside our homes is cleaner and less laden with pollutants than the air outside. Well, this is false. Actually, studies have shown that the air indoors could be up to 5 times more polluted as compared to the air present outdoors.

Clean Air, Beautiful Home and Healthy ME With Royale Atoms
This kind of air when breathed in over long periods of time could lead to a number of chronic respiratory disorders, vague headaches and many such illnesses. Asian Paints, a trusted brand when it comes to painting your homes, has come up with a bright idea to tackle this issue of indoor air pollution. The newest addition to the family of Asian paints, the Royale Atmos paints, helps to clean the air. Let us read in some more detail about how this paint helps to give you fresher and crisper air, indoors: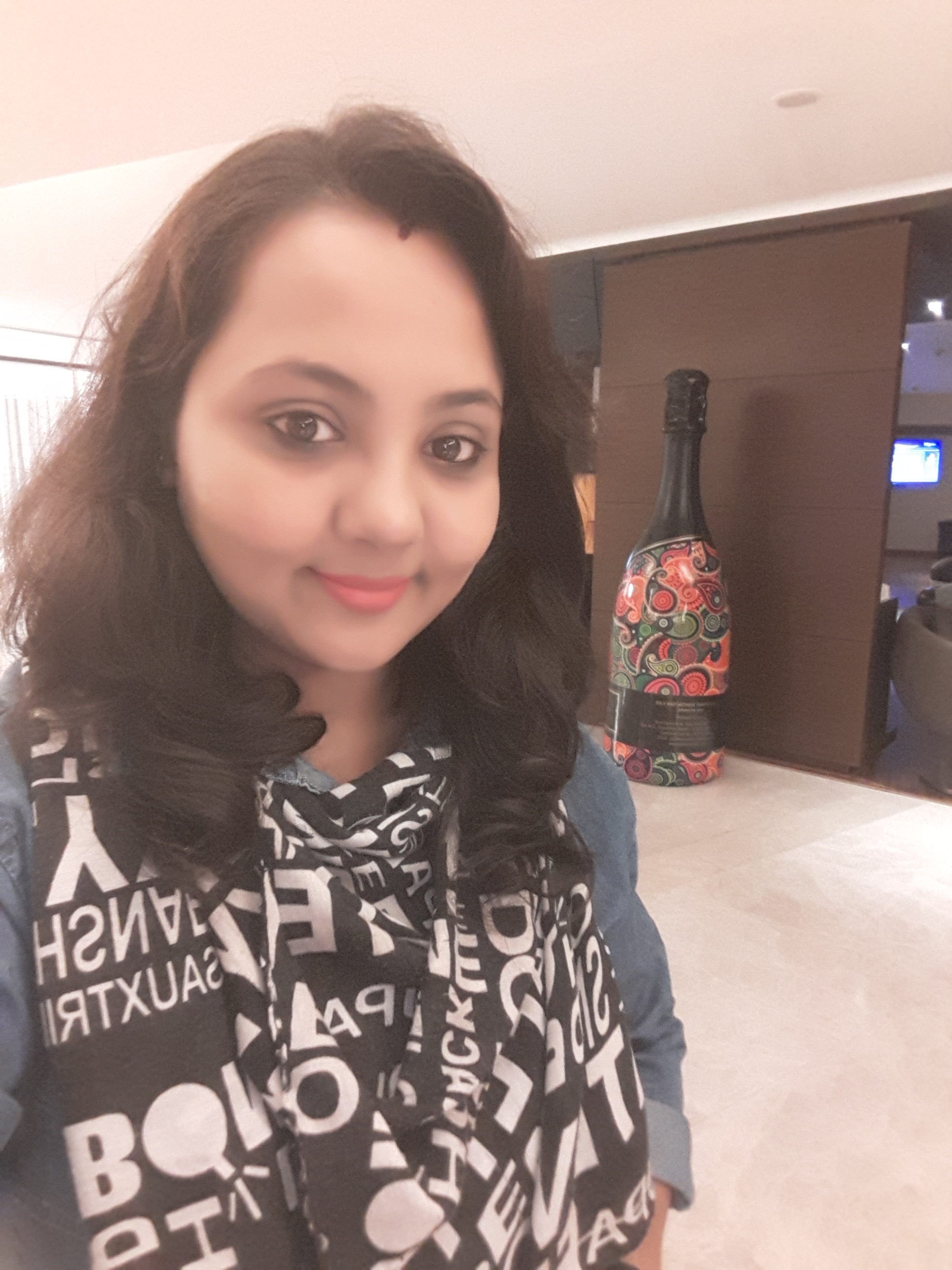 Royale Atmos has developed after thorough research by the scientists at Asian Paints.
It specifically targets to reduce the levels of one of the most common pollutant, which is formaldehyde. Formaldehyde is emitted by various construction materials including plywood, MDF and adhesives.
The Formaldehyde levels are reduced by as much as 80% – 85% within 24 hours of application of this paint in your room.
Royale Atmos stays effective in reducing Formaldehyde for up to 2 years of post application.
Royale Atmos absorbs the odours caused due to Nicotine, Ammonia, Hydrogen sulphide, Sweat and Garlic. These odours are produced by organic wastes, food etc very commonly in our houses. Royale Atmos keeps the bad odours under check for up to 6 months.
Royale Atmos releases mild fragrance and not the routine, irritating smell emitted by paints. This pleasant smell lasts upto 1 month, in most cases.
Royale Atmos paint has been formulated with Activated Carbon technology.
Royale Atmos comes with their Green Assure Seal
Apart from all these wonderful benefits, Royale atmos sets with an elegant matte finish. It would totally justify the money spent as not only it lasts for an average of 5 years but also gives you better quality air to breathe in. This paint comes with a stain resistant, Teflon coating.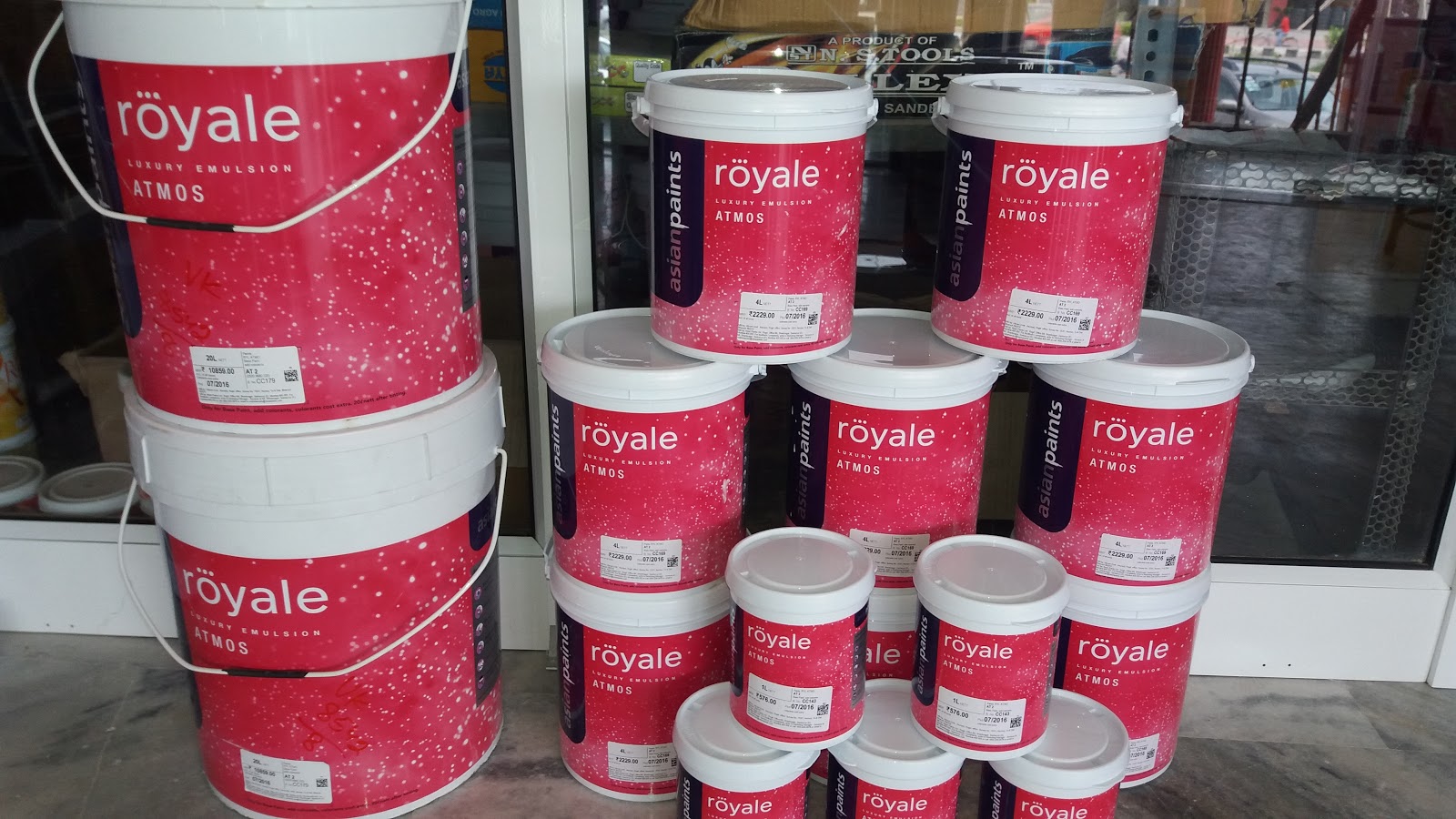 For more information on Royale Atmos
Few tips and tricks to ensure clean air inside your homes #CleanAirBeautifulHomes
It is important to take care of overall cleanliness of your home, including: dusting, changing bedsheets, waste disposal.
Make it a habit to use as much as organic cleansers, such as: white vinegar, baking soda etc.
Instead of aerosol based room fresheners, go for essential oils.
Do not smoke inside your house as it harms you as well as exposes your family to passive smoking.
Have a couple of indoor plants in your home as they naturally filter the air in your room.
Get your air conditioners, serviced regularly.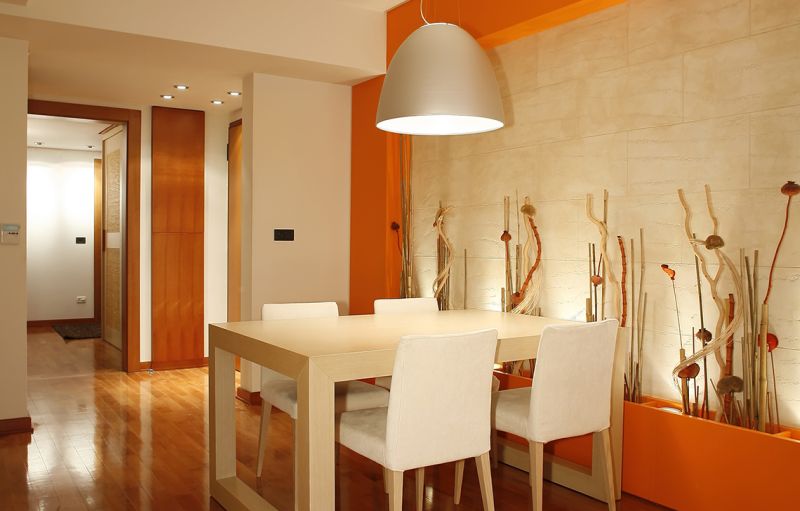 If you like these tips, keep coming back to our blog for regular updates on good housekeeping and the latest products in market to make your homes more beautiful and health friendly.