Most of the women find it too hard to keep the shine of their lip color intact due to over-stretched hours of personal and professional lifestyle. Do you wish to have a lipstick that provides you the desired finish and doesn't burn a hole in your wallet? Then here are the 15 best lipsticks brands in India.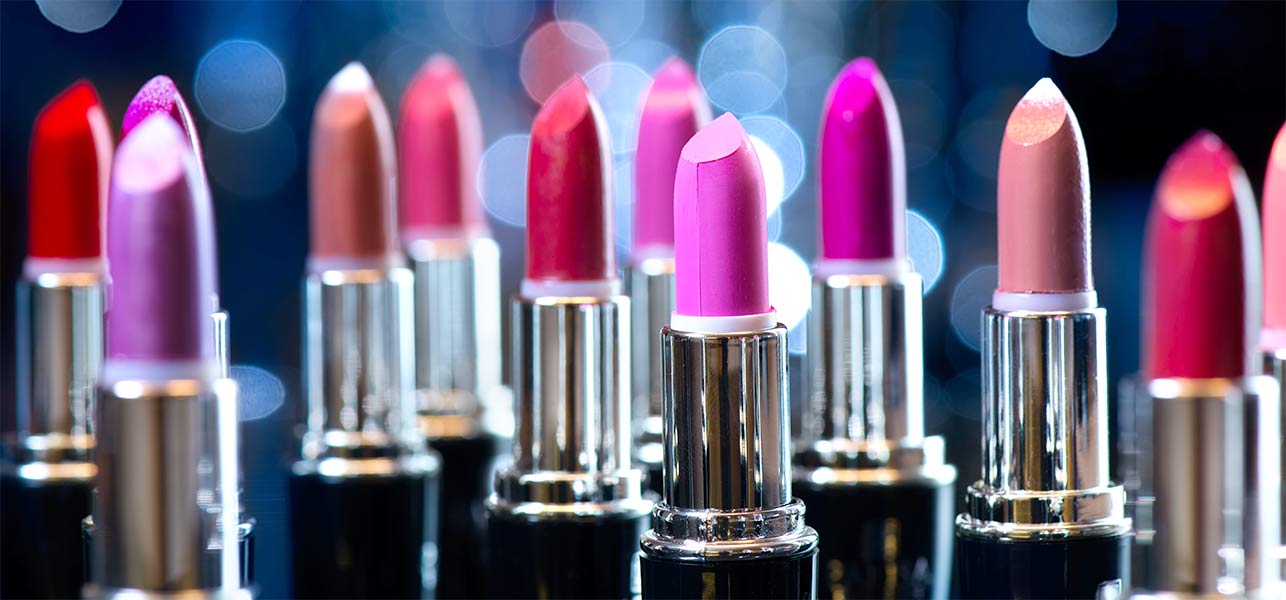 15 Best Lipsticks Brands In India
Maybelline – This14-hour lipstick largely stands up to the expectations with lot of perfection. The brand offers the range with bright colors which are ultra-lightweight with deep pigments. And, it is available in 16 shades.
Revlon – In 20 shades, Revlon's Colorstay range is readily available in the open market. It gives a suave effect. It is soft in texture.
Chambor – It is an ultra-long wear lipstick.
Colorbar – It is 10-hours long lipstick. It helps to keep the lips moisturized.
Bourjois – It is shiny and light. It has moisturizing power.
Just lips – It gives a dreamy finish for long hours.
Lakme – It comes with matte look and a bright hue.
Mac – It comes with colors that are vibrant and rich.
Loreal Paris – It comes with seven unique shades of red.
Rosy lips – It lasts up to 10-hours with the best effects.
Avon – It is known as the Extra Lasting Lipstick range.It stays for good 8-hours.
Lotus – It is an herbal beauty lipstick range.
Oriflame – It is known as One Colour Unlimited Lipstick.
The Body Shop – It is a lipstick that gives exotic rose scent and loyal look.
Faces – It is a matte and non-transferable range.
15 Best Lipsticks Brands In India
With these lipsticks, you can feel like a star or celebrity. Moreover, long staying lipstick helps you to be in limelight with comfortable and satisfied look. You can also feel cool with out any tension regarding your lips.