I happened  to visit Nagpur recently for a cousin sister in law wedding. It was  a Marathi wedding. I was really excited to attend all the functions  as Marathi wedding customs are a little different from what we see here in North India. As soon as, I reached her place I started asking for recommendations for a good makeup artist in Nagpur. A common friend of ours,  suggested me to go for freelance makeup artist Priyanka Ramteke of Priyanka R makeovers fame. I had also read some good reviews of her work on internet therefore, I decided to hire her for my party makeup for all the wedding functions of my sister in law.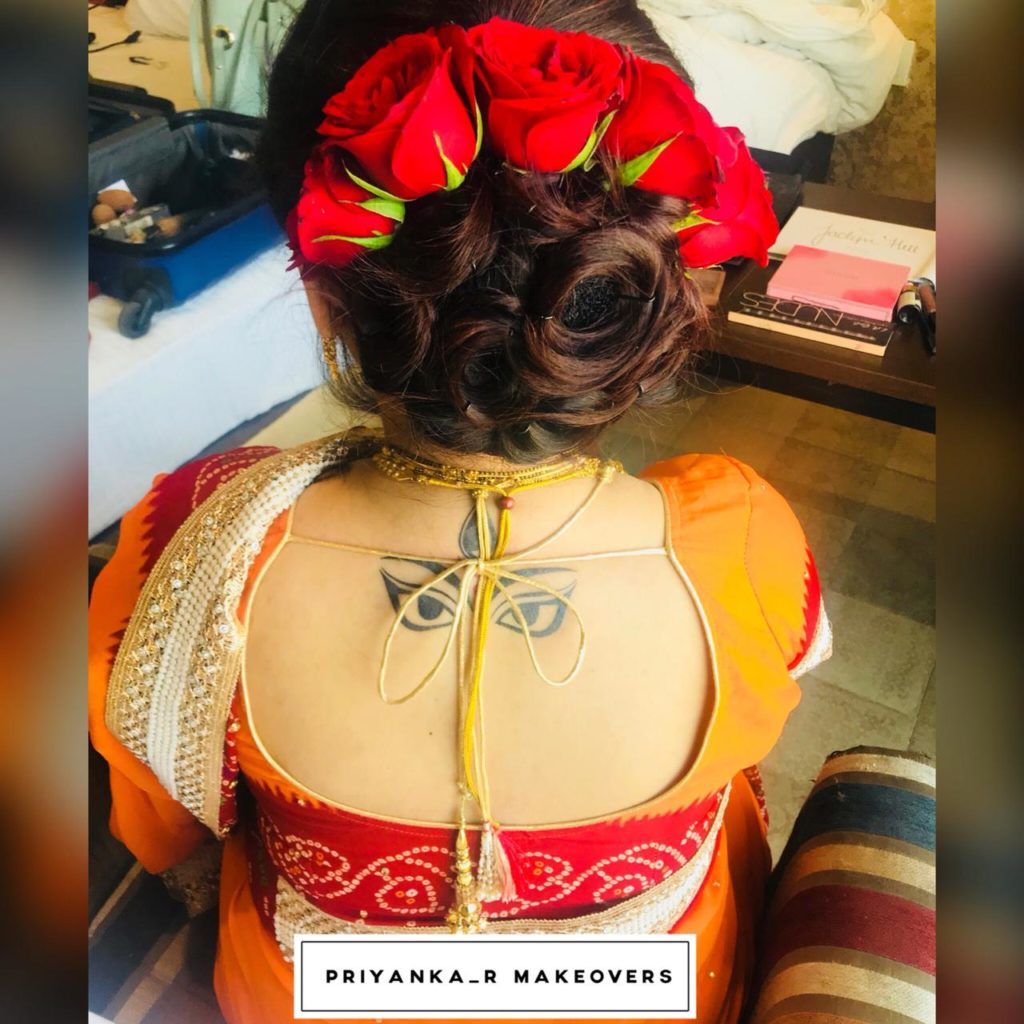 Priyanka is a passionate, young and hard working woman. She has done MBA in HR but then decided not to go for traditional MNC jobs. Instead, she decided to follow her passion and be a makeup artist. She has expertise in doing variety of makeups including bridal makeup, modelling photo shoot makeup, party makeup and light makeup. You can check out some of the pics from her projects in this post. She has an excellent portfolio and has worked with several brides for their wedding functions, pre wedding photo shoots.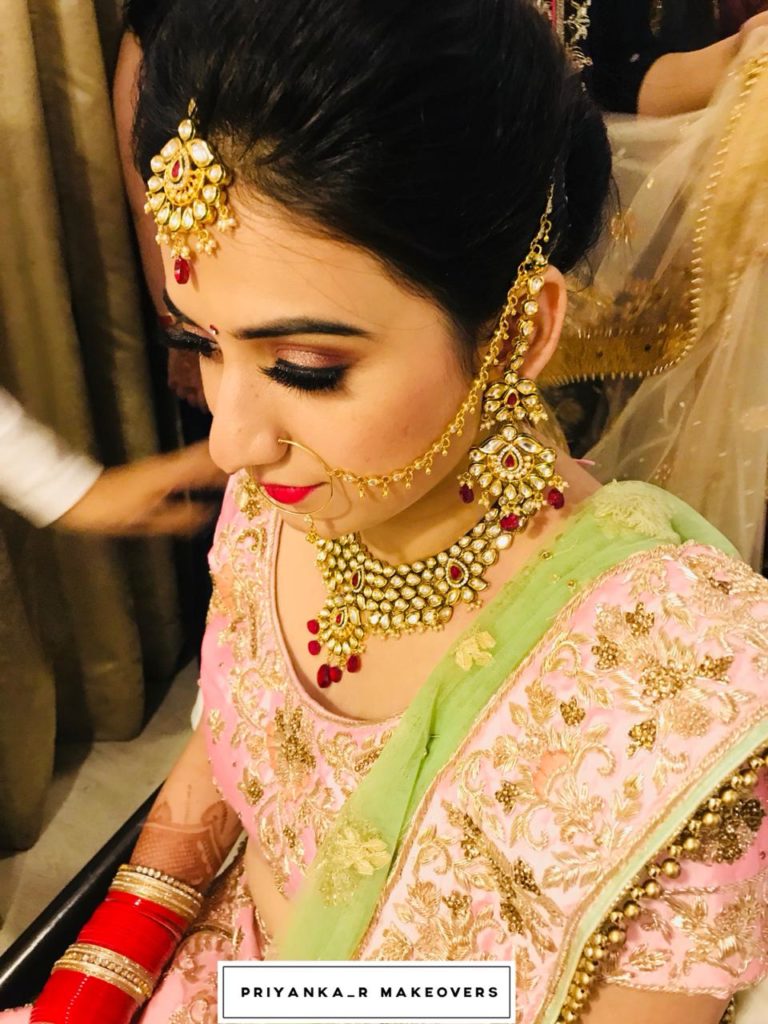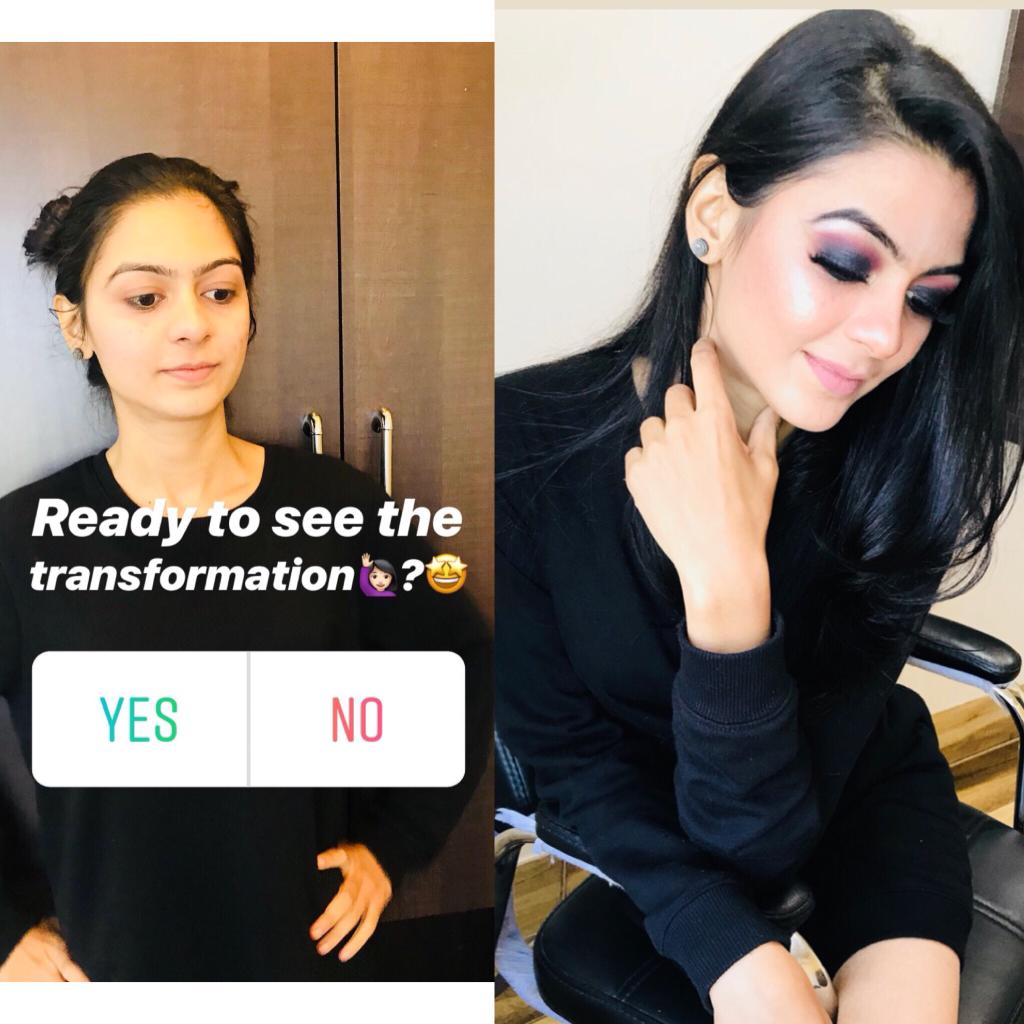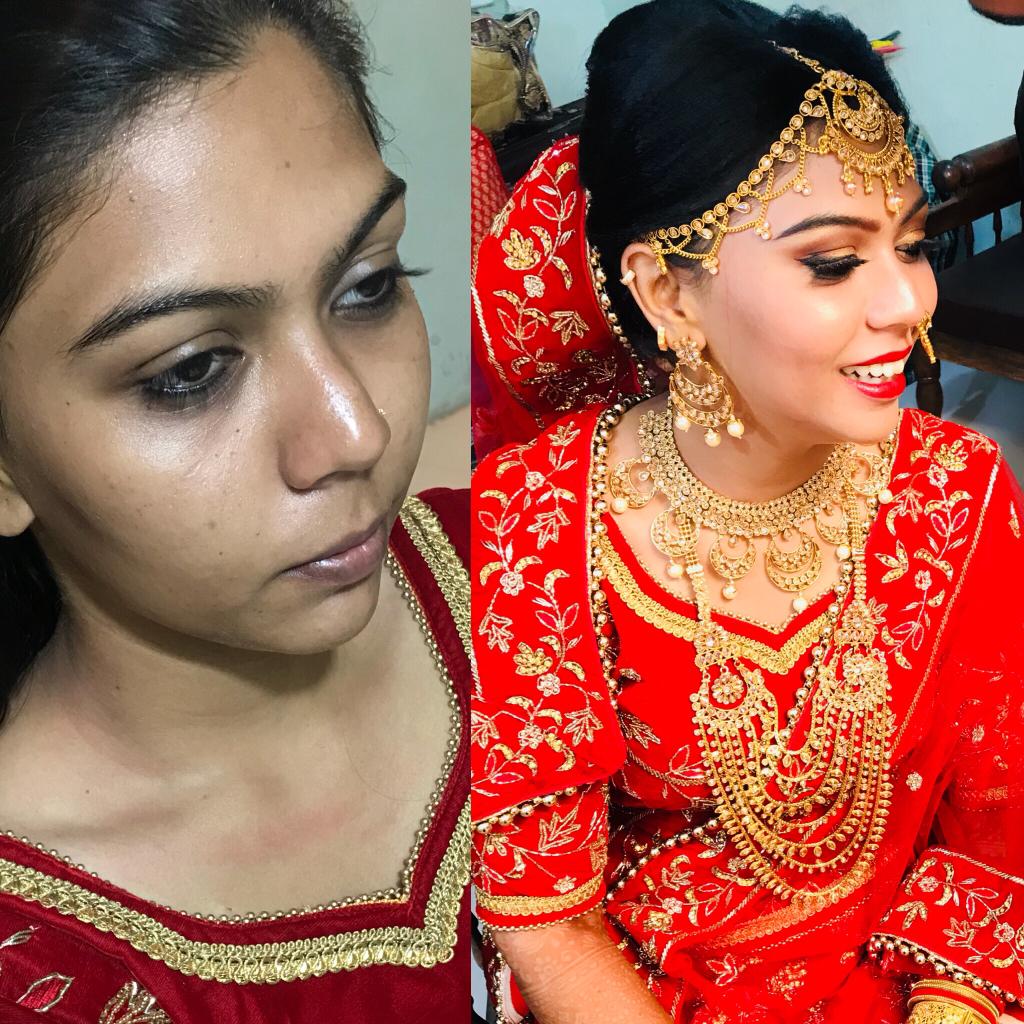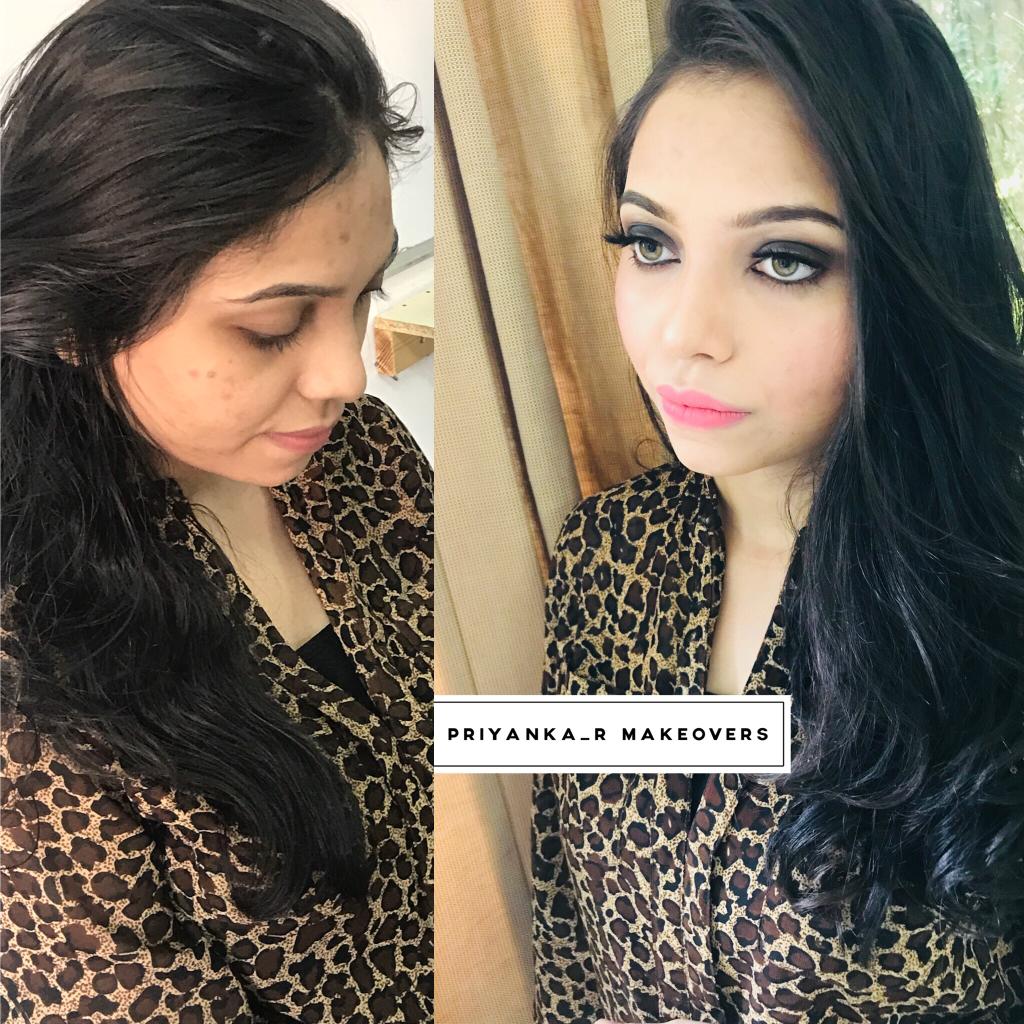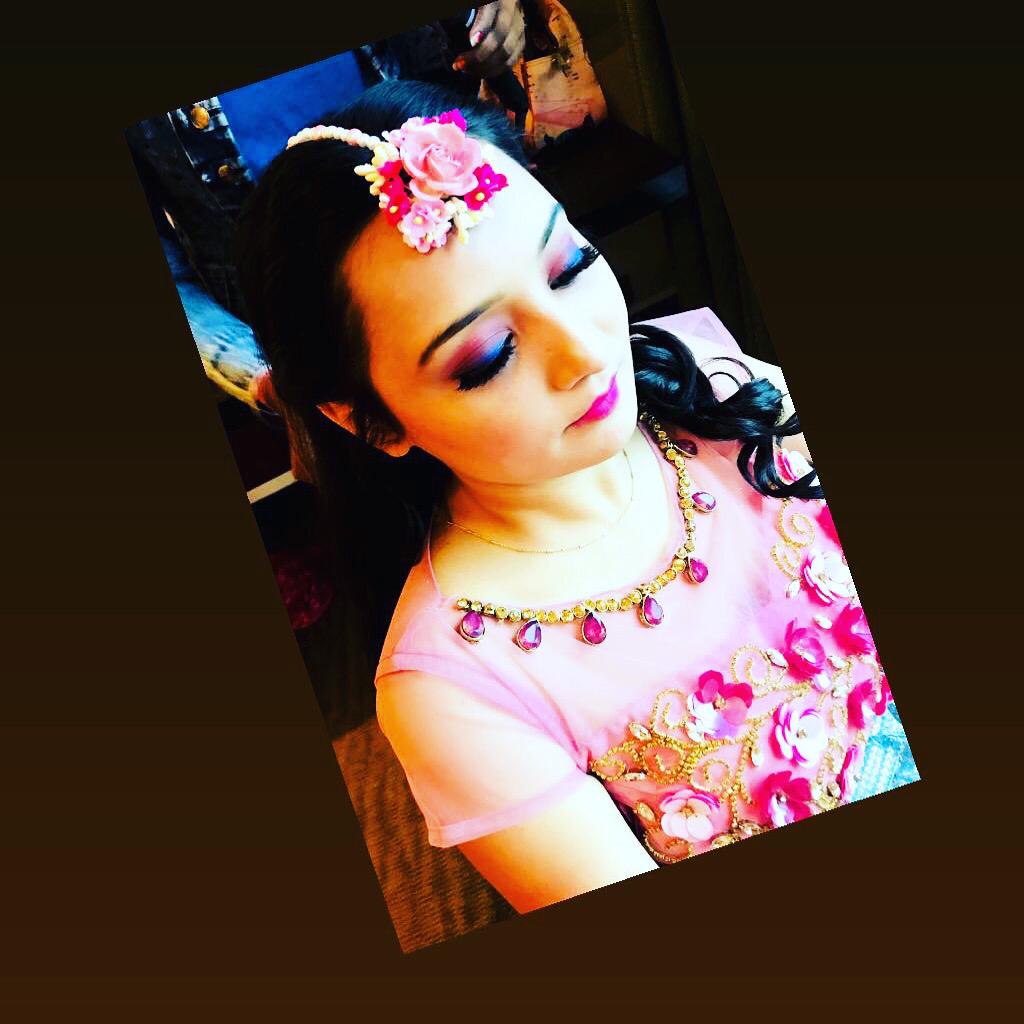 She has also worked with various models  She learnt makeup under the guidance of famous makeup artist as well as by attending a lot of world class makeup workshops and master classes. She uses only standard, high quality makeup brands like Huda Beauty, Jaclyn Hill, Estee Lauder, Kiko Milano and many more.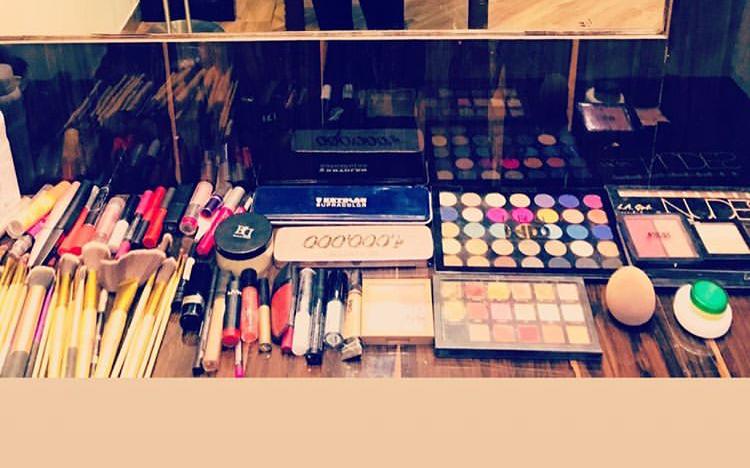 While she was doing my makeup, we chit chatted a lot . I really like the fact that she keeps the client's requirements has her top most priority.She told me that she believes, every woman is beautiful internally. Priyanka likes using her makeup techniques to make the inner beauty of every woman shine on the outside. She also gave me a lot of interesting information regarding the scope of makeup as a profession.She respects full time makeup artist and freelancers alike. I never realised that even makeup industry has so many varied ramifications like modelling makeup, bridal makeup, special effects makeup and makeup artist can be hired by entertainment sector and big business houses, as well
Now coming to my makeup I wanted it to keep my look fresh and dewy. I requested for a bold lip colour. Priyanka managed to deliver just what I needed. I have shared a few pictures with you to have a look at.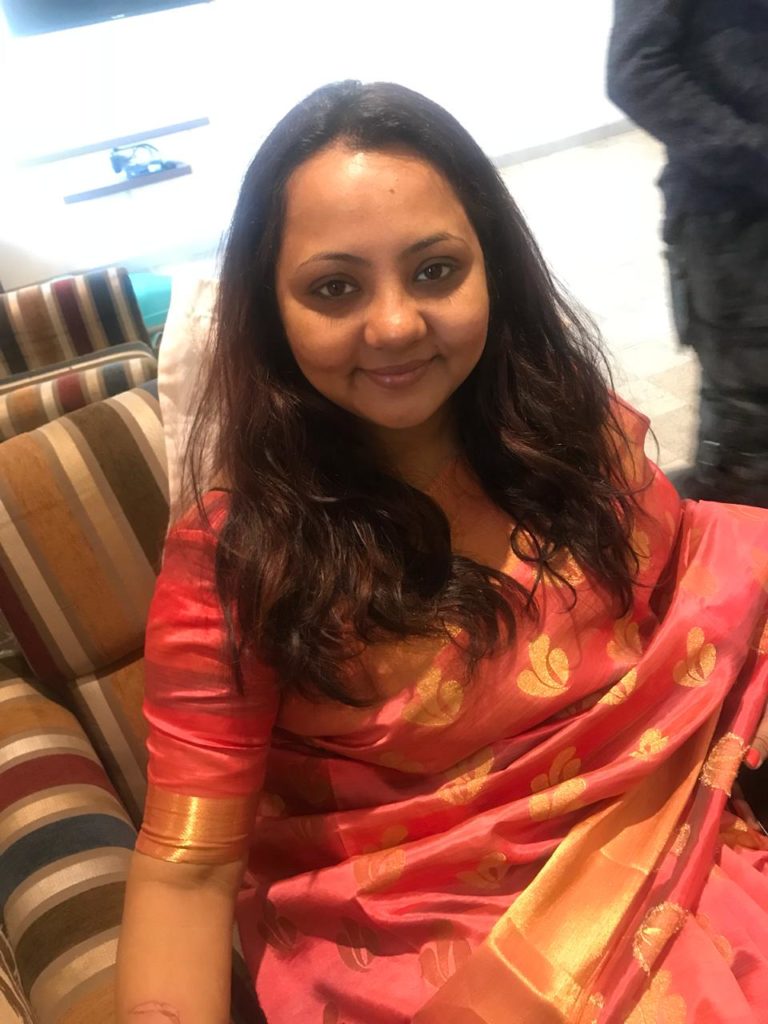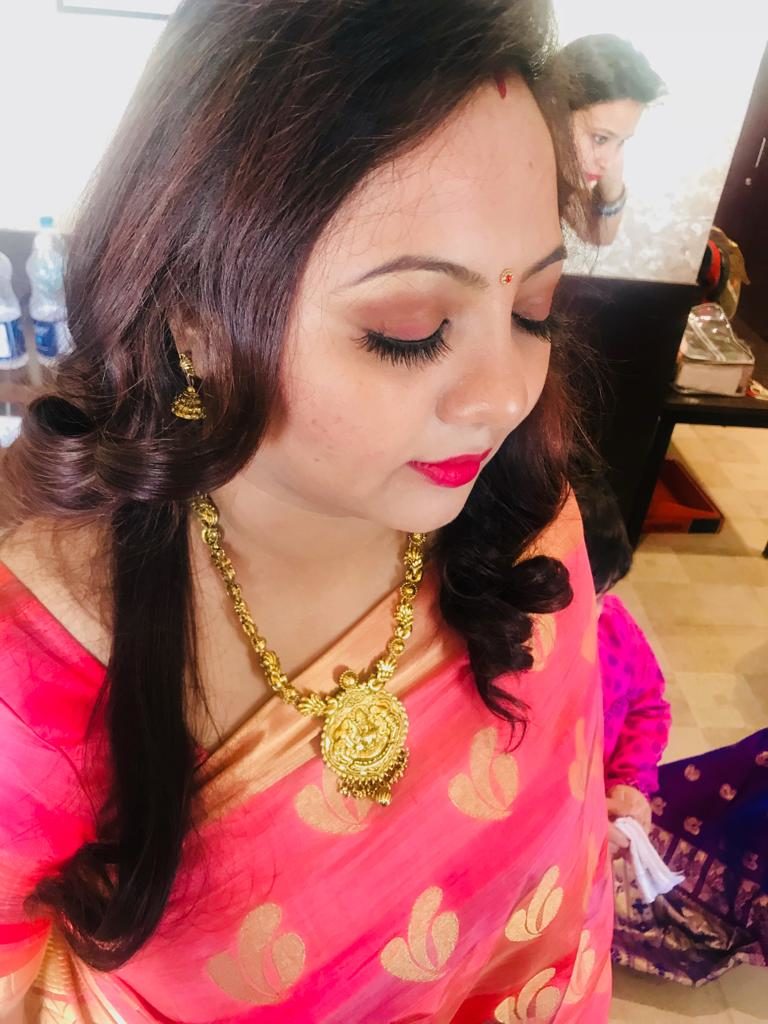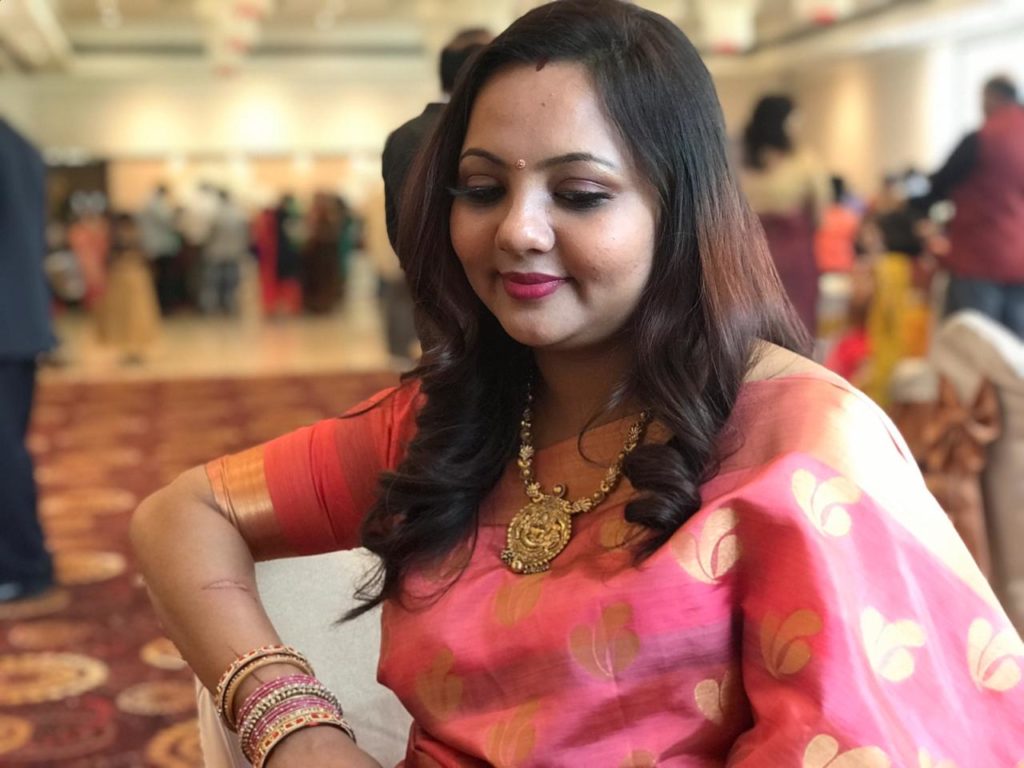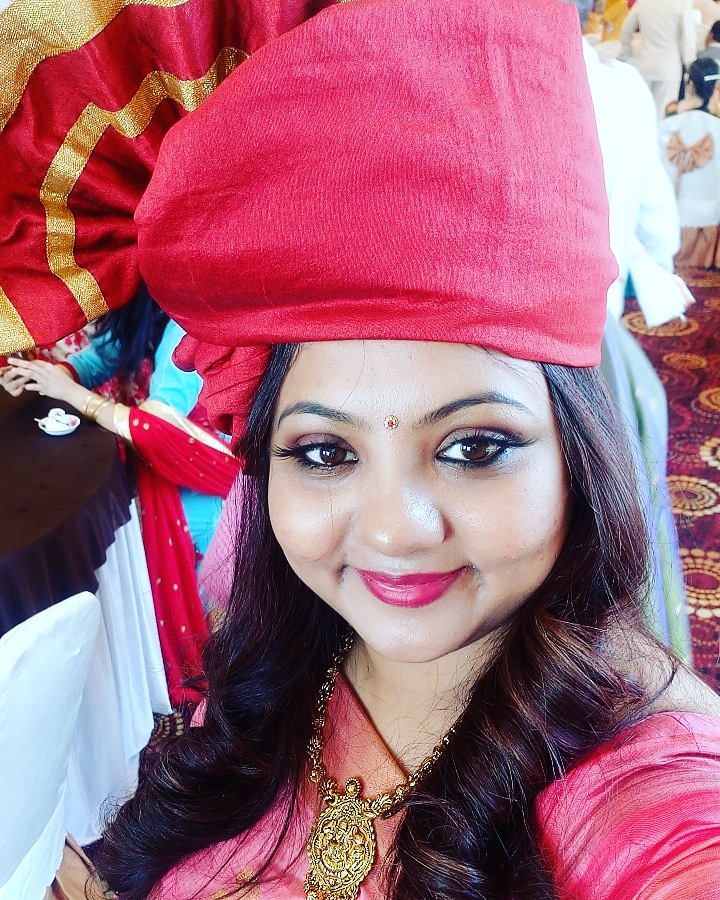 All in all, I would like to say that I am really impressed with her work and would recommend the people staying in Nagpur to avail her services at least once. Till now, Priyanka was only working with clients in India but within this year she is planning to extend her services to clients in UAE as well.