How you treat your face really matters! With so many beauty products out there, is it really easy to know exactly which beauty products you should spend your money on? Nope! That's why I have come up with this article for you all -5 must Have Beauty Products under Rs.50.
Yes, you read it right! Beauty Products under Rs.50!! Now isn't that cheap?  And they make you beautiful and presentable and come handy every time! These 5 Must Have Beauty Products under Rs.50 are truly amazing find!! And they work great too! Isn't that thrilling? After all, there is no better feeling than getting your money's worth, right?
5 Beauty Products Under INR 50 Available In India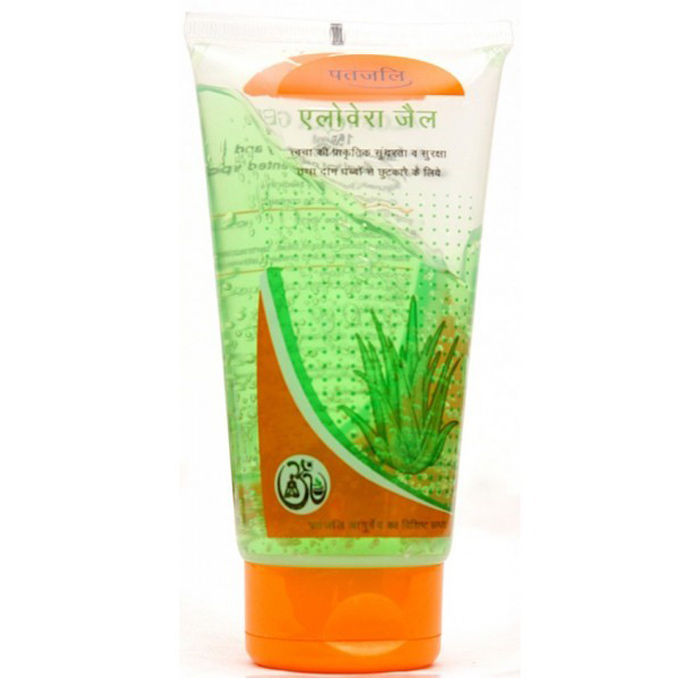 Patanjali Aloe Vera Gel
Price of Patanjali Aloe Vera Gel: Rs.35/-
Aloe Vera is known as the best moisturizer for our skin. And this Patanjali Aloe Vera Gel is an amazing product that can be used as skin moisturizer. It beautifully moisturizes dry skin, plus its cooling effect gives a relaxing feeling to the skin. Patanjali Aloe Vera Gel is non sticky and feels very light on skin. It instantly gets absorbed and skin feels hydrated.
Nivea Cream
Price of Nivea Cream: Rs.39/- for 30 ml
The unmatched moisturizer for every skin type. The formula is safe for children also. Not only for face, Nivea Cream can be used as hand cream and also for dry elbow and knees. It is a rich moisturizer that effectively heals dry, damaged skin and make skin healthy.
Boroline
Price of Boroline: Rs.10/-
It is a multipurpose cream which can be used as a moisturizer for both face and hands. Boroline can also be used to get rid of dry, flaky lips. It softens dry heel, dry elbows and knees. Boroline, being an antiseptic cream, can be used to cure minor cuts and wounds also.
Patanjali Lip Balm
Price of Patanjali Lip Balm: Rs.25/- for 10 gm
It is a non-sticky, light-weight lip balm that beautifully hydrates lips. It has shear butter, which nourishes and moisturizes lips instantly. The yummy strawberry smell is added advantage. Patanjali lip balm makes lips soft, nourished and moisturized.
Street Wear Color Rich Nail Polish
Price of Street Wear Color Rich Nail Polish: Rs.50/-
This Street Wear Color Rich nail polish comes in various colors. It looks really great on nails. Perfect for party wear as well as daily wear, Street Wear Color Rich nail polish doesn't chip off soon. Color payoff is also excellent and chic packaging is super cool!!
So girls, here is my take on 5 Must Have Beauty Products under Rs.50