Hello all,
When it comes to Indian fashion, Kolkata is on the list. Sweet Bengali people residing in Kolkata are very fast evolving and are very fashionable when it comes to nail art. Here are top 7 nail art spas which are best in this historic city.
Top 7 Nail Art Spas In Kolkata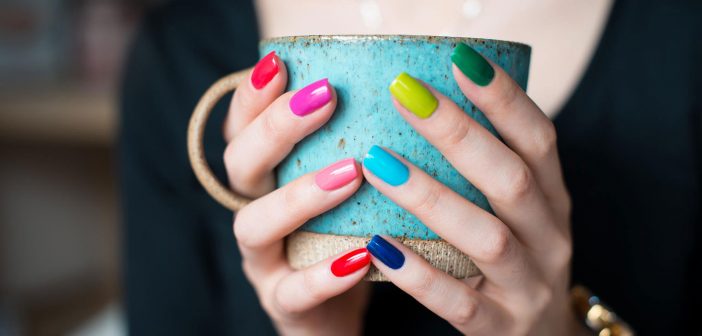 Toppers
This salon is a very popular in the happening city of Kolkata. Nail art and other nail treatments are very good in this salon. You can experiment with various embellishments, colour and motifs here for your fingertips.
Lady
This salon started in 1997 and is good for various treatments related to beauty and skin. Nail artist have good experience and you can get wide ranges of glitters, extension and other nail art accessories here.
Tressbay
Tressbay is owned by Ekta Bhattacharya and is very famous in Kolkata. This one is another best nail art salon in Kolkata. You can we get nail piercing here and can try many new technology when it comes to nail art.
Juice Salon and Spa
This beauty salon chain is best throughout India and its one of the stylish place in Kolkata. Book your appointment earlier if you are planning for nail art in this salon and spa.
Nisha Nail Arts
Nisha nail art is popular in Kolkata to get trendy nails. Try this nail spa and enjoy the best nail art in your fingertips.
Nail Studio
Here in this studio you can experience latest technology in terms of nails. I had read reviews in facebook and twitter and yes customers were very satisfied.
The Nail Spa
In this Spa nail are highlighted a lot. You can get very trendy and stylish nails from here by trying nail art, embellishments and you can also try lots of designs on your nails.
These are Top 7 nail art salons and spa which are very popular in Kolkata and are famous too. You will be fully satisfied by these places. Do try once if you are in Kolkata and need to pamper your nails.