Happy day after Christmas, friends! For those of you who celebrate, I hope you all had a wonderful day! I hope many cookies were eaten and much napping took place. Let's talk about appetizers for New Year's Eve! I don't know how you guys tend to ring in the New Year. These 5 appetizer recipes are tried and true and are not only perfect for New Year's Eve, but also for the rest of festive season!
5 Holiday Appetizers Recipes for New Year Dinner
Baked Wonton Cups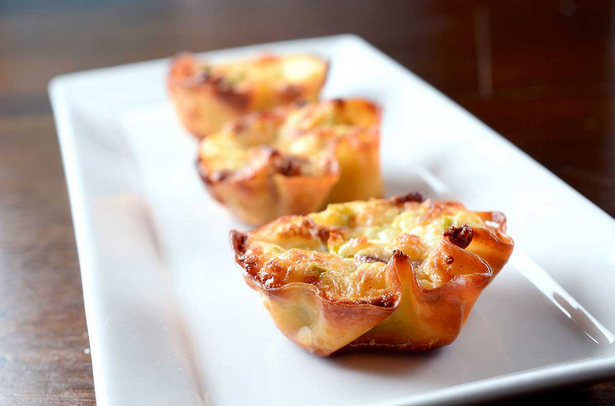 Wonton cups are a quick and easy way to create individual servings of big dishes, and your guests will be able to eat these with their fingers instead of messing with clumsy cutlery.
Tomato Bruschetta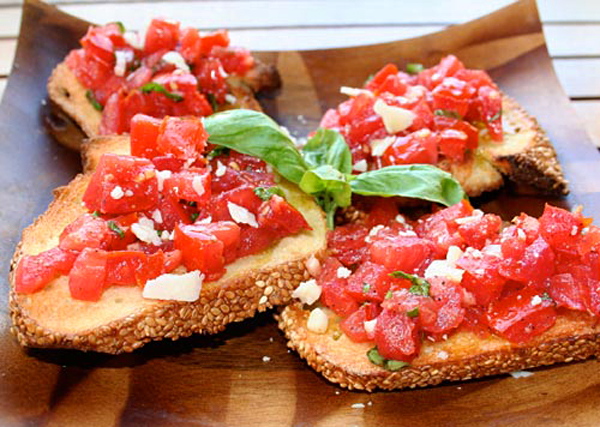 Bruschetta is party-perfect, healthy and full of flavor – everything you need in a New Year's Eve quality appetizer. Tomato bruschetta is always a crowd favorite over the holidays. Quick and super easy to make!
Fried Okra with Smoky Dipping Sauce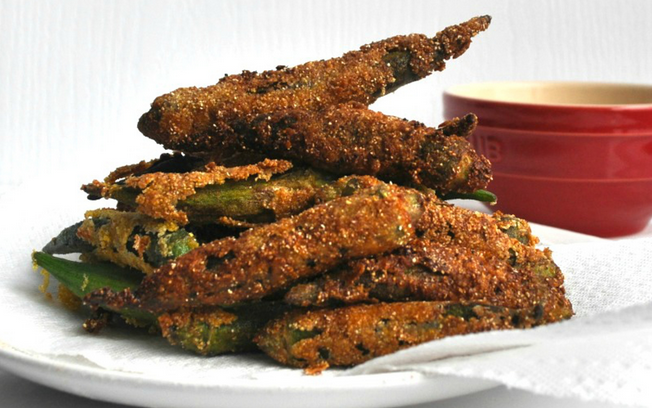 Okra is battered and fried for a warm and friendly appetizer that's great for dipping.The okra comes out crispy and mouth-wateringly delicious. Serve with smoky dipping sauce for added flavor.
Slow Cooker Barbecue Meatballs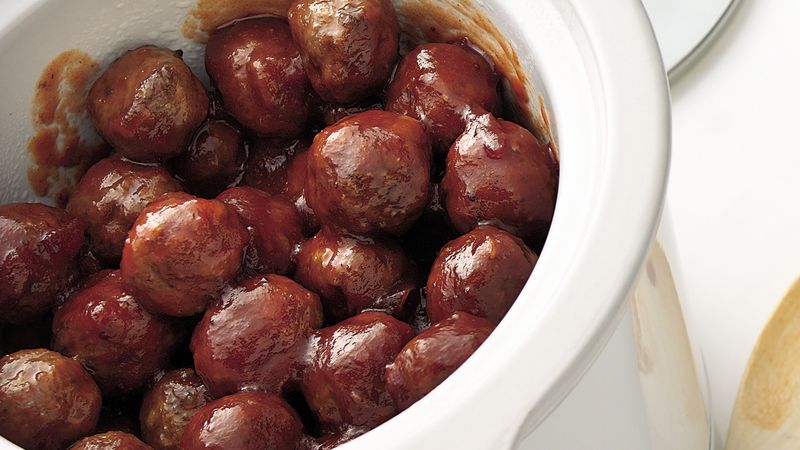 Everyone's favorite party food seems to be slow cooker meatballs. Serve them in the slow cooker for a casual get-together or on a platter for a fancy affair.
Curried Cheese Ball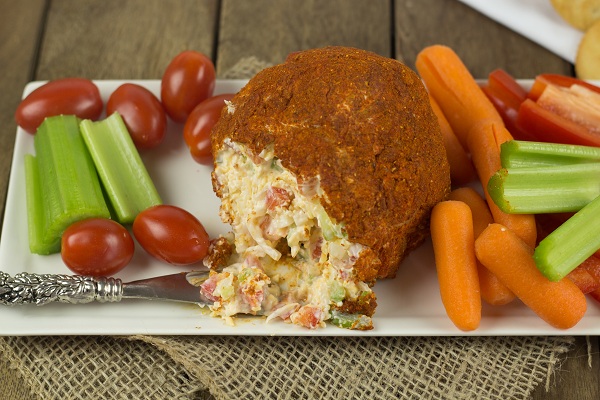 Serve this cheese ball with other eye-catching snacks like charcuterie, cheese, olives and pate for a made-ahead spread that's as easy as it is delicious.
Everyone loves high-end finger food at a swinging New Year's Eve party. Serve your guests in style with these simple yet delicious recipes.
I hope you enjoy this mini appetizer round-up just as much as we enjoy creating it for you this week! Have a wonderful weekend friends!