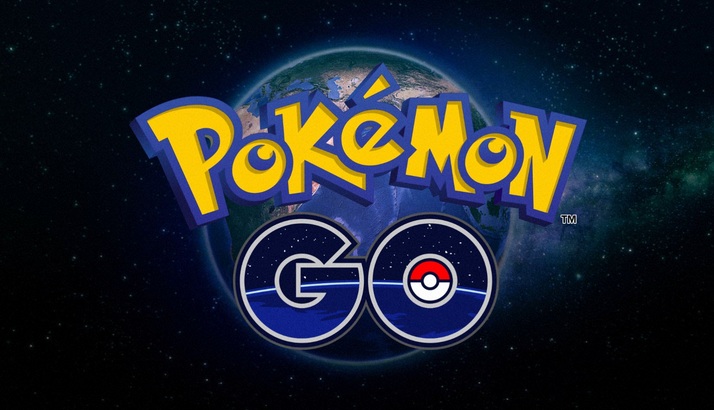 The newest augmented reality craze on the globe, Pokemon Go has some of the most wacky features that can set any individual to play the game at least once in his or her lifetime.
Here are 5 reasons that you would like to consider and start playing this amazing game.
Lots exercise:
This is absolutely a great idea when players are able to go around out of the house in order to find the relevant assets. As a beginner, you are to give eggs as well and to maintain certain distances at the time of walking to make the eggs hatch. This AR game is quite interesting as it has the feature to find out the one dead body at least. The benefit is no doubt being the outdoor rather than sitting the front of gaming console.
Interaction with others:
Continuing to the benefit number one, this game is helping the users to interact with new people daily. It starts with your phone and ends in interacting with new personalities by wandering new streets and areas. In Australia, it is a popular game and more players are joining daily this crazy game.
Exploring of surroundings:
Very similar to the previous fact, this game helps to explore new personalities, streets and localities that you are never familiar with before. The search of Pokemon is created according to the historical and architectural value of the places by selecting the Pokestops, which is artistic, funny and definitely educational.
Rising price in the share:
Not for everyone, but for the Nintendo shareholder, the introduction of this game is good news. As the game has been merchandised, this specific shareholder has been raised dramatically.
Social inclusion:
Since the release of this game, it is continuously grabbing the fan following increasing in number feasibly more than twitter as per the count. It is a nice idea to hang on with this game and to enhance the area of the knowledge.
It is a brilliant game which can help you from various aspects. The reasons are though explaining why to play this game, but it is similarly important to avoid any kind of accidents while crossing the roads as well.