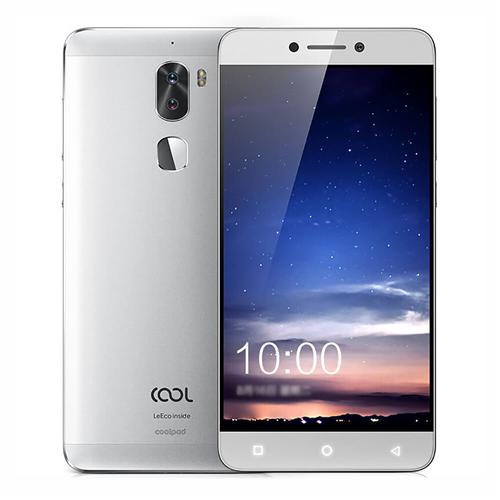 Hey All,
If I ask you about what shall be the single-most important thing that they feel they must carry while traveling, apart from travel documents is their smartphone. In fact, the importance of a smartphone is even ahead of toothbrush and other such stuff.
The relevance of mobile devices being so important is that it improves the quality of travel itself.This is because travelers tend to use  can use coolpad cool 1at each and every stage of travel starting with surfing through the internet to decide what are the possible destinations that they might check out to installing travel related mobile apps like makemytrip, ibibo etc for booking flight tickets, holiday packages, hotel rooms etc. Many means of transport now accept M-tickets or E-tickets so, you no longer need to carry print outs along. Coolpad cool 1 is 2G/3G and 4G enabled.It delivers a speedy internet connection and great Gaming experience with octa-core processor.
While on the way, you can use your coolpad cool 1 phones to listen to songs, read online novels, simply surf through social media, watch movies or to play games. Do I really need to mention how the present day generation is so very fond of taking Selfies and checking in on social media. Coolpad cool 1 has 13 MP back camera that comes with an automatic focus and 8MP front camera. Smartphones like coolpad cool 1 have revolutionized the way of life.Another very important thing that coolpad cool 1 serves is allowing you to check emails, download and upload documents related to work.This is a dual sim phone so, just in case you are facing issues with one sim network, you can always switch to the other one.
One of the very important factors to look out for coolpad cool 1 is it's 4000mAh with standby time upto 300H.It has Android Marshmallow with hightech features like proximity sensors, light sensors,infrared controller, gyroscope fingerprint, accelerometer. It comes with a 32 GB ROM and 4 GB RAM memory  so, you can download many games, songs and movies for your journey.The screen is 5.5 inches and allows a good experience for gaming, watching videos etc.
The design is sleek and lightweight thereby making it travel friendly.This would easily fit in your pockets or into a small clutch or travel pouch you are carrying along.Coolpad cool 1 is available in two colours, those being:Silver and Golden.