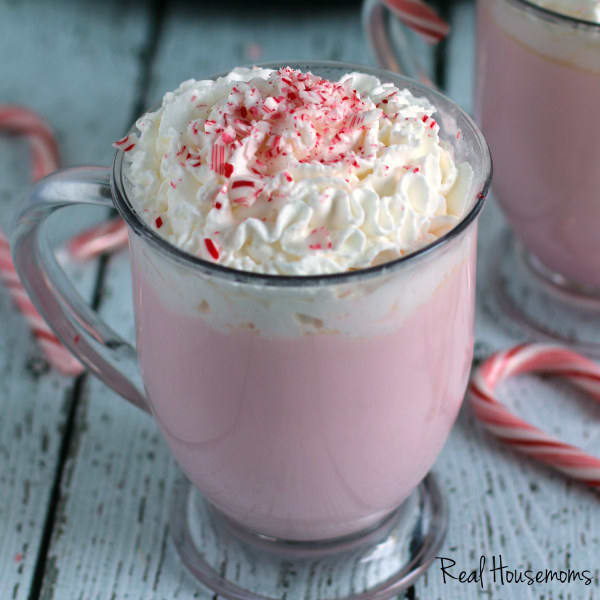 And finally it's that time of the year again when gifts are exchanged, you get to spend some quality time with our family, delicious treats are served, yes it's Christmas time. And Christmas isn't perfect until there are some mouth-watering drinks to keep you full. So today we are here with some absolutely amazing non-alcoholic drinks that you can impress your family with this festive season.
7 Best Non – Alcoholic Christmas Drink You Must Try
Candy Cane Milkshake- Make everyone feel at home with this delicious drink which only takes a few minutes to prepare. The candy canes will also give this drink a crunch making it even more addictive.
Sangria- This refreshing drink will immediately become your favorite as it's so refreshing and mouth-watering. The fruits add an amazing punch to this drink.
Peppermint Chocolate Coffee- This one is a must-try this festive season. The amazing combination of peppermint, coffee and chocolate will make you a fan of this drink.
Cranberry-Orange Spritzer- One sip of this spritzer and you'll fall in love with it. This cranberry drink is sweet just the right amount and has a tangy kick to it.
Eggnog- Nothing is more Christmassy than this delicious drink which is amazingly creamy and rich. The flavor of nutmeg and vanilla makes this drink even more awesome.
Frost Bite Mocktails- This one not only looks stunning but also tastes like a million bucks. The refreshing flavor of mint, pineapple, grape, lime and so on will make all your guests go crazy for it.
Party Slush- No matter what the occasion, the party slush is always a hit. Just a few ingredients like kool-aid, syrup, orange juice etc and you've got an amazing drink. So no matter what the occasion, try this recipe the next time you find yourself craving for a drink.