Hello,
In my visit to Lucknow, the next place to try the awesome foods of Lucknow was the Kebab Express. On one beautiful evening during my visit, I wanted to try the special Lucknowi foods in a budgeted rate. So, I was advised to visit this restaurant by the locals. The hotel is located just outside the Carlton Hotel around the Hazratganj area.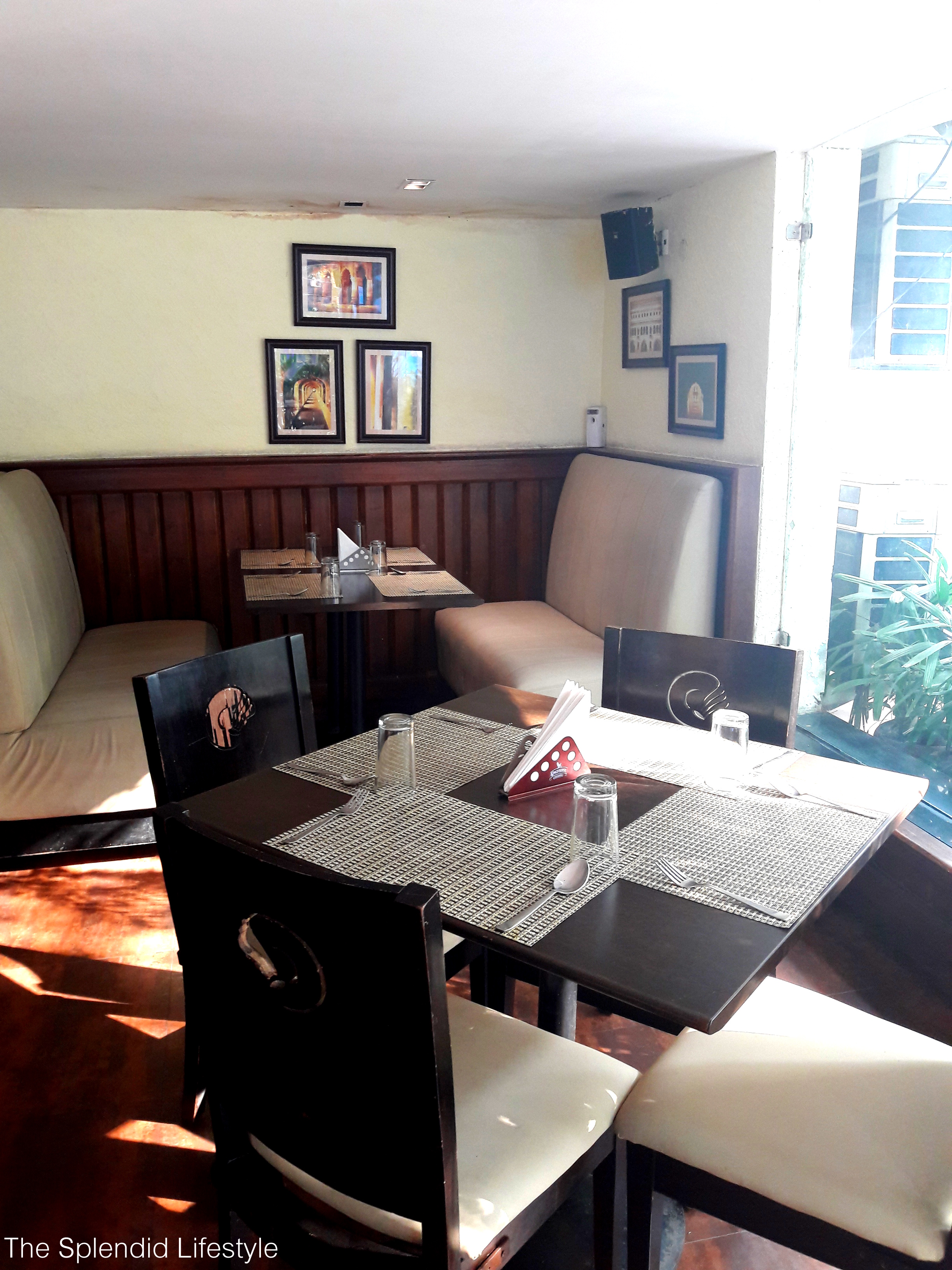 Interior
The restaurant is located on a cheerful area of Lucknow. Light and cheerful, that's what defines the interior of this peaceful restaurant. Along with the air-conditioned section, I liked the outdoor sitting arrangement of the restaurant. Whereas the inside air-conditioned segment is cozy and formal looking, the outdoor is charming and refreshing to spend a good time with friends and family over the meal. We had chosen to sit outside in the natural air to enjoy the natural breeze of the evening.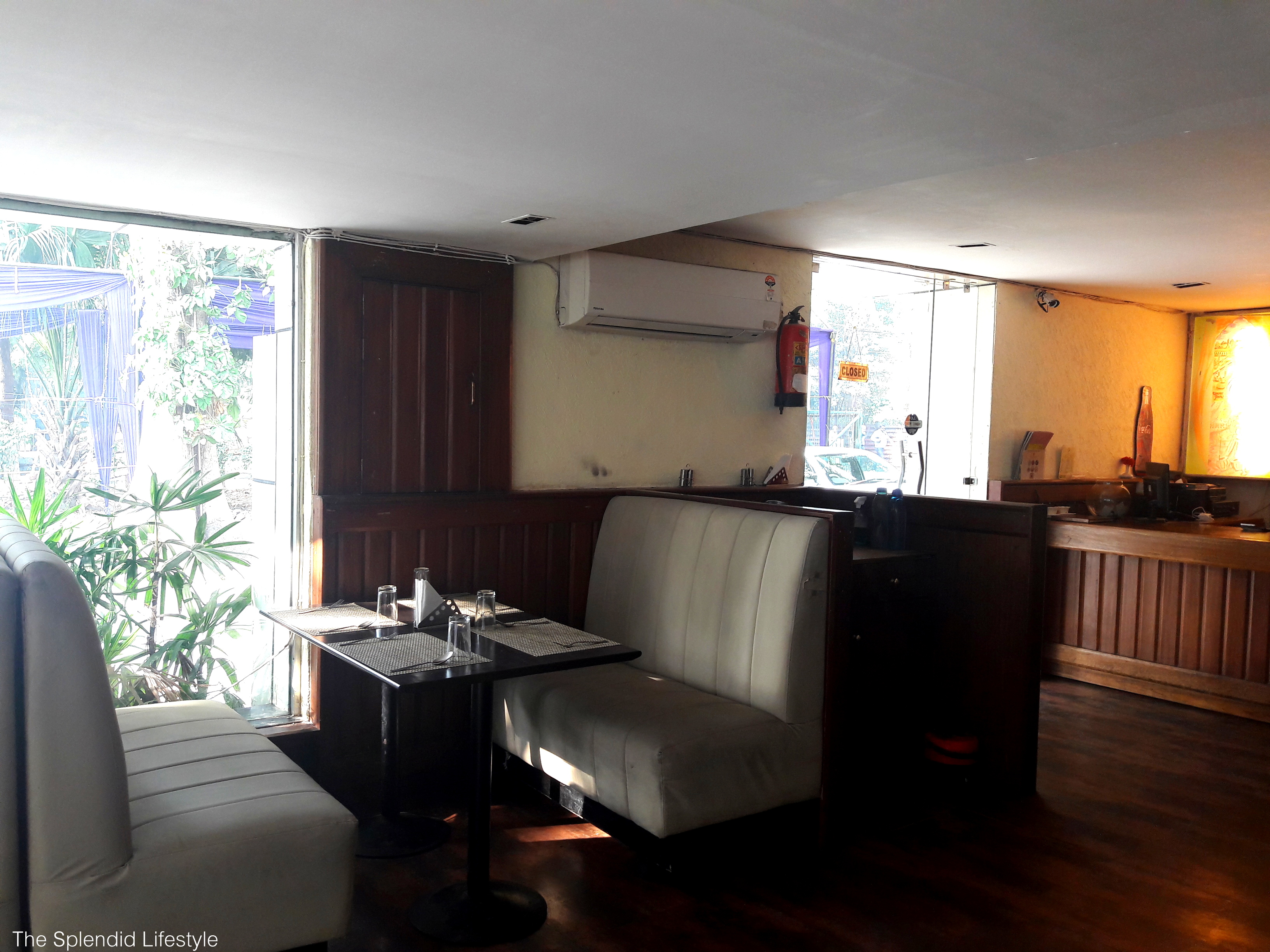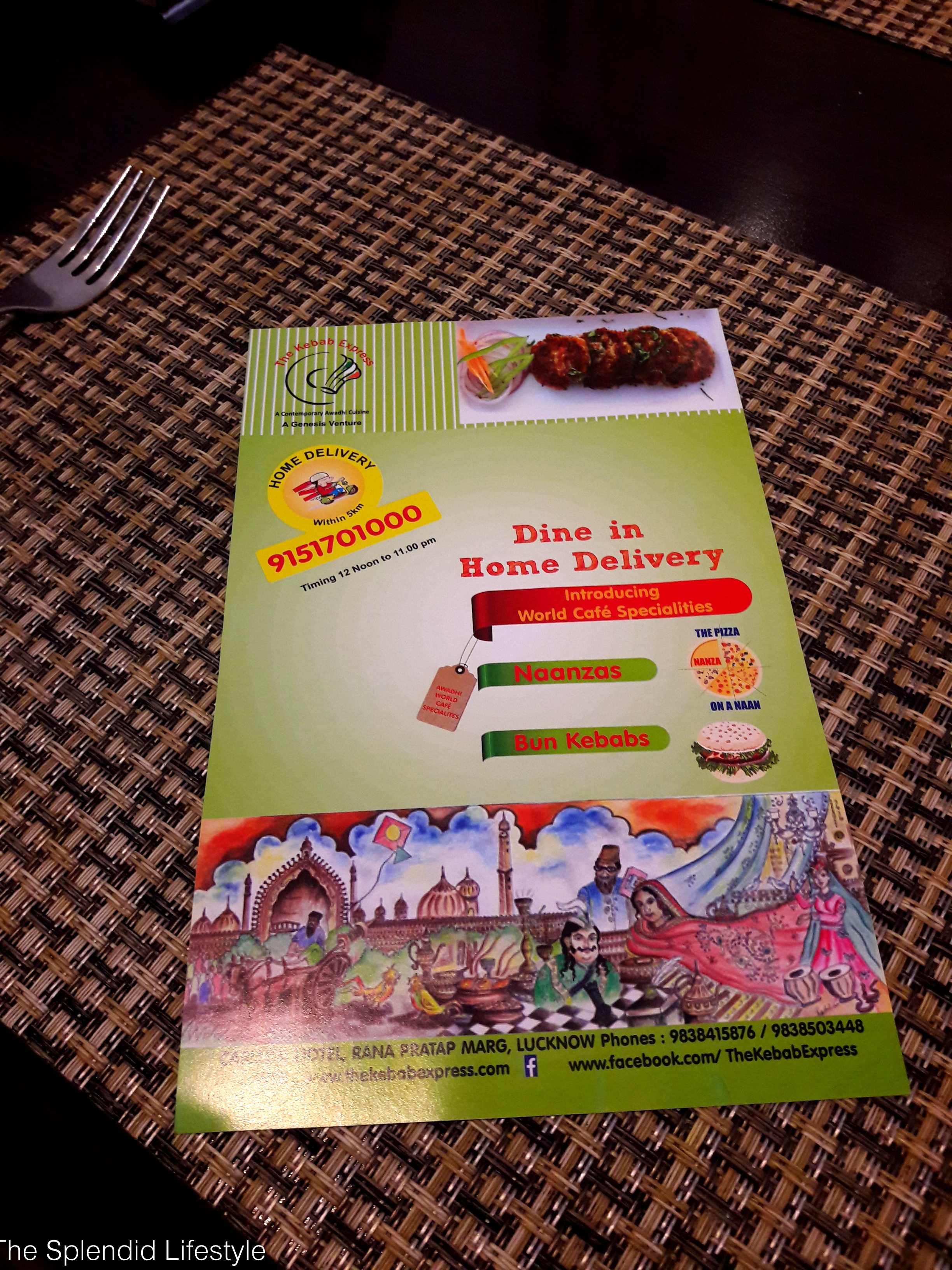 What I ordered
We weren't so hungry to order a full meal in that moment. So we ordered some light meal, Paneer Pasanda, Mushroom Galawat and Shahi Tukhda. The food had arrived around 20 minutes later. I am allergic to Mushroom, thus I couldn't taste the Mushroom Galawat, The Paneer Pasanda was very nice and the Paneer had literally melted in my mouth. Enriched with mawa or khoya, the Sahi Tukra was also delicious.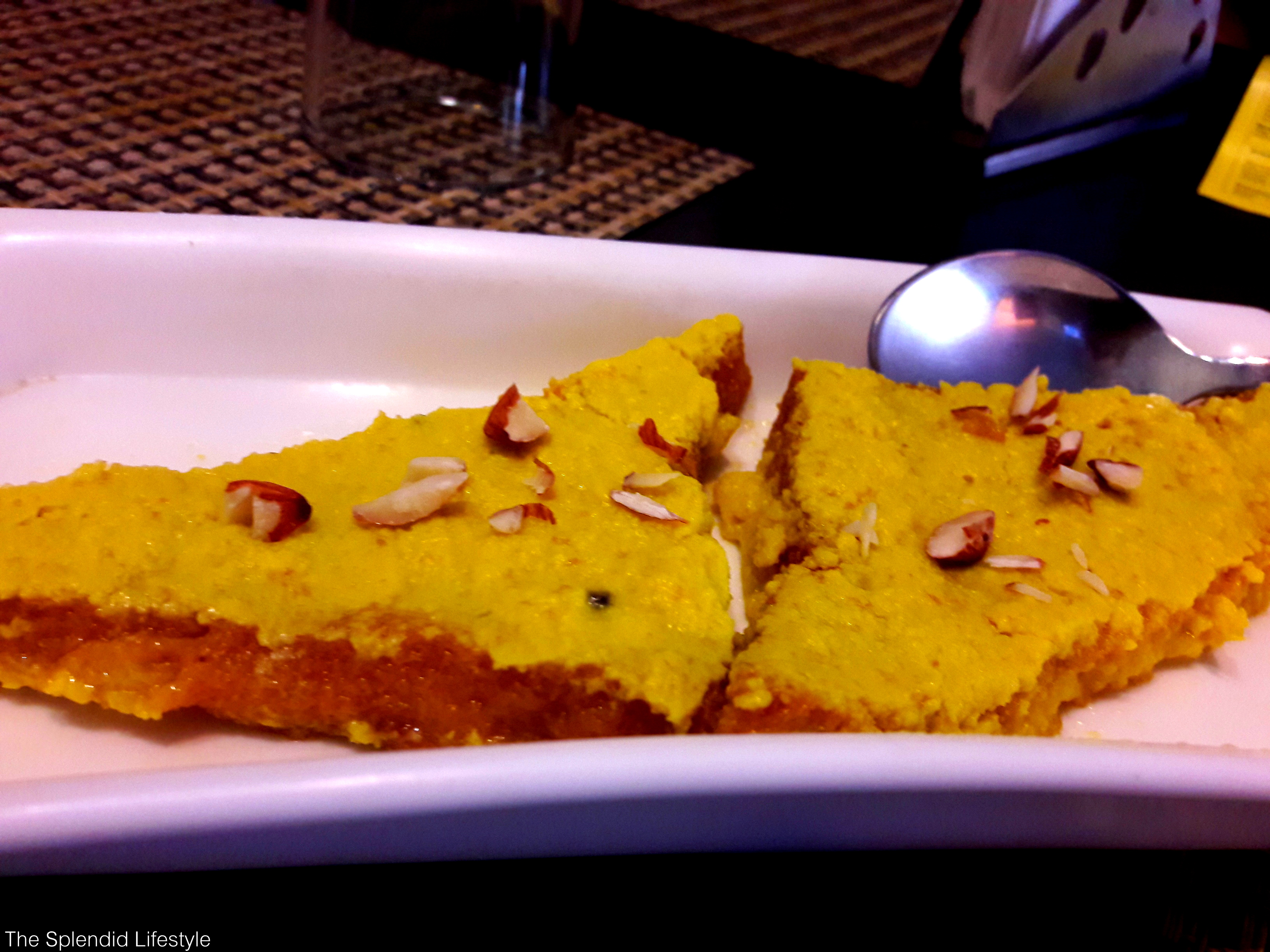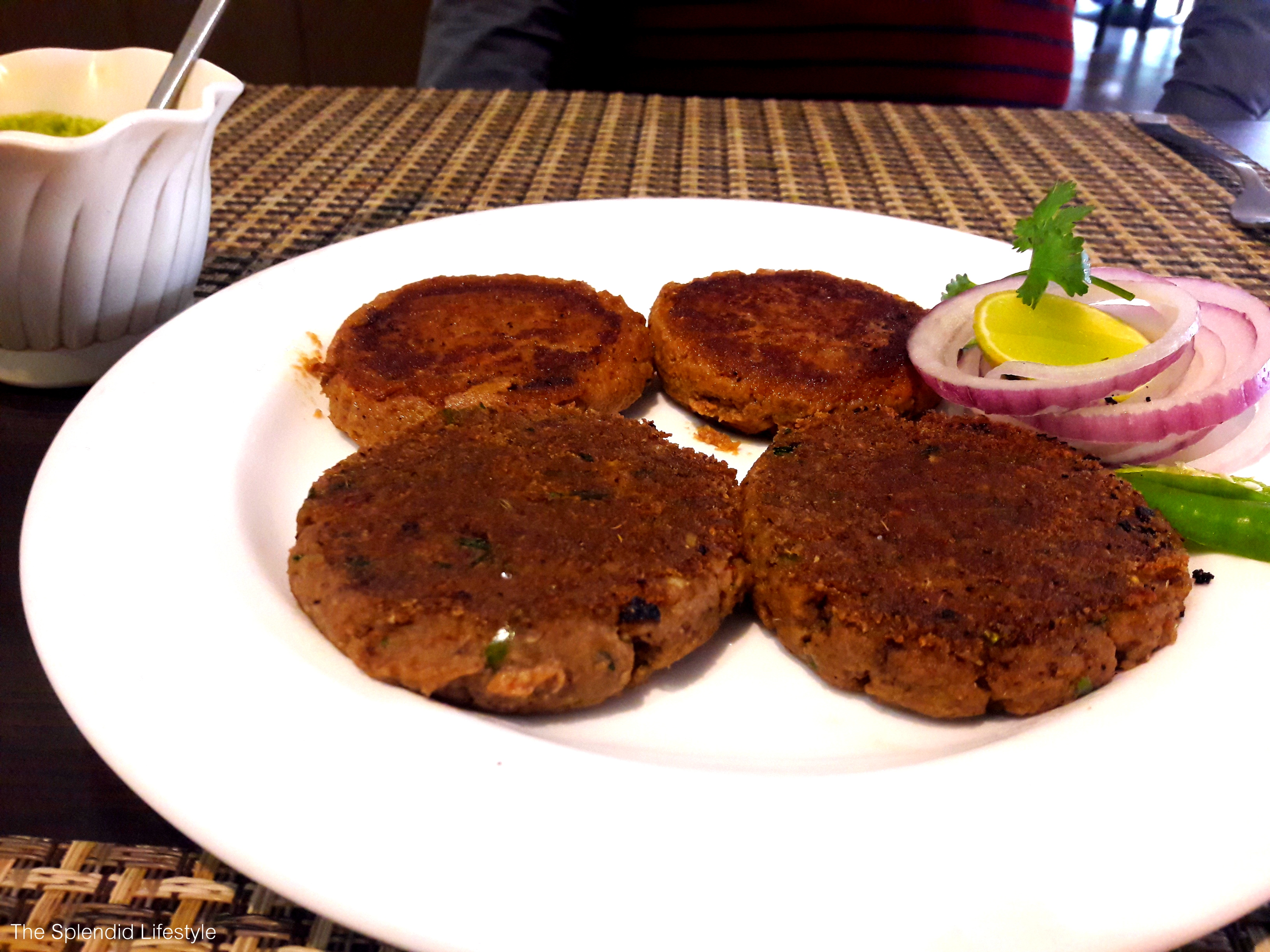 What I liked
I liked the prompt service of the staffs of the restaurants. We requested to pack a Veg Biriyani and a pet bottle of Pepsi. The whole order was packed within 15 minutes and it was packed very nicely.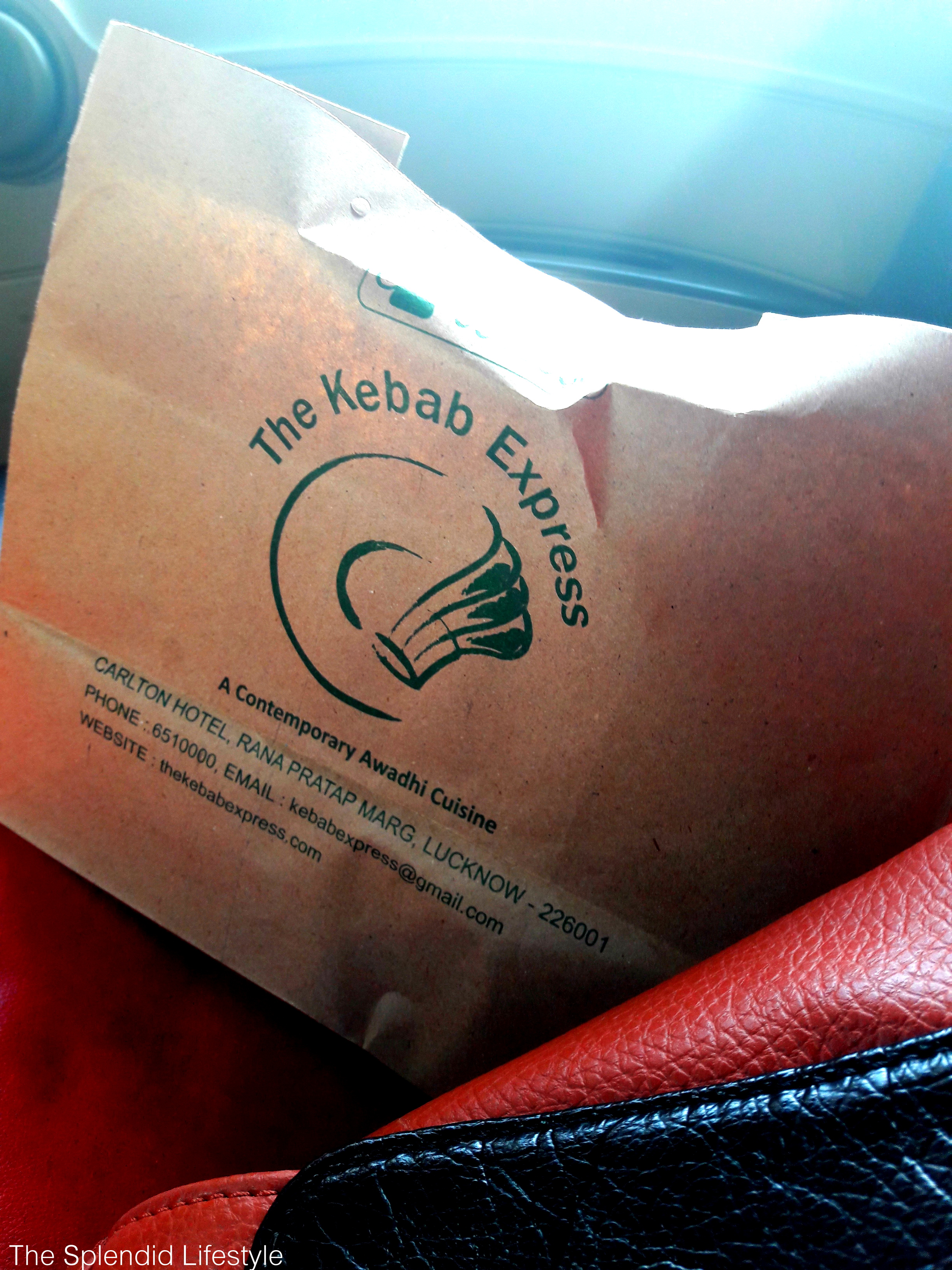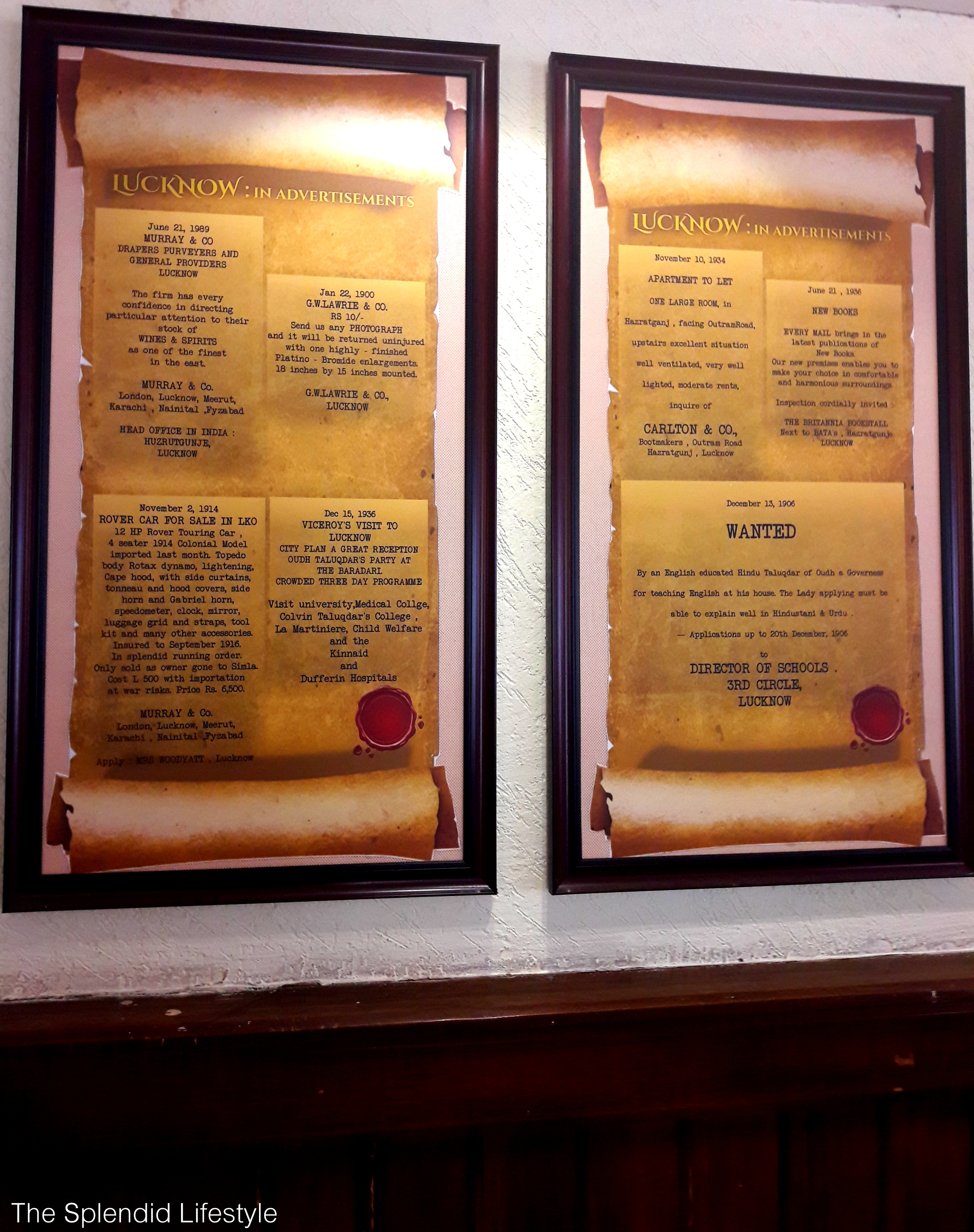 Why I suggest visiting this place
This restaurant not only serves delicious foods, it is also very pocket-friendly. A great experience of vegetarian Lucknowi foods had come in a most budgeted rate. For all the local and visitors of Lucknow, I would recommend this place for a budgeted meal.