Kids generally get into the habit of asking for water/fluids. Therefore, it is important for us as parents to keep on offering them fluids throughout the day in the sweltering summer heat. Water might be a tasteless option during scorching summer heat. That's why we are presenting to you some of the healthiest drinks which will provide your kids the correct nutrition and keep them hydrated for a good two hours or so.
8 Healthy Drinks For Kids Besides Water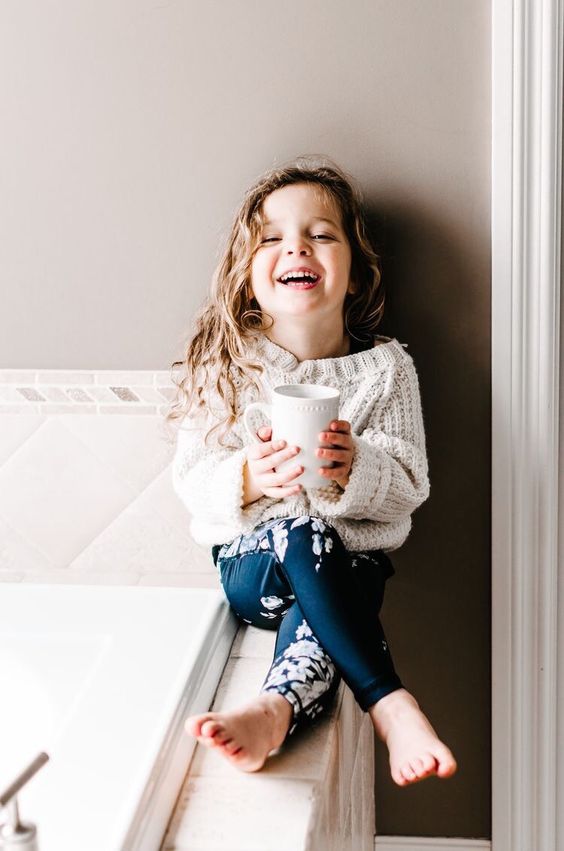 Buttermilk/Chaas:
Buttermilk is a purely a milk product, so one need not worrying before introducing them to their kids. Buttermilk is very easy to prepare. Buttermilk is also safe to consume because it's made from yogurt.
Mango Shake:
The most popular drink in summers is the good old traditional mango shake. Just cut some mangoes into pieces, drop it along with some milk, sugar, and ice cubes in a blender. Top it with your favorite vanilla ice cream if it appeals to your taste buds!
Nimbu-paani/Fresh lemonade:
This is the most common drink, which replenishes the tired soul and body, both of kids as well as adults. The extra zing of tangy lemon makes it more relishing and the drink is best when it's served chilled.
Banana Shake:
Banana is one of the first fruits which are introduced to babies mostly in mashed form because it is easy to eat and swallow, and it is great for the gut. Cut banana into pieces. Add it into the mixer along with milk and sugar.
Fresh Fruit Juice:
Nothing beats the summer heat as much as a glass of fresh fruits juice does. We all know how nutritious fruits are for both adults and kids. Fruits are rich in fiber and other important vitamins which ensure proper body development.
Sweet Lassi:
Lassi is also completely safe for kids, all because it's a milk product. Lassi is a good source of vitamins and nutrients to add in your kids' diet.
Almond Milk:
Almonds are a great source of vitamin E, magnesium, calcium, and folate, all of which are important for healthy development. These days there are readily available packs of dry fruit /thandai powder, which you can add to your child's daily milk intake.
Coconut water:
Coconut Water is a rich source of nutrients. This is the best source to replenish your body's water levels. Always go for fresh coconut water and not the tetra pack ones.
These are wonderful and healthiest drink for your kids.
image source – pinterest