Popular as a sports attraction and known for its legendary construction, the Ascot racecourse in the city is one of the most stunning tourist attractions of the United Kingdom and is visited by the people from all over the world.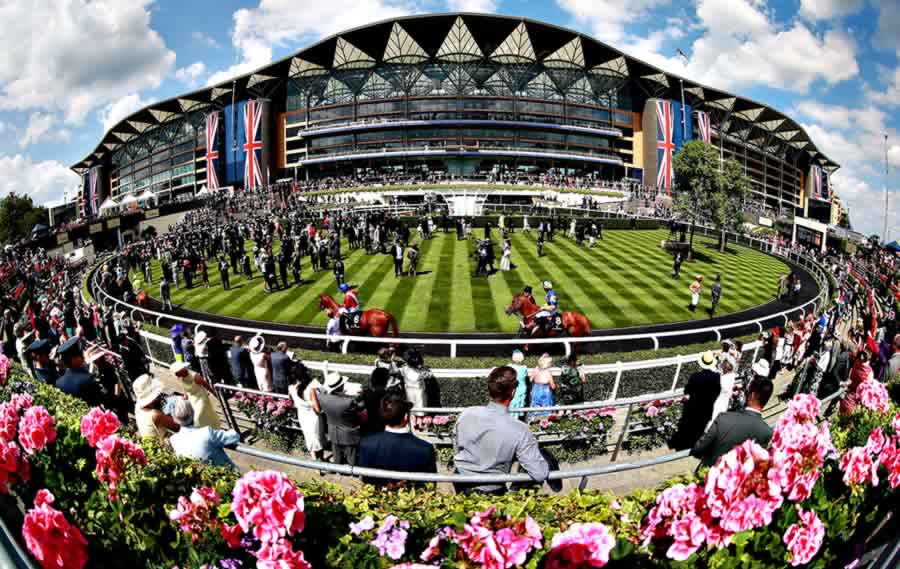 On the race days, you can enjoy yourselves with the thrilling experience you get to have in the seating arrangement of the course. Popularly horse riding is the sport which you can find here and enjoy. If you have the enthusiasm for the sport of horse riding and attracted towards this sport, then you have got to visit this place. other than the sport, the racecourse also offers a lot of dining opportunities with the finest of dining delights for you and your companions to enjoy. The venue is also used for a lot of concerts and events for the upscale category of the people. The luxury of the sport and the energy of the people in the sport will sweep you off your feet. Around more than 6 lakh people visit the place each year to witness the thrill the of the sport.
Things to do at Ascot Racecourse
You can indulge in horse riding and golf games at Ascot Racecourse. The prime time for most of the races at the place is the mid of June. But there are meets being organised at the same place all the time every year on a regular basis.
The place is only 15 minutes away from the Savill Garden and it is considered to be one of the most famous gardens in all of the UK.
Also, the World famous Windsor Castle is located hardly 6 miles from Ascot in the historic town known as Windsor.
If you are a golfer, or ever wanted to play golf at a professional golf club, lots of golf courses are available within a 5 mile radius around Ascot where you can surely go for a round of golf.
There is also the Look Out Discovery Centre not very far from Brecknell.