Looking for beautiful Diwali wishes, Diwali greetings and Diwali messages to send to your friends and family? Well, you are at the right place. There are so many websites where you get to read Diwali wishes and greetings that it becomes hard to pick the best ones. Therefore, here is the compilation of best Diwali messages and wishes from all across the web.
Go ahead, read and feel free to send to your loved ones on Diwali.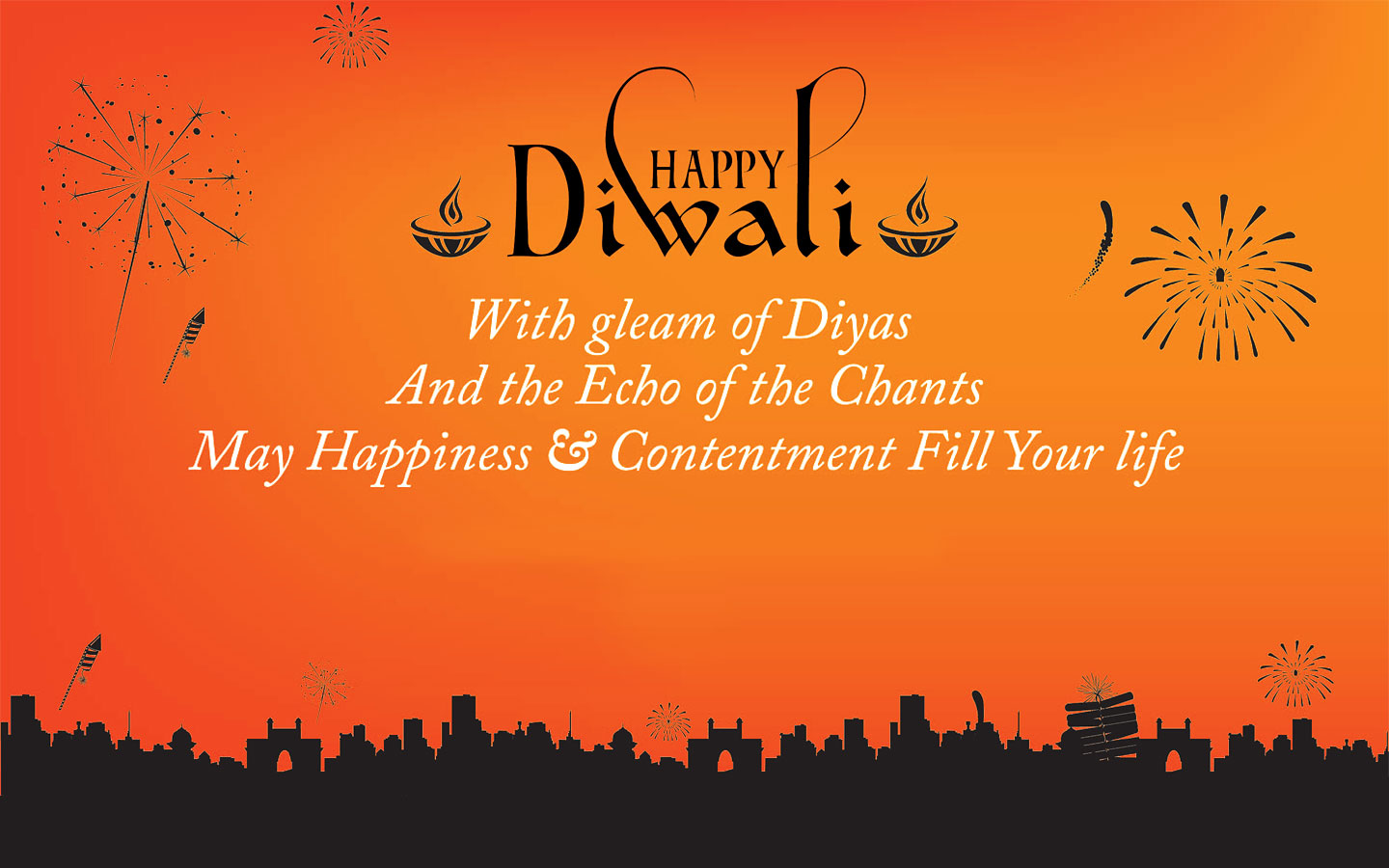 Best Diwali Wishes:
Diwali night is full of glowing lights, bursting of crackers; May your life be filled with lights of happiness and burst of love.  Happy Diwali!

Sending you joyous smiles for every moment on this auspicious day of Diwali. Have a wonderful Diwali

May this Diwali Lord Ganpati and Lakshmi Maa Fill your life with happiness

On this great day I wish you very happy and love-filled diwali and may god be with you every time in your life! Happy Diwali

May the beauty of Diwali, fill your heart with happiness. Happy Diwali

May the bright lights of Diwali fill your heart with light of joy. On this happy day I wish you a happy Diwali.
Best Diwali Messages & Greetings:
Happiness is in air as its Diwali lights everywhere; Lets show some love and wish everyone out there Happy Diwali!

With gleam of Diyas, the Echo of the chants, may Happiness fill your soul! Wish you Happy Diwali.

May millions of lamps of Diwali illuminate your life with endless joy & wealth forever. Have a great Diwali.

May thousands of lamps light up your life with endless health & wealth. HAPPY DIWALI!

As the sweet aroma of Diwali sweets and savories Fills the home with festive flavor, And the felicitous noise of crackers Spreads the auspicious cheer. May the brightness of Diwali lights last all through the year!
Ain't these Diwali wishes so great! Don't forget to share it with your loved ones.
And yes, Happy Diwali!