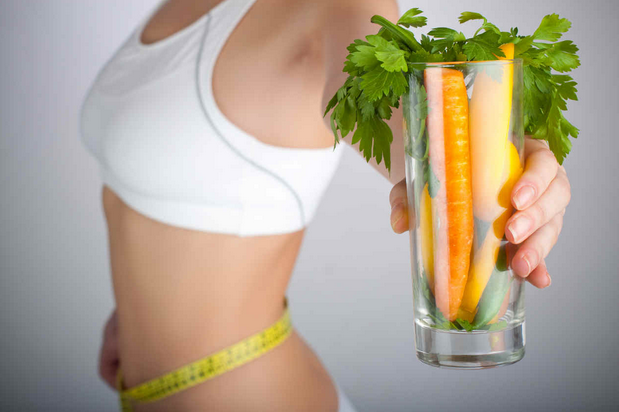 Teenage girls suffer from obesity create lot of problems. This is due to changing lifestyle and food habits. There is medicine to cure the issue. Simply follow the plan to reach the goal in addition to gorgeous look, every teen like to have. There are many methods to lose weight, this topic revolves around diet. So, go ahead with the diet plan.
Here are the 11 secret Diet tips for weight loss for teenage girls in their 20s.
Drink more water
You should take plenty of water. It helps in flushing out of toxins. More water in the body keeps you healthy. Water has no calories.
Start with a glass of water
Wake up early and make it habit. Drink one glass of water as it makes you less during breakfast. Take one glass of water before tea or coffee.
Drink water before and after meals
It is a custom to have water before and after meals. Water helps in the faster digestion of food.
Say good-bye to carbonated drinks
Take diet soda without added sugar. Read the label before the product.
Add water filled vegetables
Add to your diet tomatoes and watermelons, as it is rich in water with 95%.
Choose fresh fruit and fresh juice
Go for fresh fruit juice rich in fiber. It is better to make at home rather than buying. Avoid canned and processed fruits.
Go after green vegetables
Green vegetables are the easy method to lose weight. They are rich in nutrients and vitamins. Try to have a vegetable salad.
Eat when you require
Eat when you feel hungry. Don't eat at will, curb your appetite.
Say no to snacks
Don't take drinks or snacks in between meals as it derail your goal?
Count the calories
Count the calories you take and note down for your sake.
Say no to fried foods
Avoid taking fried things anytime and follow it spiritedly.
The above explained tips are sure to help you in getting a good physique, apart from controlling weight. Consult your health care professional before starting the program.