Breathing fresh clean air and consuming clean water [directly from the tap] is now a myth, the primary reason of that being the rapid amount of globalization and rising population that has resulted in deterioration of its quality. Whenever we are outdoors, we make sure that we consume food from a clean & hygienic place, but the same should also be applicable to water. Many people carry water in their bottles so that they don't have to consume outside water. Consuming impure water can result in throat infection and other illnesses; hence it is very important to understand the different water purification techniques.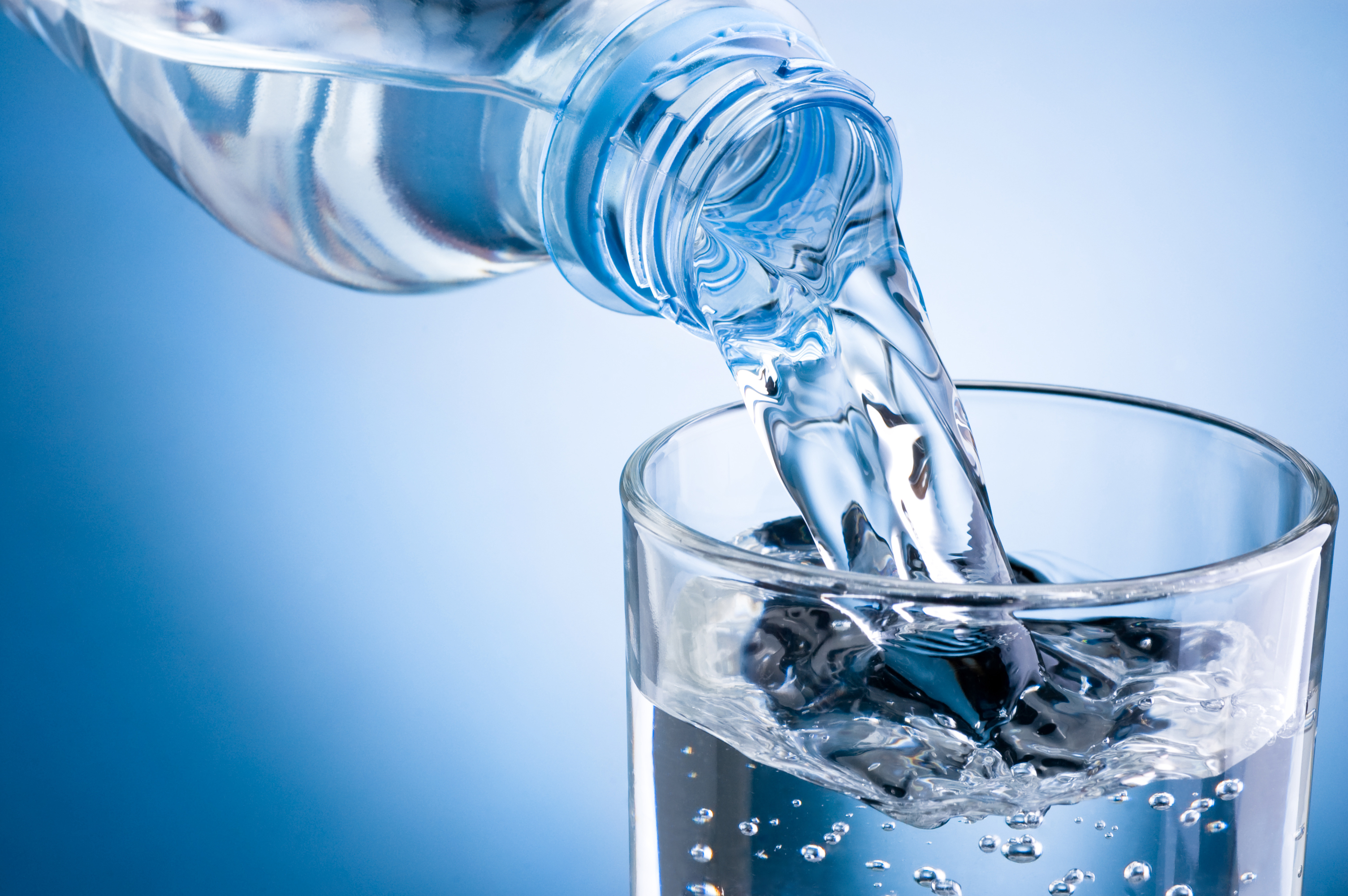 Thankfully we are not living in a stone-age era and we have technology at our disposal that makes our lives simpler.One such creation of craft & technology is the humble, yet very effective water purifier that removes excess salts, microbes and other impurities from water. The end result after removal of all these impurities is clean drinking water which is one of the primary requirements of any human being. Water that is not safe for direct consumption has minerals in excess proportion and intake of these minerals might lead to harmful diseases. In a nutshell, every household should opt for the best water purifier so that their loved ones are kept away from any water-borne illnesses.
There are many who often get confused between water purifiers and water filters. The underlying principle is still the same i.e. both of them remove the impurities from the raw water and dispense safe & clean water. The startling amount of difference between them is the level of purification being done i.e. a water purifier is more effective than a normal water filter and removes all the impurities from the water, unlike a water filter.
Technology is touching every aspect of our lives due to which we are bombarded with advertisements at every stage and hence it becomes extremely important to opt for products that fit within the budget and fulfills the requirements. The case is no different with companies manufacturing water purifiers. You need to choose the right water purifier, keeping in mind the brand recall, after-sales-service, purification technologies being used, etc. LivPure is one company that has not only excelled in these areasbut is regarded as one of the most trusted manufacturers of water purifiers in India.
There are different categories of water purifiers catering to different customer segments
UV Water Purifiers – They use Ultra Violet radiation to remove viruses, bacteria, etc. and dispense sparkling clean water which is healthy for consumption.
Commercial RO Water Purifiers– These are mostly used by Business or Enterprise customers since it has a purification capacity of around 50 liters/hour. They use a 5 stage purification technique.
Active Carbon/Gravity Water Purifiers-These water purifiers are suited for the price-sensitive customer segment. Instead of using electricity for purification, it uses activated carbon technology for water purification.
Before buying a water purifier, you should do a thorough study of the water chemistry in your house and then take the final decision about buying a water purifier/water filter. To summarize, water purifiers have become a fundamental requirement in any household and it is time, each one of us realize the same!