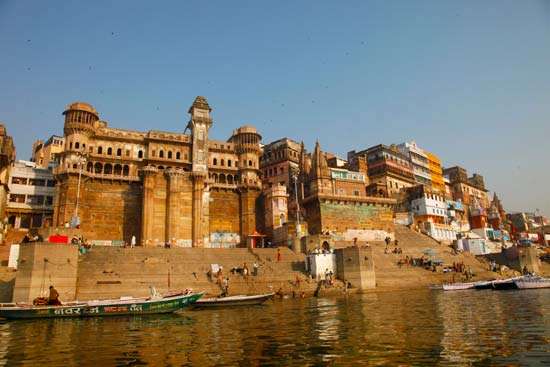 India's oldest city of Varanasi is a very popular spot for tourism. The religious and spiritual environment, witnessing the worship of the river, observing the vibe of the place, is one of its kind. Now the face of enjoying the Ganga river ghats is about to change as a luxury cruise will start operations in the area. Starting August 15, the Alaknanda-Kashi luxury cruise will run between Assi Ghat and Rajghat of Varanasi. This 12 kilometers ride will also give a chance to experience the spectacular Varanasi and Ganga Aarti.
Alaknanda – The Luxury Cruise Liner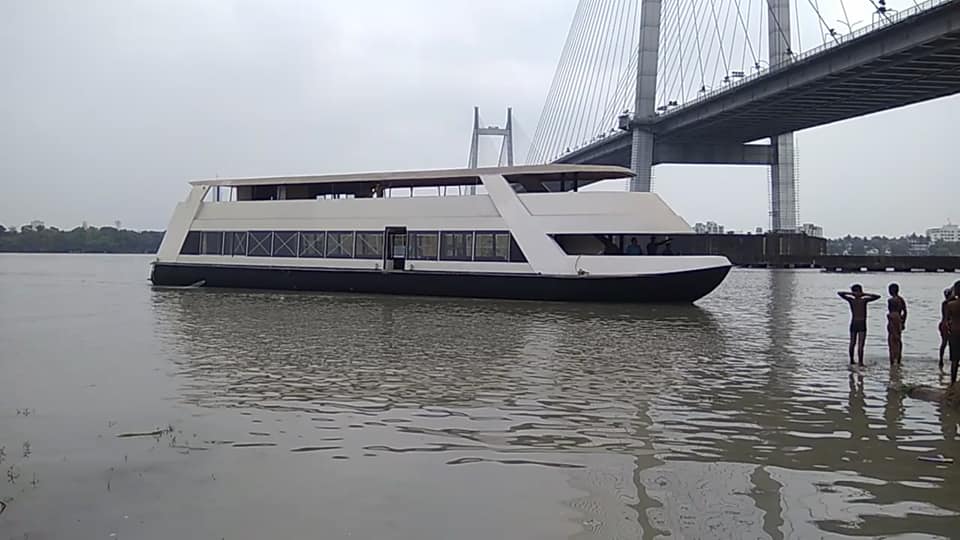 This luxury ship is 2000 square foot is double-decker and the below deck of the ship is air-conditioned. On both the floors, there are bio-toilets. There will be local, classical music played in the cruise. Needless to say, the cruise will also provide special local food items for the tourists. Special precautions have been taken about the safety features of the cruise. Besides the adequate number of lifeguards and jackets, the luxury cruise will also have a service boat, which will serve as a lifeboat during an emergency. The luxury cruise can be used for seminars and parties.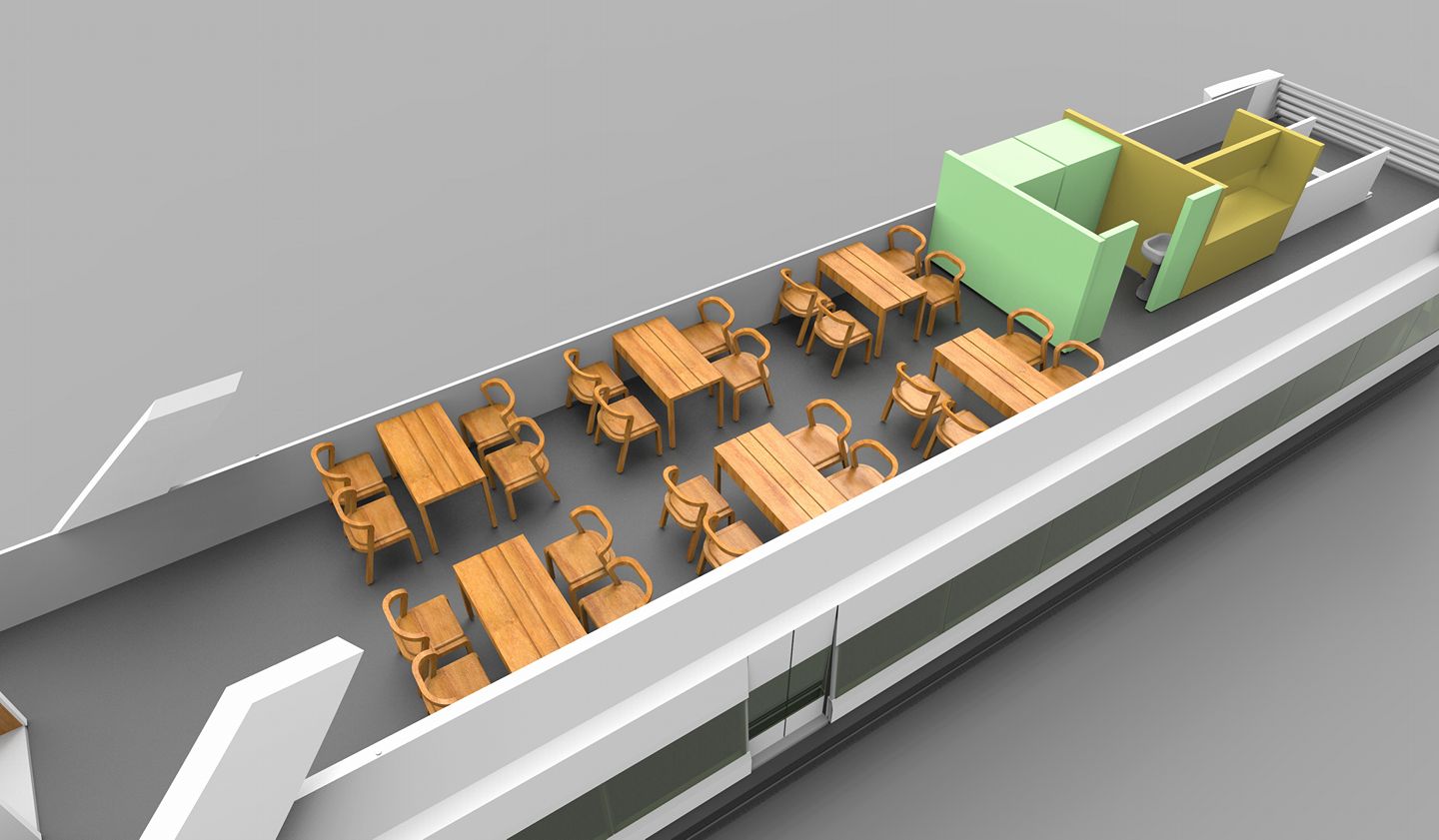 The cruise reached Varanasi from Kolkata, covering a distance of 1400 kms all the way. This high-tech ship belongs to Nordic Cruiseline and will open to the tourists on Independence Day. The cost of a trip will be Rs 750 plus taxes. The Nordic Cruiseline have given the credits to PM Modi's initiative of 'Startup India' for development of this facility. Soon after PM Modi came to after, the Union ministry of tourism in collaboration with the Inland Waterways Authority of India which comes under the ministry of shipping, had started facilitating a luxury cruise service up to Varanasi from Patna.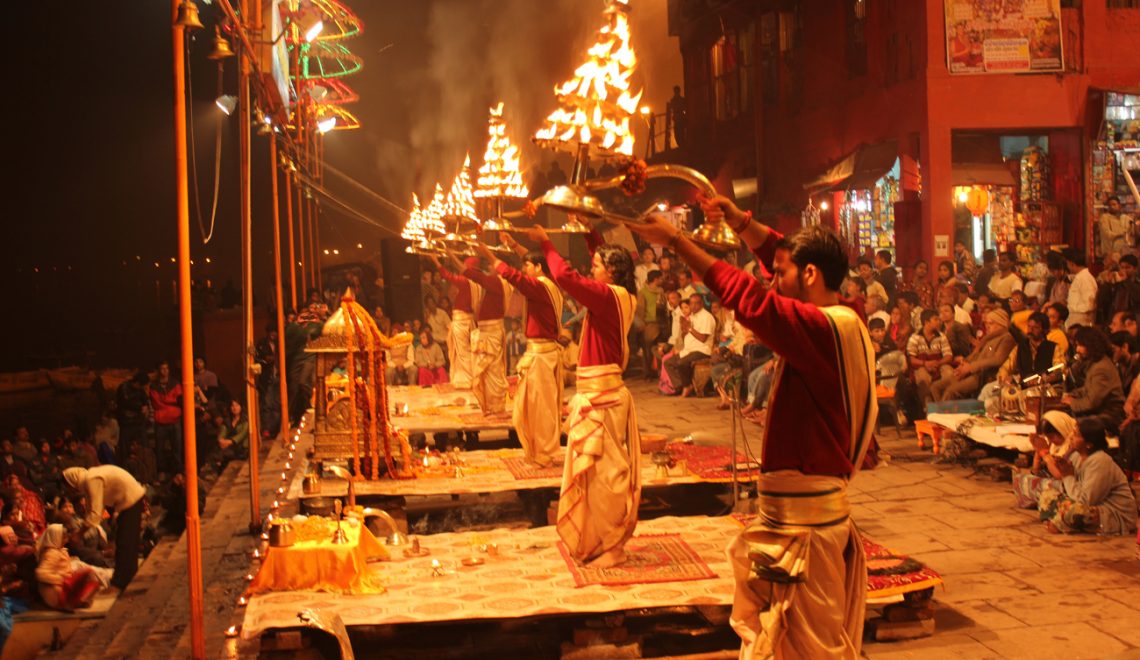 At the instant, the cruise will be doing two rides in a day. An early morning relaxed cruise will let you immerse in the views while having breakfast. The evening sail will take you to the religious and famous Ganga Aarti and witness a trail of Diyas for some amazing clicks. Covering all the 84 ghats, each ride will begin and end at the Assi ghat.