This is Diwali season and with just a couple of days left before Diwali, yesterday, me and my mom in law decided to visit our relatives to distribute gifts and sweets. We wanted to make the most of the weekend! In India, is more or less customary to gift something sweet to your relatives on Diwali as a representative of your good wishes for them.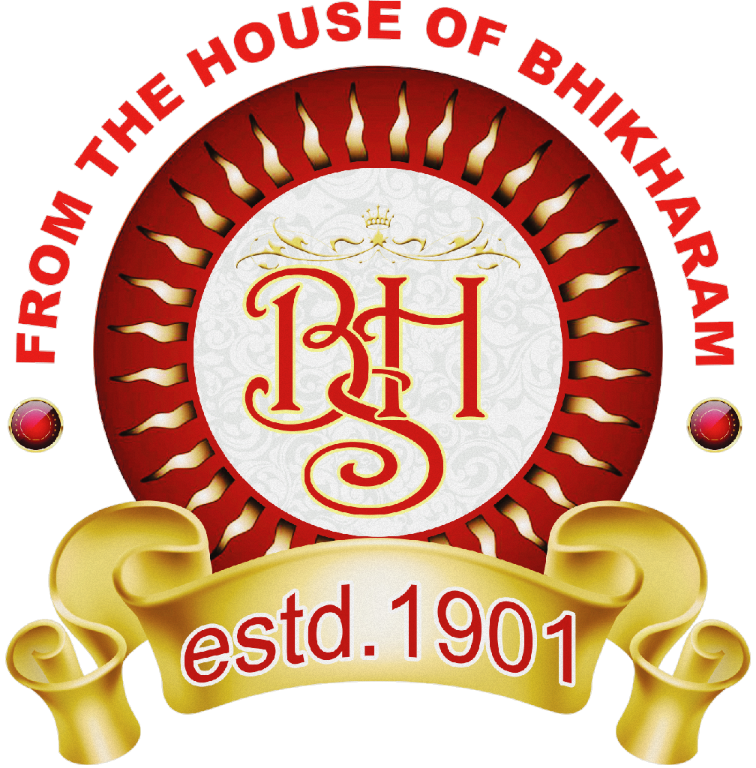 Diwali Sweets From Bhikharam Sweet House – Kanpur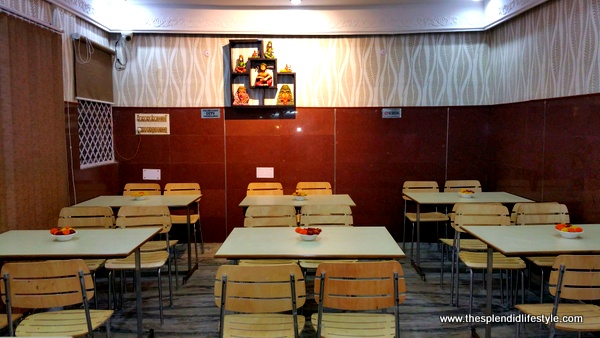 People in my family are more fond of traditional sweets rather than fancy chocolates or baker's delights. So, we head out to one of the most famous Sweets shop in Kanpur that is Bhikharam Sweet House. This shop has been in existence since the year, 1901 and has been delighting its customers with the authentic Indian taste of its sweets, since then. The shop remains open on all days from 8 AM to 11 PM. Currently It is managed by 5th Generation by Milind Gupta.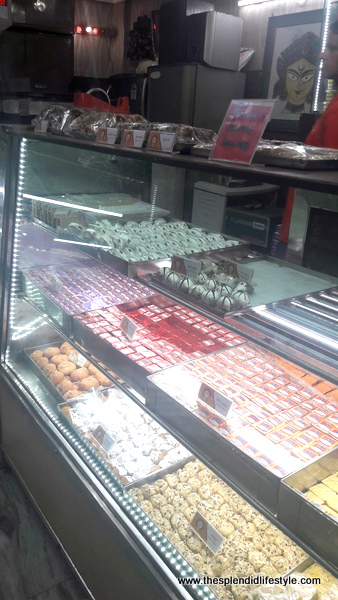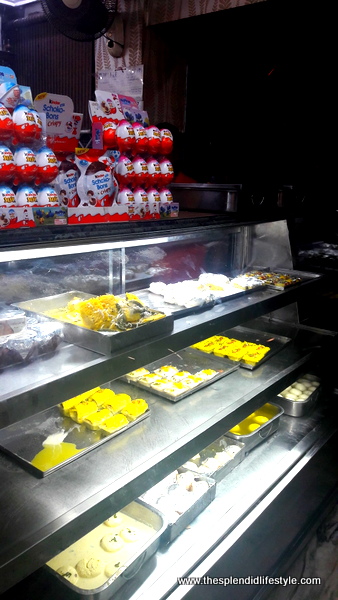 This shop is really famous for its pure desi Ghee preparations and snacks like Poori Sabji, Thali, Pav Bhaji, Raj Kachori etc. We ordered 1 kg boxes of various sweets like: Tikona peda, Badam Pinni, Dry fruits ladoo and Kaju Barfi. These sweets happen to be a pleasant change over the typical saadi barfi and bondi ke ladoo. One really good thing about this shop is that they also have lots of variety of Sugar free sweets so that you can buy something for those relatives who are health conscious or those who suffer from Diabetes. While our boxes were getting wrapped and ready, we enjoyed Aloo tikki and Raj Kachori at the shop.
These are the sweets I loved a lot at Bhikharam Sweet House.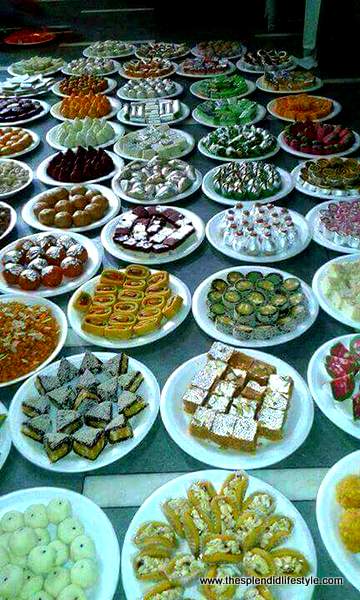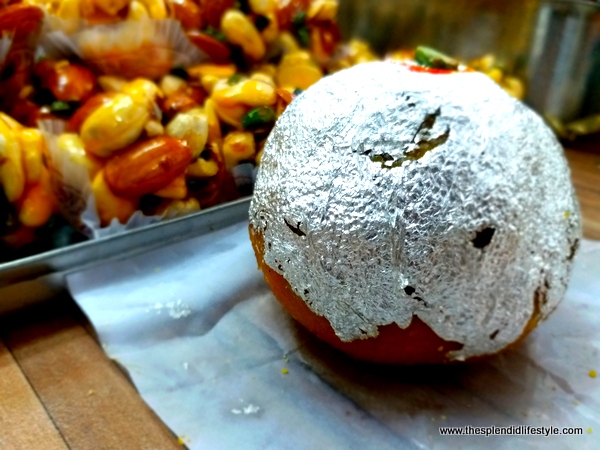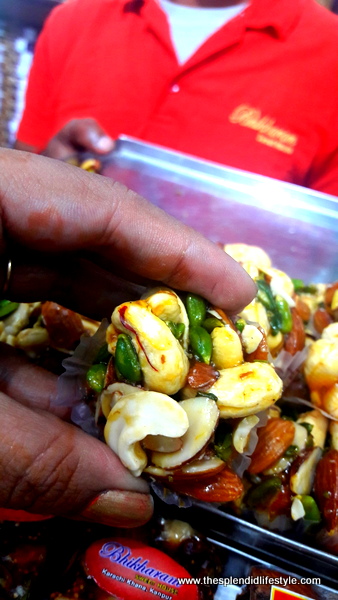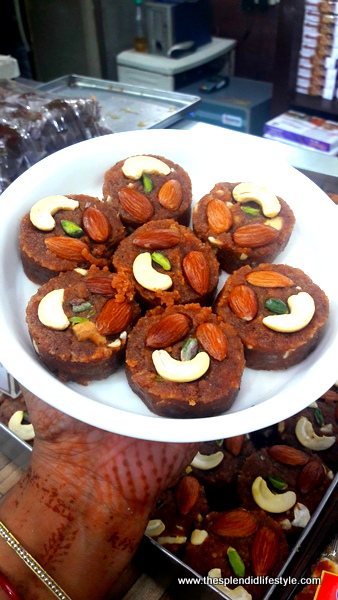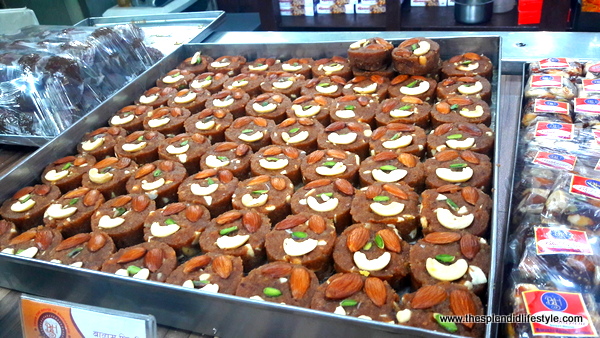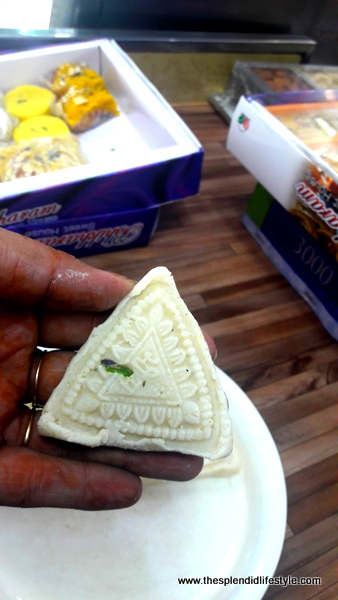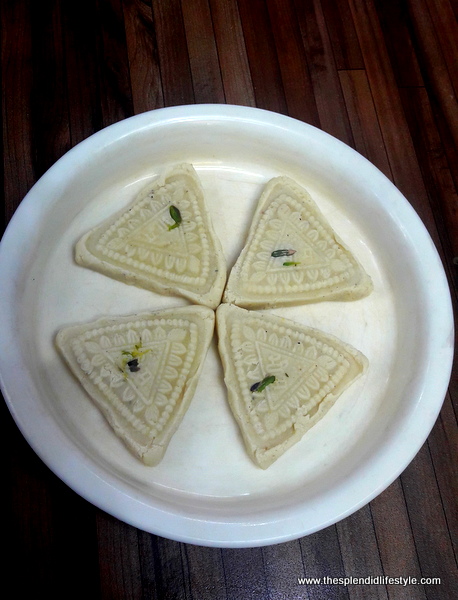 These are the food items from menu we ate while our sweet and dry fruit boxes were packed.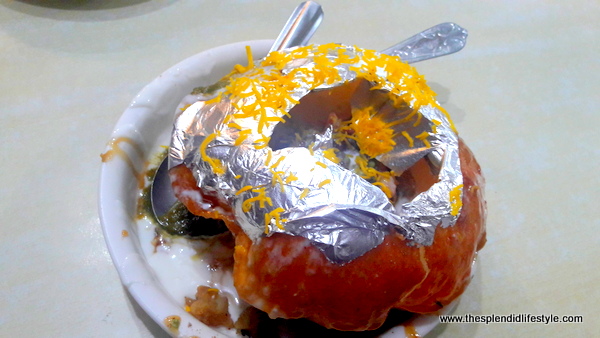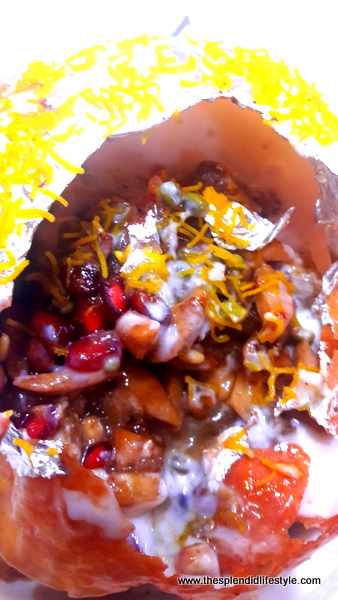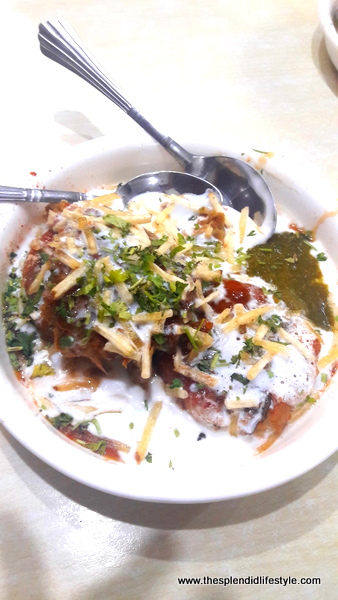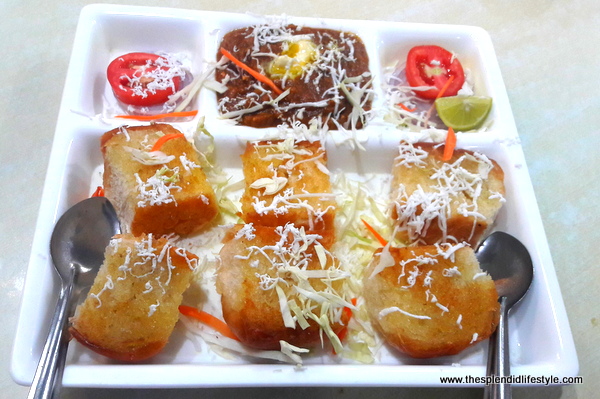 Apart from a huge variety of sweets and namkeens they have counters for tasty chaat, also. For Diwali, you can buy Dry fruit boxes and gift packs from this shop, too. Over the years, they have widened their horizon and cater to birthday parties, kitty parties, outdoor catering and corporate lunch packs, also. You can also contact their team for wedding planning services.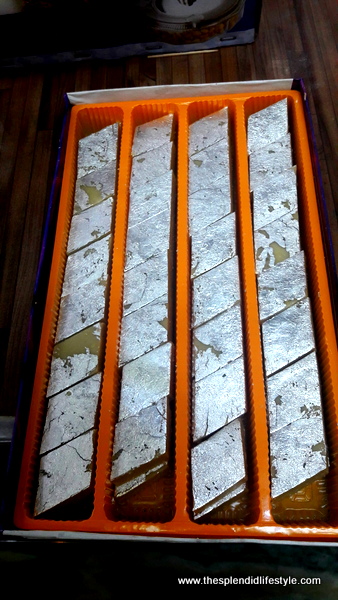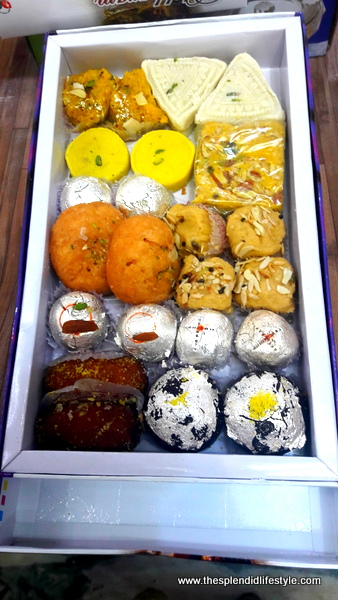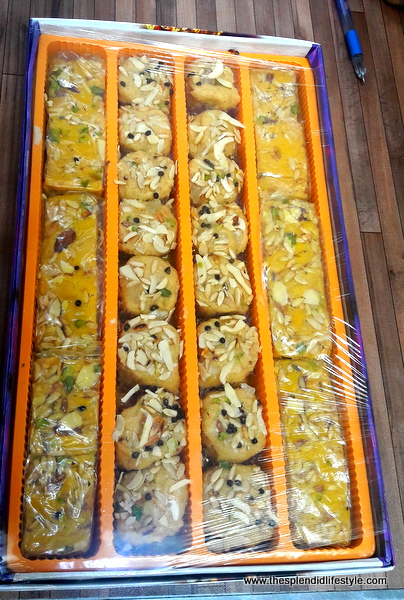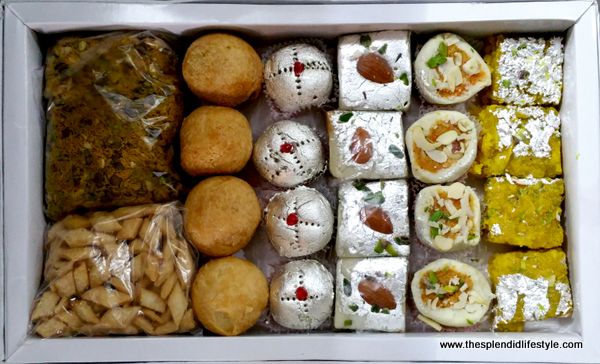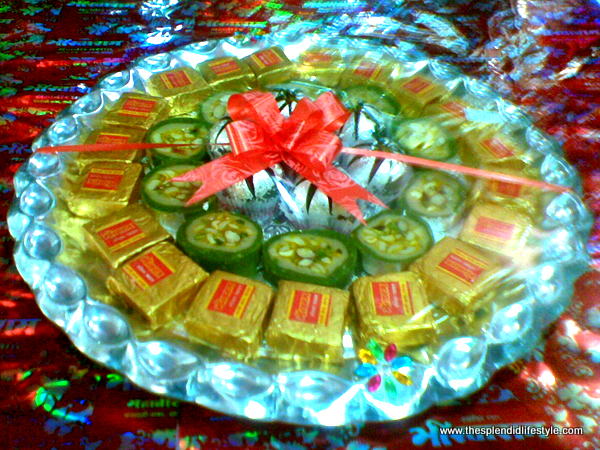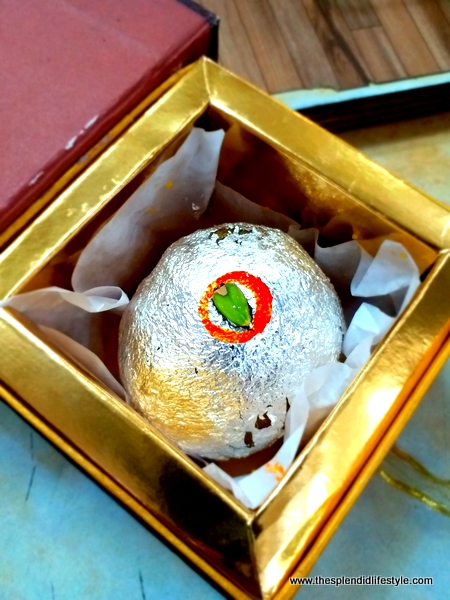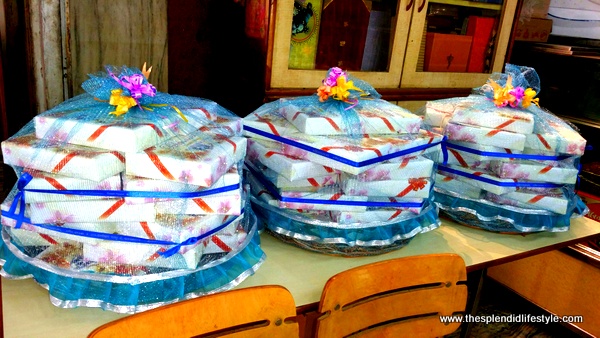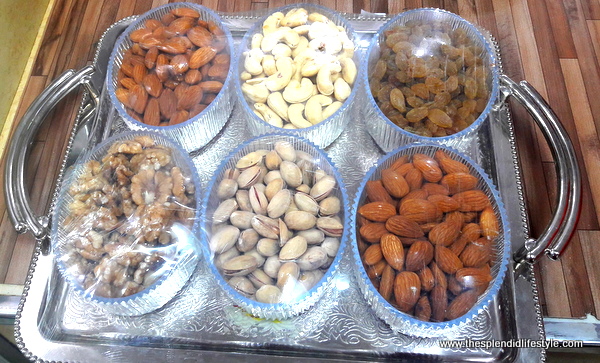 So, if you stay in Kanpur, you must visit this wonderful sweets shop once to enjoy their tasty sweets and chaats. This Diwali consume good quality and hygienic food to stay happy and fit