Hello,
In couple of days throughout India or you can say we Indians will celebrate Diwali. Bhai Dooj is 5th day of Diwali festival. On the occasion of Bhai Dooj Sister apply Tikka (Kumkum or sindoor) on brothers forehead and pour lots of blessing for his health wellness and happieness also pray for their relationship.
Thus Gift is must. Here are few gift-ideas for bhaidooj
Bhai Dooj Gift Ideas
Bhai Dooj Gift Ideas For Brothers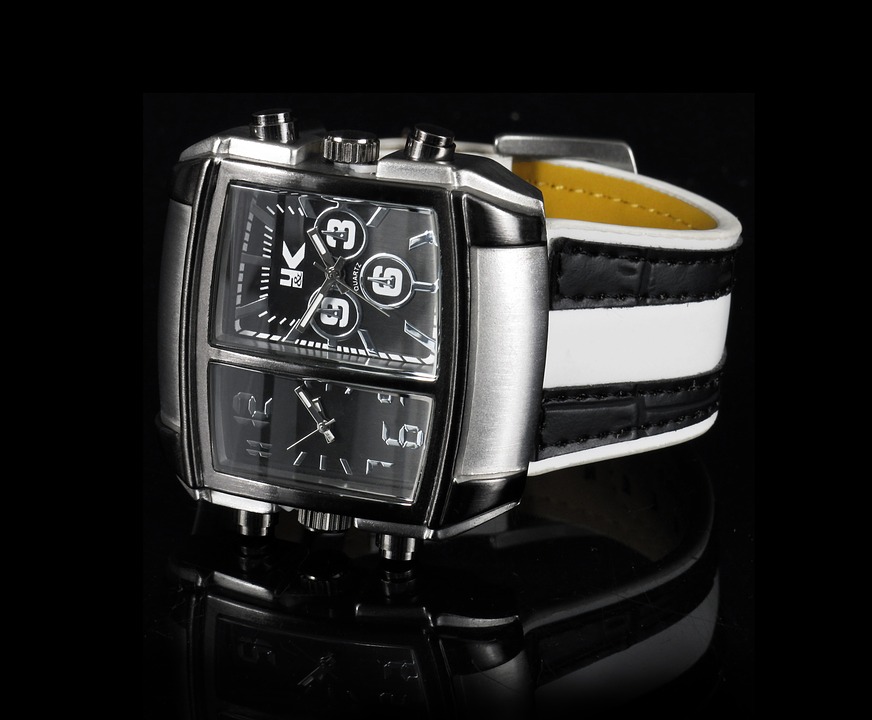 Nowadays men are becoming more image and style conscious. Selecting a gift for them on Bhai Dooj has not been an easy task. There is a tremendous pressure on sister every year to gift something new and exciting to her brother. However, with little thought, planning and of course your love and affection for brother, this problem could be solved in an effective manner. To help you hand-pick that awesome Bhai Dooj Gift for your dearest bro look into these interesting ideas:
Wrist Watches: These are a much appreciated gift on the occasion of Bhai Dooj. Available in amazing variety today, all men love to keep a good collection of them.
Puja Thali Hampers: A gift that is very traditional and adds an auspicious touch to the festival. This is an excellent gift option. The pooja thali is usually accompanied by bhai dooj ingredients or sweets. A delightful Puja Thali Hamper will surely content your brother.
Gift Hampers: A vast variety of handy gift hampers are offered in the marketplace today. Apparel be it shirt, kurta pyjama, tie or trousers, it is an ever popular Bhai Dooj gift for brothers. A fashion ableoutfit will compliment your brother's personality.
https://in.pinterest.com/pin/531987774704669886/
Sweets/Chocolates Hampers: Present your brother his favorite sweets and chocolates and let the festival have a sweet memory.
https://in.pinterest.com/pin/385972630550561100/
Dry Fruit Hamper: This is a traditional gift for the occasion of Bhai Dooj. You can choose or create your own hamper with his favorite dry fruits.
https://in.pinterest.com/pin/233694668144677466/
Gadgets: All men love gadgets. Give them useful and stylish gadgets for them to style around.
https://in.pinterest.com/pin/733523858027684183/
Bhai Dooj Gift Ideas Bhaiyya-Bhabhi: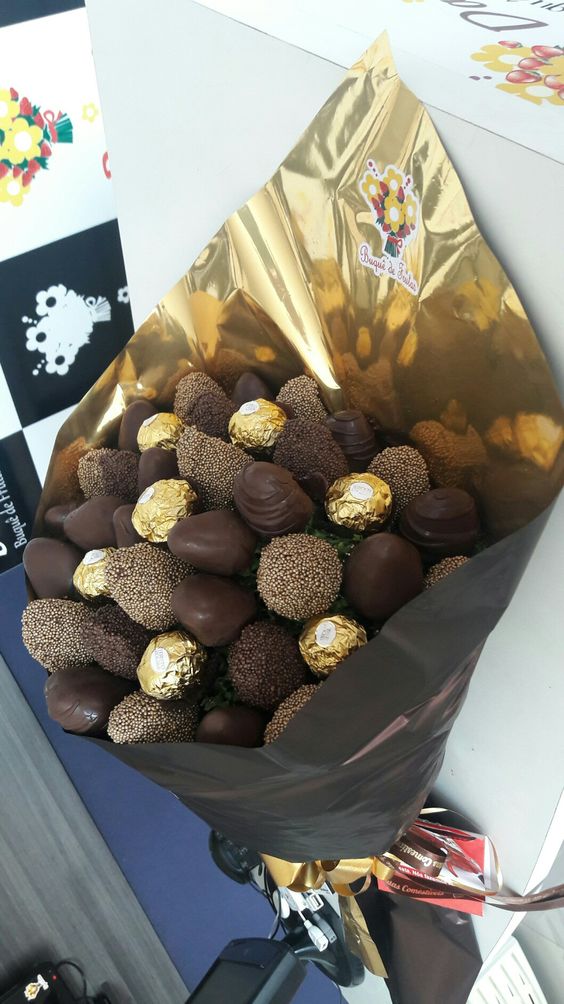 plan a gift for your brother's wife to build stronger family ties. You will find a good variety of dual-gift-sets for bhaiyya and bhabhi these days. Something like a couple's voucher or couples hampers.
Gift Hampers: A vast variety of convenient gift hamper is easily accessible in the market today.
https://in.pinterest.com/pin/63754150953106688/
Bhai Dooj Gift Ideas For Sisters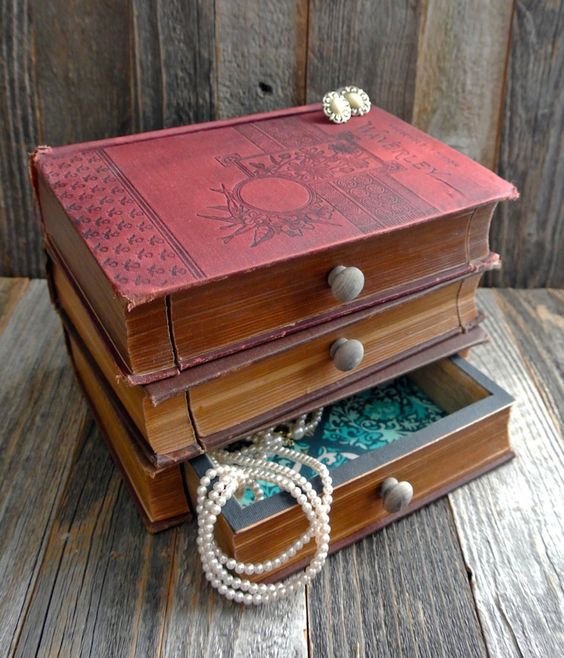 Well, sisters like anything that is given to them by their dearest brother. However, a considerate gift goes a long way in constructing a more strongand mature relationship. So this Bhai Dooj give a gift which your sister will cherish all her life. Some wonderful Bhai Dooj Gift Ideas for Sisters are as follows:
Jewelry and Jewelry Box: Women love jewelry. Go in for diamond, gold, pearls or fashion jewelry. Make your choice as per your budget. Bracelets, necklace sets, earrings and hair accessories are a very common Bhai Dooj gifts for sisters. Jewelry boxes are very much appreciated too. Why don't you get both the gifts?
https://in.pinterest.com/pin/490259109427000206/
Bags: Handcrafted and embroidered bags, beaded bags, totes, purses, trendy clutches are excellent gift options.
Soft Toys Hampers: Soft toys are a girl's best friends. Give your loving sister a teddy with her favorite chocolates or flowers or both.
https://in.pinterest.com/pin/139119075968147450/
Show-Pieces: Show pieces come in entrancing designs to attract anyone. Just select the one that appeals most to the eye and suits the budget.
https://in.pinterest.com/pin/253749760238906780/
Flowers and Chocolates: This is a great combo.
https://in.pinterest.com/pin/597571444277020713/
Perfumes: A gift of aromatic perfume can be a perfect gift for your sister.