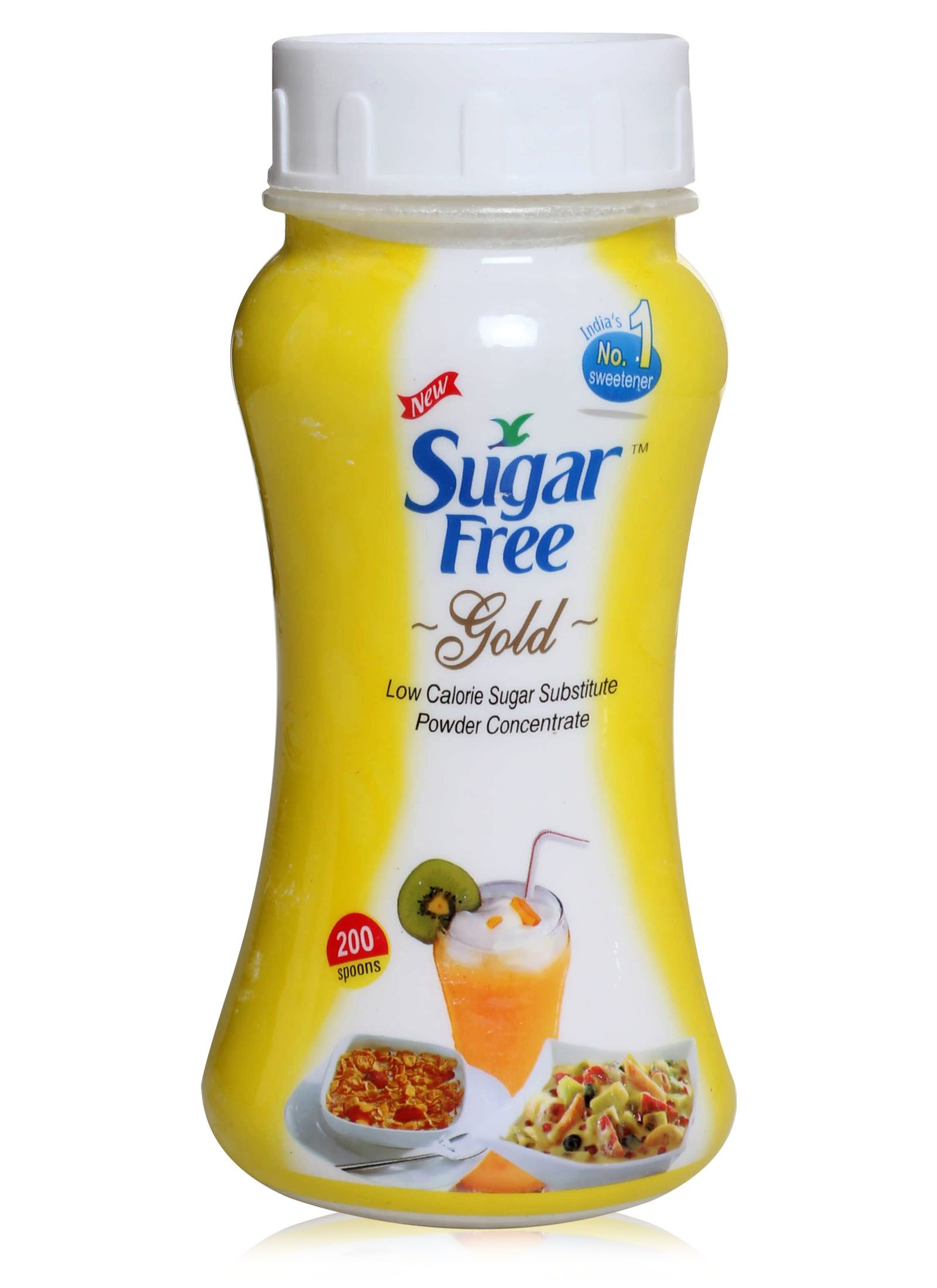 Sugar is definitely one of the most important component of our food palette and I understand how difficult a lifestyle can be when you're forced to steer away from it. Restricting and compromising at every point of your life because you're diabetic or on a diet, it can get real upsetting; cutting back on the sweets or even a cup of coffee. But not anymore, with these Sugar Free Gold , you can enjoy the simple joys of life.
If you're watching your weight and want to cut down the sugar, this low calorie sugar substitute can be real handy and ultimately push you towards a healthy lifestyle. Diabetic or not, these low calorie sugar substitute can really help balance your calorie intake. These little magic pellets are surely a healthier alternative to sugar. So, today I'm going to share with you, it's benefits and how you can use them.
Review: Sugar Free Gold (Tablet)
Ingredients
Aspartame, which is a protein derivative. These provide you with regular sweetness but with low calories.
Price
INR 154 for 300 pellets Or INR 226 for 500 pellets
How to use it?
Using the Sugar Free Gold is no different than using sugar. One pellet equals sweetness of one teaspoon of sugar, so you're going have to estimate your sugar intake here. You can add these low calorie pellets with any food or beverage.
For a cup of coffee or tea, make your tea as usual and at the end, add one or two pellets of Sugar Free Gold, stir and enjoy. Similarly you can add these in any of your favorite beverages. You can also make a dessert using the Sugar Free Gold; just make sure you use the right amount.
Availability
You can get the Sugar Free Gold at any local grocery store or online on Amazon, Flipkart, Healthkart etc.