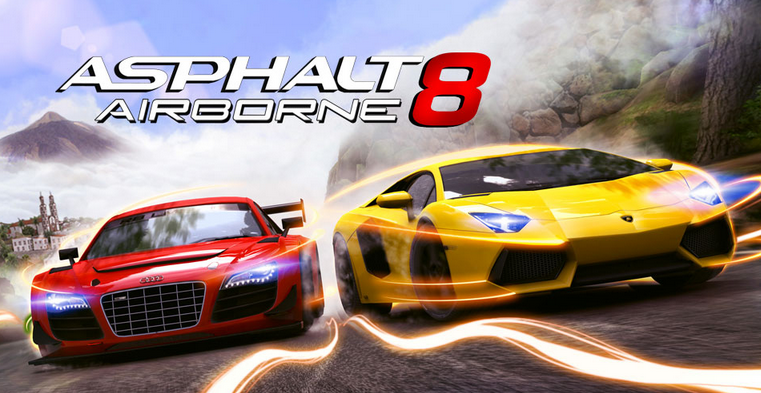 Android games are too much fun to play and the fact that they're on your smartphone and you can play these even when you're on the move is great. Here is a list of best games to play on android and which can be easily downloaded on playstore.
Famous Games to Play on Android Phone
Subway Surfers
The game is about a kid who's trying to get away with a railway police. The kid can use his hover board and on the way he has to collect coins and keys that will help him in moving forward. It is one the most addictive Android games.
Asphalt 8: Airborne
The Asphalt series of racing games from Gameloft are one of the most played games and most fun games in the world when it comes to racing genre. You have a really nice set of tracks where you can race with different cars.
Critical Ops
Critical Ops is a first person shooter which has been one of the favorite FPS games in the Play Store. The game is about your battle with the terrorists and you will have to play against them on an urban environment.
Clash Royale
The game is loved by many people round the world. You have to build up a deck of cards by collecting them and then use these cards to win one-on-one battles. You can form clans with other people in order to share cards which will make your clan stronger.
Pokémon Go
Believe it or not, people are still playing Pokémon Go and it has a very active community around it. This is an augmented reality game where you have to catch Pokémon while tracking them through your phone.
Cut the Rope
Cut the Rope is an exciting game. Your aim in this game is to solve puzzles and cut ropes by swiping them so that the candy reaches the Om Nom monster. You have tones of levels and you can easily buy power-ups to help you move forward in the game.
Crossy Road
The game is about a chicken who has to cross the roads in a very compact and fast moving traffic. You have to tap in order to move the chicken and one wrong tap will make you lose. This is a really fascinating and addictive game.
These are some of the best and most famous games you can play on your Android device. You can download these popular games from Play Store and enjoy playing them.