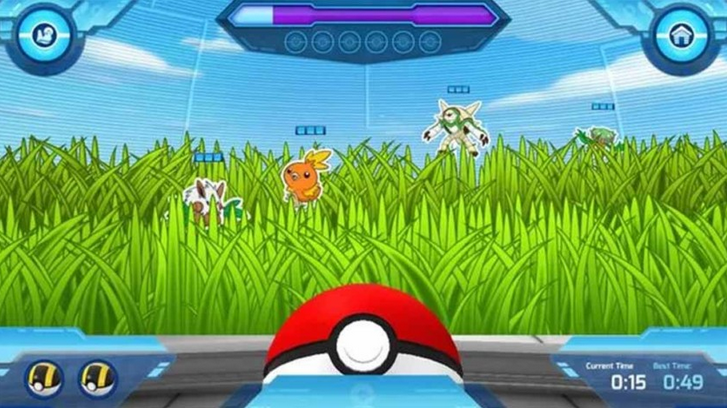 The new game Pokemon Go has already started being a craze for not only kids and youngsters, but some of the elderly population as well. Therefore, to the surprise of these people, some Good Samaritans have come up with cool places where you are able to catch them all with perfect ease. What is more, you can also have the ideal setup for the Pokemons to run through your place and shall have plenty to catch. Here are some of the most happening places to hand out while you catch the Pokemons:
Pokemons at Some of the Busiest Places on Earth
Times Square
Yes, it is known to everyone in one that thus is a hell of a busy place. However, this place has been decked up with a gym, where you can flaunt your skills to get the funkiest of Pokemons.
Bryant Park
Pokemon go is as if designed by keeping in mind the architectural setting of Bryant Park. This place also contains a gym, making it one of most ideal places for catching Pokemons.
TKTS
If you do not want to get run down by a car (no one does), you should consider the TKTS steps which are the best place for a person to catch Pokemons without having to worry about any upcoming traffic down the road.
WNYC Transmitter Park
This park is some place you would definitely want to hangout and therefore it6 also becomes one of the suitable places for you to catch as many Pokemons as you want to.
Brooklyn Borough Hall
The Borough hall at Brooklyn is a suitable place to get hold of some Pokemons. The municipal building of Brooklyn is also filled up with areas where you can search for Pokemons with the surety of finding a nig bunch of them.
Therefore rush to the above mentioned spots immediately to get hold of Pokemons before anyone else can!