Last month I was planning to go for a one day trip with my friends and for looking for something new. I found this super cool website GoEventz.com that had a variety of theme parks to choose from. We decided to go to Della adventure and this website made it very easy for us to choose the right adventure activities and I could easily pay online and get the passes right away!!
GoEventz is an amazing website where you can find out and book tickets for all the latest events happening around the world, every day, 365 days of the year!That may be conferences, rock concerts, festivals, fundraisers, exhibitions, trade fairs and much more.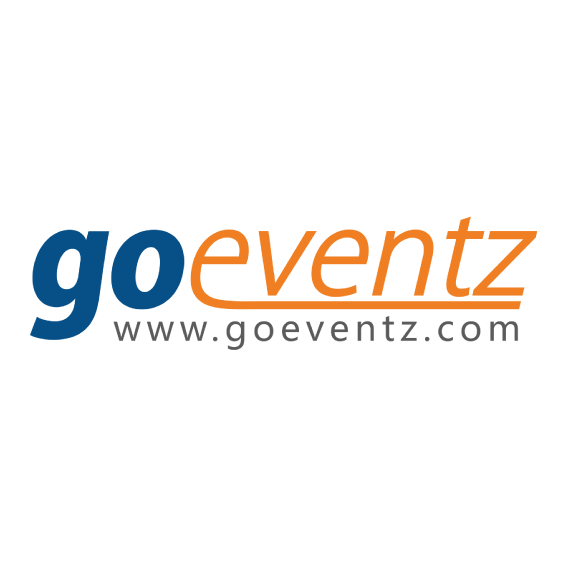 GoEventz – Make Your Life Eventful !
They have a number of categories of events that range from travel, adventure activities, yoga and meditation, various sports events, career development, expos and trade fairs, festivities, discounts on theme parks and also a variety of hobby classes. You can browse through the event categories for the finest happenings in your city.
Their website is user friendly and helps you to quickly find all the event details – venue, direction, price, date & time for the events that you are interested in. Also you can easily share any event with your friends and family that they might be interested in.
You can book your tickets via the website and access them anytime on your phone. Once you you're your tickets, your details will be updated on the guest list with the event organizer. On arriving at the venue you need to verify your 'e-ticket' with the event organizer. And you are good to have fun at the event!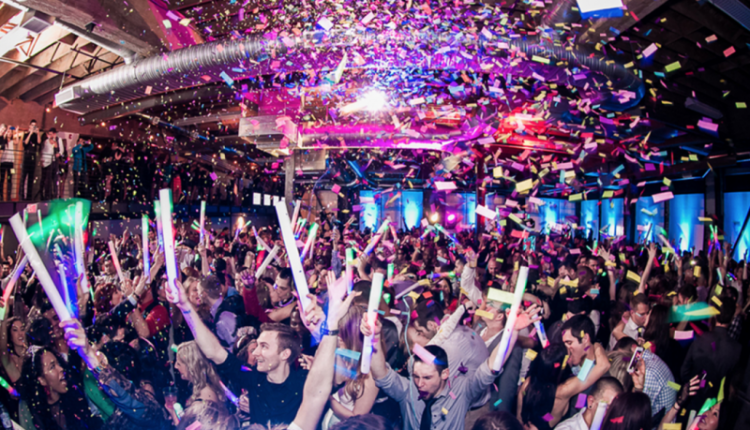 GoEventz is a trust worthy website for secure and safe payments and bookings for various events across India since they are a government of India certified startup.  In case of cancellations, you get 100 percent refund of your hard-earned money.
GoEventz is an event portal for all,whether you are an organizer or a participant.Here you can meet the community, grow professionally, get to know about the latest events and create your next amazing event experience.
We highly recommend this website for shopping, events, passes, and any more. What are you waiting for? Go and check out www.goeventz.com now and make your life truly eventful 🙂