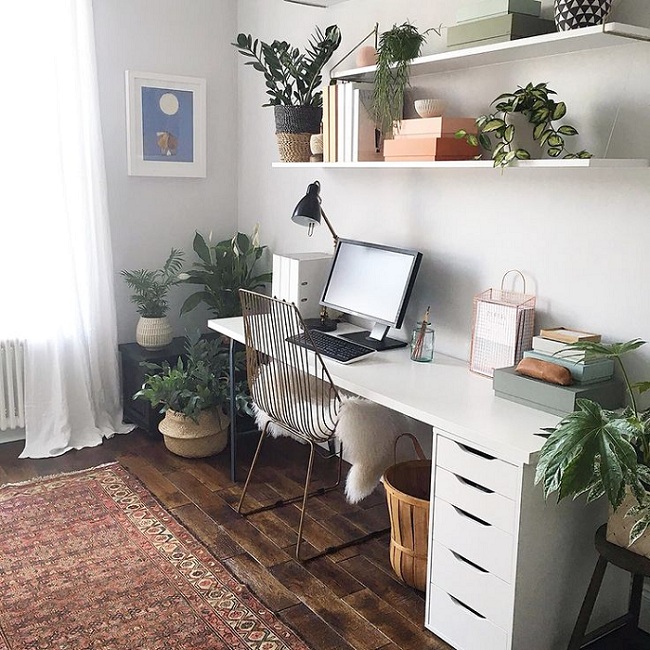 Moving to your new home .organizing things in the new house is a Himalayan task for every house wife. She has to use her experience to organize things in the new house.
The Home- Organizing Tips You Should Know
A challenging task, but done with easy, courtesy the below explained tips. This saves your time, in your budget, and environmentally friendly.
Store spices in used old baby food jars.
Store all the user manuals in the kitchen room
Use a card board 6 pack container for moving condiments from pantry to deck.
Throw away old make up after 2 years. Use lipstick for 2 years and concealer for 1 year.
Arrange your makeup kits in one area thus saving your time.
Listen to your favorite music this will soothe your feelings. You can also hum the song.
Whenever buying a new product or item, donate, sell, or toss the old ones.
Fix time frame for removing unwanted ones. Talk and fix an appointment with a local charity for picking up
Store onions and garlic in clean knee-high nylons and keep it in a dry, cool place.
Keep a paper top of your fridge. Note down the supplies and groceries which are running out.
Place cotton swabs in the used old jam jars, other essentials, and balls.
To place hand and bath towels fix an old wooden stepladder.
Arrange sunglasses on a pants hanger, a new look.
Have a basket for rain boots, shoes, and sneakers.
Scan the business cards and don't allow them to pile up.
Store your important documents such as your house documents, passport, and social security card in a fireproof storage.
Have a fine laundry bag for storing your kids' bath toys.
Store your extra shower items in plastic caddies.
Likewise keep all the cleaning products in a caddy.
If the house has one bathroom, get washcloths and colored towels for every family member.
This article is just a guide on how to organize your home. The tips list is so long. This post will save your time and energy.