Every metro has their night life, Pune is no immune. The city is a paradise for night fanatics. There are many Pubs, hangout joints, lounges, and bars to enjoy night life in Pune. These offer comfort place after enjoying the trip to the historic places. There are musical concerts to relax in the night clubs a right way to enjoy night life in here.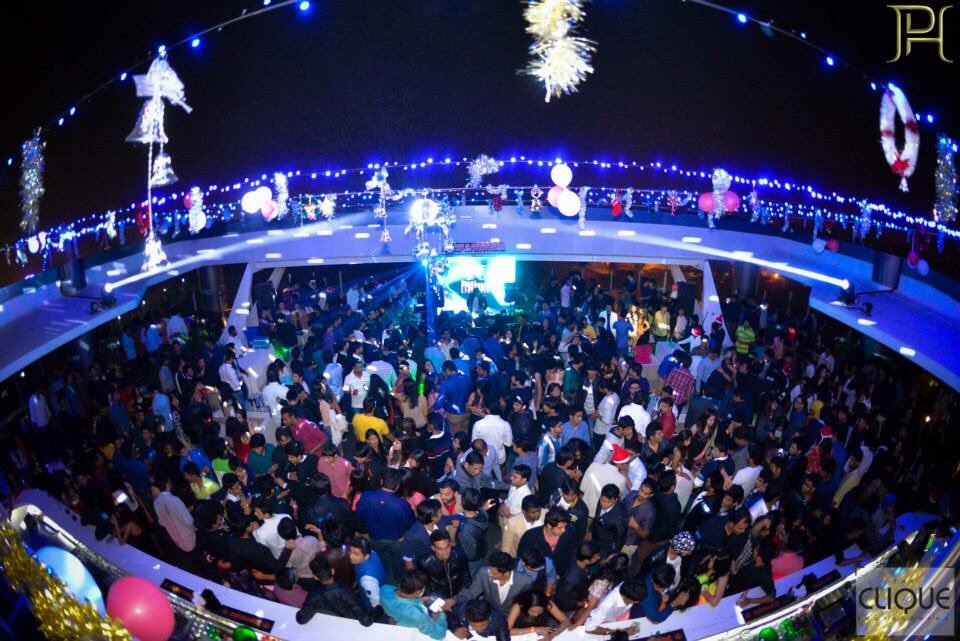 Night Life in Pune
Club Polaris
Club Polaris is home for young blood for the party time offers cheerful and awesome night life. The pub offers complete entertainment package whilst user-friendly disc jockey and his rocking rock music.
Ten Downing Street Nightclub
Located on the second floor of a popular mall the pub provide total pastime. Fondly known as TDS among young generations the pub attracts all age group peoples after a hectic day in their work apart from providing a living room ambiance.
Not Just Jazz by the Bay Bar
Loved my music lovers the nightclub serves continental food items includes sandwiches, salads, soups, and pastas. Many popular music bands in Pune perform regularly in the nightclub; they include Harmony, Jukebox, Ash Chandler, Vayu, and Gary Lawyer.
Stone Water Grill
It is one of the best lounge bars in Pune. Built in the European style it serves a wide variety of exquisite wines and single malts. The bar has a wide outdoor space with trees and water bodies.
Kiva
It is a right place for youngsters to group as it has a great bar, serves variety of international dishes backed by quiet lighting and music.
High Spirits
It offers right atmosphere with good music and interior decoration a perfect place to enjoy your drink, food, and dance. On Wednesday and Fridays live music rocks from 9 PM IST, and Tuesday Karoke rocks.
Hard Rock Café
Here you can find best albums from the word played here. The hard rock café offers cocktails and mock tails in various forms like pomegranate, appletini, crushed velvet, and mango berry cooler.