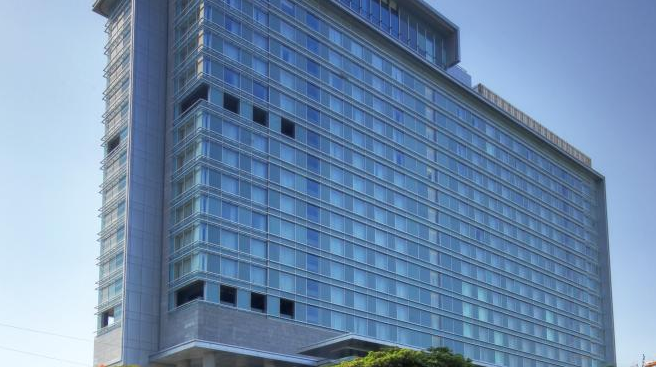 "Art is not a luxury but a necessity", is a quote well said defining the state of mind of the ultra classy people. The super luxurious hotels in Pune offer a feeling of ultra comfort and have luxury and effort in the minute detail. Whatever be the life's conditions, a once in life opportunity of staying in a luxury hotel is a must because after all, "You live only once!"
Luxury Hotels in Pune
Pune has the best in class luxury hotels in India and the following is a list of 9 luxury hotels in Pune:
J W Marriott Pune: It features luxury amenities, integrated Eco-friendly enhancements and is also awarded with the LEED Gold certification.
Conrad Pune: Providing the best in class luxury rooms, world class spa facilities and best cuisine restaurants, and this one is the personification of Luxury.
The Westin Pune: This hotel has a night club, spa, banquet facilities, multi-cuisine restaurants and luxurious rooms.
Marriott Suites Pune: One can just lend oneself to luxury for a stay in this classy hotel. Featuring the best in class luxury amenities, cuisines and facilities, this one is the preferred choice of many.
Sayaji Hotel: Leisure and luxury go hand in hand as one sees an altogether different world in this super classy hotel in Pune.
Hyatt Regency Pune: One of the most renowned 5 star hotels in India, Hyatt regency is the other name for luxury.
Four Points by Sheraton Pune: One can be assured of a super pampered feeling in this high class luxury hotel with world class amenities.
Le Meridian Pune: A well known name all over the world, this hotel in Pune has lived up to its brand name.
Hyatt Pune: Another one from the Hyatt group, this hotel is super luxurious and classy to stay.